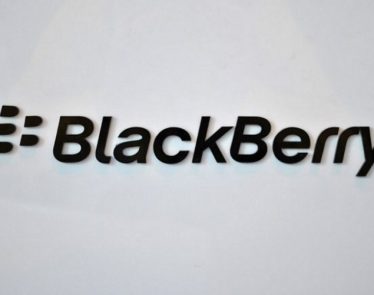 Everyone remembers BlackBerry's glory days. In fact, BlackBerry Ltd. (NASDAQ:$BBRY) was once a household name, rivaling the likes of Apple Inc. (NASDAQ:$APPL) as our mobile device of choice. While the Canadian tech company was widely …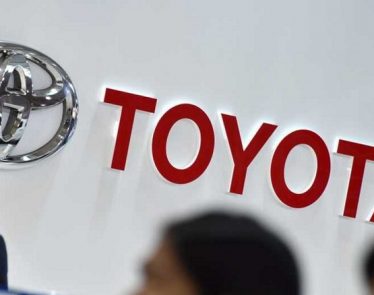 Two Japanese automakers, Toyota (NASDAQ:$TM) and Honda Motor (NASDAQ:$HMC) generate a significant portion of their revenue from the US market. In 2016, the former was the third largest automaker in the US, with the latter …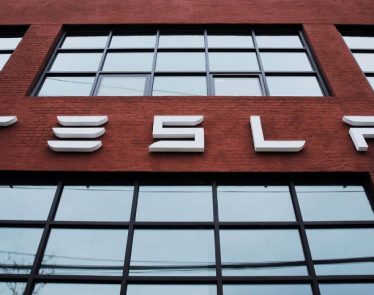 As per Reuters, out of the 22 analysts covering Tesla Stock:
36% percent recommended a "buy"
36% recommended a "hold"
28% recommended a "sell"
What's the reasoning for such a divide?
On August 28th, Tesla's …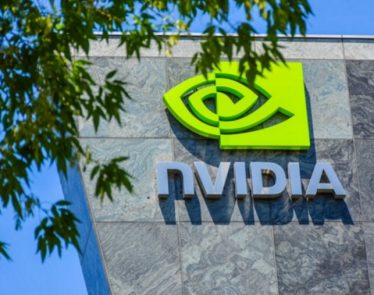 Nvidia Corp. (NASDAQ:$NVDA) is a giant in the semiconductor sector. The company has been absolutely on fire in 2017, with shares surging 71% in the last 6 months. While most would think that the tech …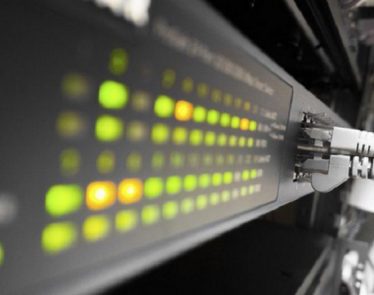 As of 1:45 EDT, Ciena Corporation (NYSE:$CIEN) sank by 9%, after the networking specialist reported its fiscal third quarter earnings. While the results were better than expectations, the future of revenue growth discouraged investors.
… Read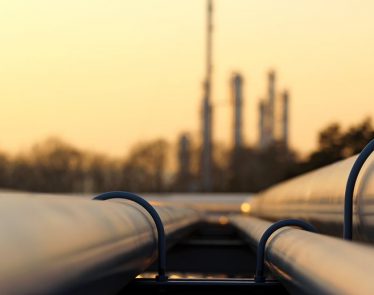 While the sky clears over Houston, OPEC continues, and will for the foreseeable future, to suffer the persistent remaining damage of Hurricane Harvey. A point of reference? Harvey knocked over the largest refinery in the …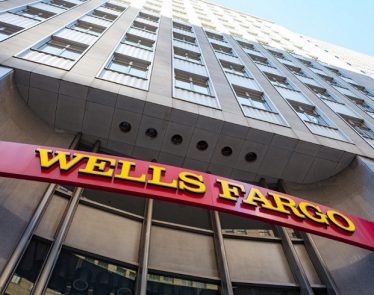 On Thursday, August 30th, Wells Fargo & Co. (NYSE:$WFC) surpassed over a million accounts that were opened without customers' knowledge.
This morning, Wells Fargo reported their findings after hiring a third party to …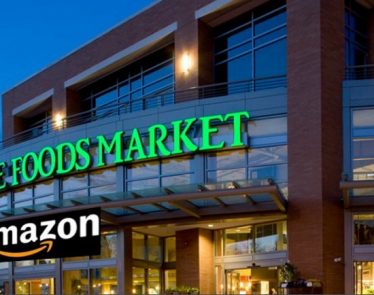 4 days ago, on Monday, August 28th, Amazon (NASDAQ:$AMZN) closed its deal to acquire Whole Foods Market (NASDAQ:$WFM). One of the first implementations and key strategies by Amazon is to cut grocery prices up to …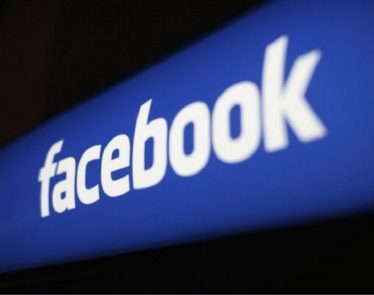 On August 31st, Alphabet Inc.'s (NASDAQ:$GOOG) Youtube saw a new enemy for advertising revenue: Facebook Inc's (NASDAQ:$FB) Watch video. Facebook launched the service to U.S. users this morning, allowing users to submit their own shows. …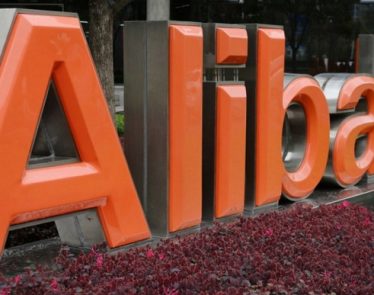 Taking on mega-giants such as Amazon (NASDAQ:$AMZN), Microsoft (NASDAQ:$MSFT), and Alphabet Inc. (NASDAQ:$GOOG), Alibaba Group Holdings (NASDAQ:$BABA) entered the cloud computing industry as an underdog. But the company's rising profile is hard to ignore.
… Read