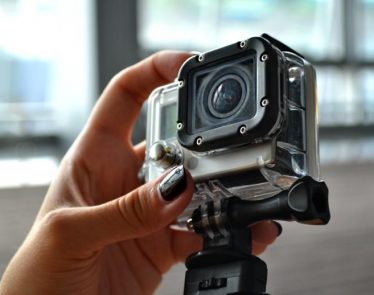 That's one small step for man, one giant leap for computer hardware. On Thursday, September 28, GoPro, Inc. (NASDAQ:$GPRO) had one of the most important product launches in its lifetime. What made today so special? …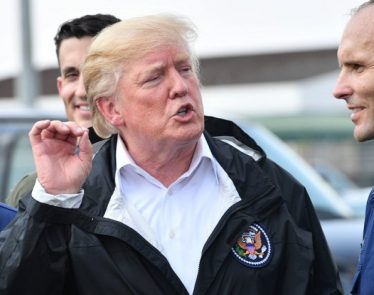 On Thursday, President Donald Trump authorized a waiver to loosen shipping rules in regards to Puerto Rico as an island, officially saying it would help for recovery efforts from the devastation Hurricane Maria caused.
… Read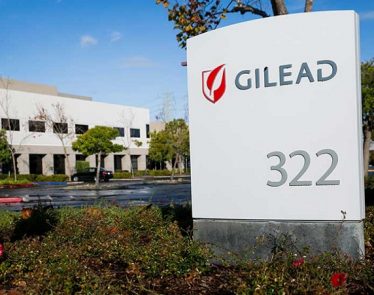 On Thursday, September 28, after Gilead Sciences' (NASDAQ:$GILD) COO Kevin Young announced his plans to retire early next year, the biotech company's shares dropped 4.7% in extremely heavy trade. Alethia Young, Credit Suisse analyst, says …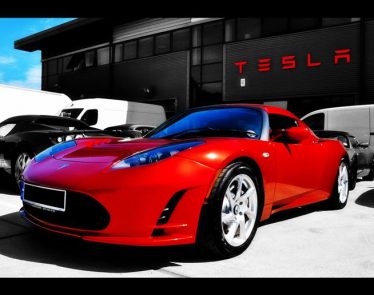 Guess what? Tesla (NASDAQ:$TSLA) just updated its referral program to include customers who have purchased a solar product or Powerwall, which is the company's home battery unit. The update is effective September 28, 2017.
… Read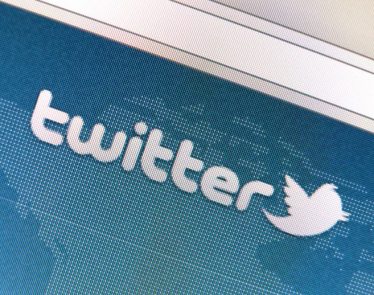 On Thursday, Twitter (NYSE:$TWTR) reported that it had found hundreds of accounts that have ties to Russian operatives. The social network giant has connected over 200 accounts to 470 pages and accounts on Facebook which …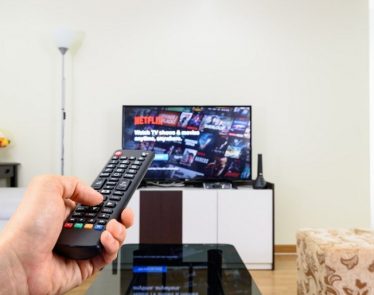 Netflix Inc. (NASDAQ:$NFLX) has reportedly committed to spending a considerable amount of money to create a stand-alone studio in Canada that will produce and distribute content.
Why? Many speculate the move comes as …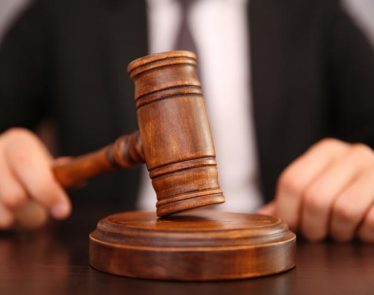 Telecommunications company AT&T Inc. (NYSE:$T) has asked the United States Supreme Court to overturn the Obama-era net neutrality rule barring internet service providers from blocking competitors content.
The appeals were filed Thursday, and …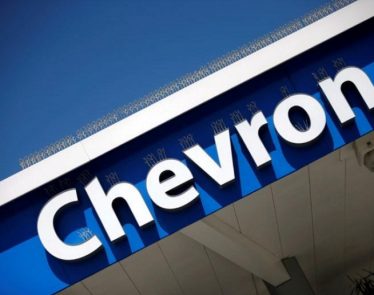 On Thursday, Chevron Corp. (NYSE:$CVX) named Michael Wirth as its new CEO. This move suggests that Chevron is trying to cope with a prolonged period of lower oil prices by hiring an engineer who has …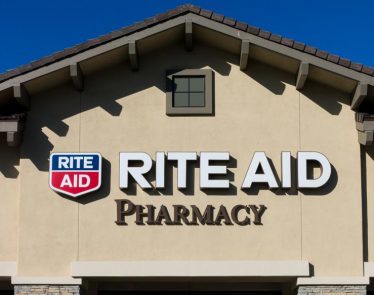 It appears the retail sector took yet another beating today. On Thursday, Rite Aid (NYSE:$RAD) shares tumbled after the drugstore operator posted revenue that missed expectations and said same-store sales dropped 3.4%.
Rite …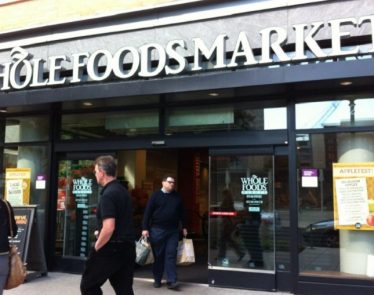 Remember when Whole Foods was making constant headlines because Amazon (NASDAQ:$AMZN) was acquiring it? Well, now Whole Foods is back in the news, but not necessarily for a good reason.
On Thursday, the …