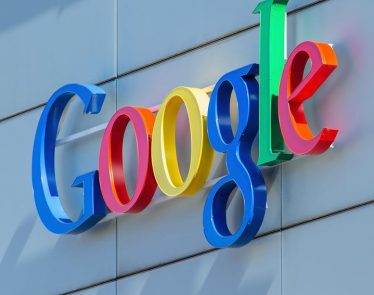 Google (NASDAQ:$GOOGL) – owned by Alphabet, Inc. – just announced some new enhancements to its cloud networking capabilities today, all of which are designed to provide customers with more options for connecting their private data …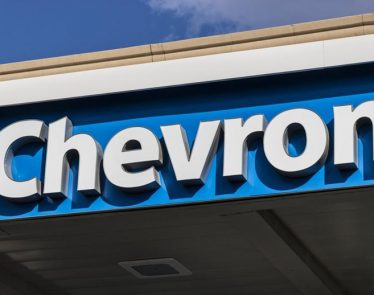 Chevron Corp. (NYSE:$CVX) has announced a seven-year partnership with Microsoft Corporation (NASDAQ:$MSFT), thus establishing the company as Chevron's primary cloud provider and accelerating the application of advanced technologies such as analytics and the Internet of …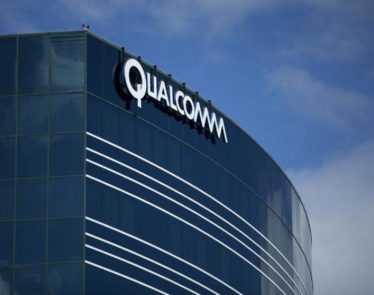 If you're interested in the semiconductor industry, you might want to pay attention to the following: On Tuesday, shares of Qualcomm Inc. (NASDAQ:$QCOM) dropped as much as 8%. Why? It all started after reports surfaced …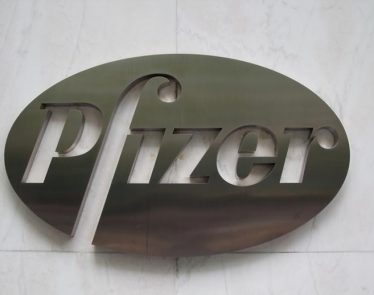 Pharmaceutical company Pfizer Inc. (NYSE:$PFE) saw its revenue increase in its latest quarter as the drug manufacturer says it forecasts more product launches in the next several years combined with fewer drug-exclusivity losses.
…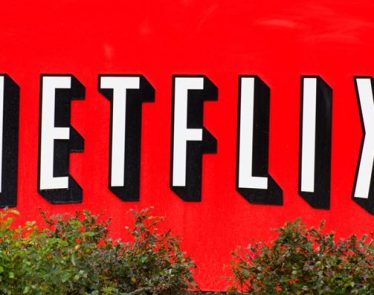 Whether you are thinking about investing in the Netflix stock, or are simply just a fan of binge-watching shows on their platform, today's news might have an effect on you. Are you ready for it? …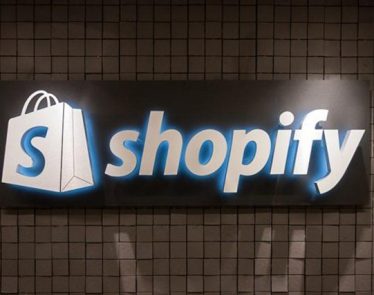 Interested in application software? If so, you might want to pay close attention to the following: On Tuesday, Shopify Inc. (NYSE:$SHOP) reported a better-than-expected jump in revenue and improved outlook, however, its shares still dropped …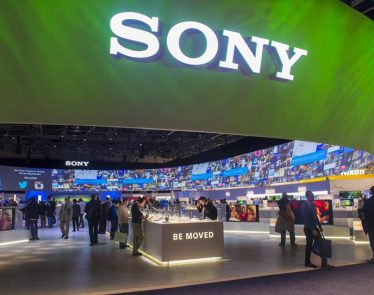 On Tuesday, Japan's Sony Corporation (NYSE:$SNE) boosted its full-year operating income forecast, expecting to reach its highest-ever profit due to strong sales of image sensors that are used in smartphones and a variety of other …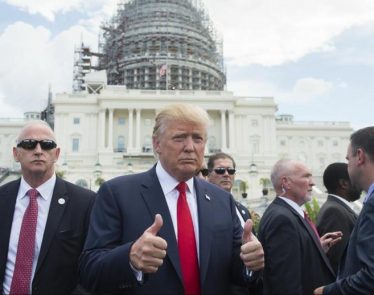 It seems President Trump is trying to downplay the charges of former top campaign aides. On Tuesday, Trump called one of his campaign advisers – who plead guilty to making a false statement to the …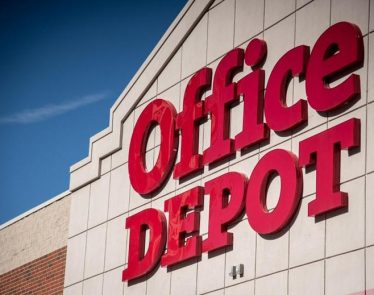 Office Depot, Inc. (NASDAQ:$ODP) shares plummeted today after the struggling office supply retailer was heavily downgraded by J.P.Morgan (NYSE:$JPM). The number? A cool 13.3%.
Specifically, analyst Chris Horvers lowered his rating on Office …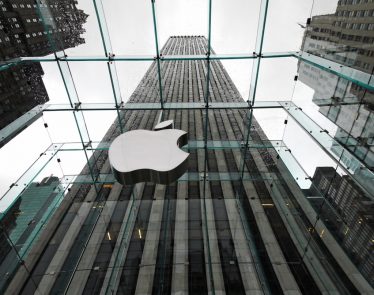 The Economy
Puerto Rico To Cancel Whitefish Power Contract
On Sunday, Puerto Rico's government said it will cancel its $300 million contract with Whitefish Energy Holdings to restore power to the U.S. territory, which was …