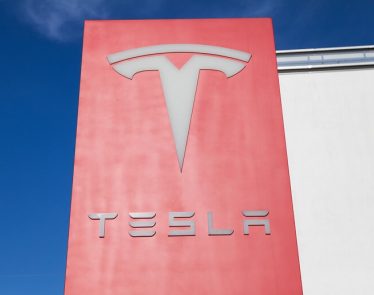 Elon Musk, Tesla (NASDAQ:TSLA) CEO, recently did an interview with '60 Minutes' and discussed the future plans for his all-electric car company. Musk told Leslie Stahl that his company is willing to buy some of …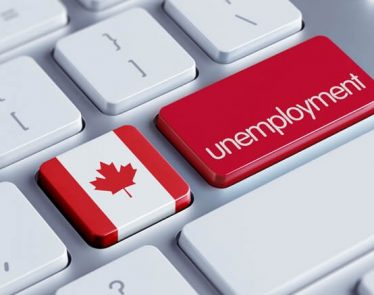 Good news for Canada's workforce! Canada's unemployment rate is at the lowest it has been in years. 5.6% low to be more precise. The news comes as the increase in job numbers in November beat …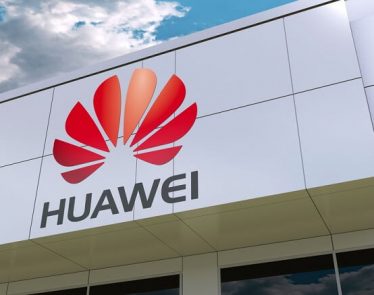 The arrest of Huawei CFO, Wanzhou Meng, has outraged China. 
The CFO of Huawei Technologies Co. is also the daughter of the company's founder, Ren Zhengfei, a highly regarded Chinese businessman.
…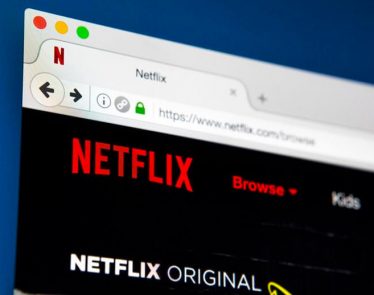 After a complete social media-driven frenzy, Netflix, Inc (NASDAQ:NFLX) has officially confirmed that Friends will remain on its platform throughout 2019. The digital streaming service gave the internet a collective heart attack when it said …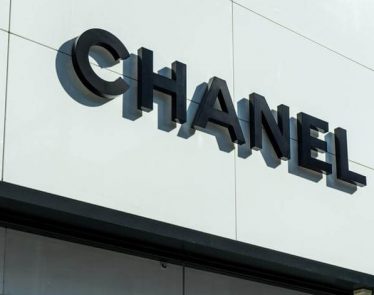 The fashion industry has been at war with animal activists over its use of fur and exotic animal skins. So today's announcement from Haute-fashion house, Chanel, is a massive win for the activists and animal-lovers …
Ever get scared of the future? Remember that time when your Grandad had you on his knee and told you that the world was going to change dramatically when you got older? He told you …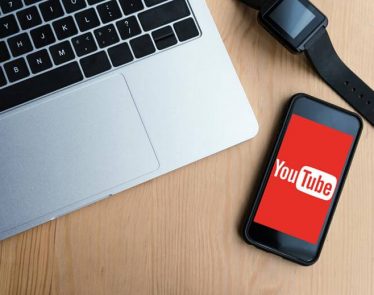 Forbes just released the list of the highest paid YouTubers of 2018, and the results may shock you. The top YouTube Star of 2018 is just seven years old. Yes, that's right. SEVEN YEARS OLD. …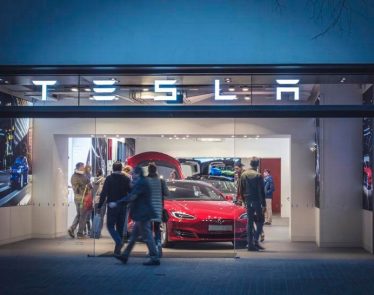 Tesla Inc. (NASDAQ:TSLA) has well-equipped much of the United States with its Supercharger network. Now, it's Canada's turn. The all-electric carmaker has just received new permits for its new supercharger stations in a large and …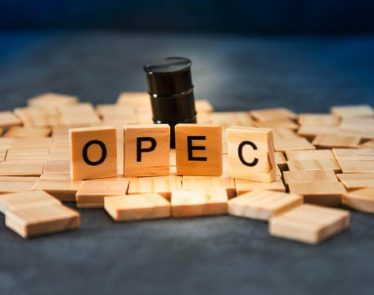 After a 59-year membership, Qatar will be leaving OPEC. The announcement came this morning.
The small natural-gas rich state will officially leave the organization on January 1st, 2019.
Qatar Leaves OPEC
…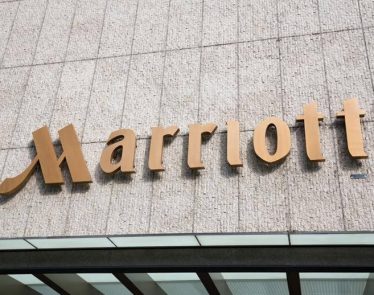 Marriott International Inc. (NASDAQ:MAR) released an announcement this morning regarding a data breach to its system that affects around 500 million of its guests. The incident involves the Starwood guest reservation database.
Marriott International … Read