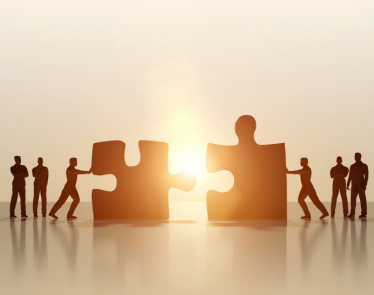 Though it is not surprising that Amazon Inc. (NASDAQ:AMZN) has been looking to dabble in the American healthcare sector, CEO Jeff Bezos has now convinced his counterparts at both Berkshire Hathaway Inc. (NYSE:BRK.A) and JPMorgan …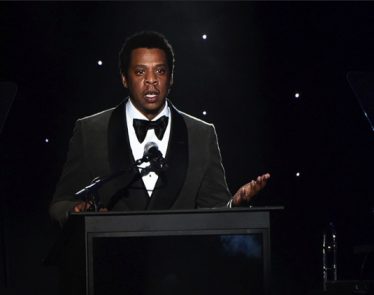 At this point, it seems like Donald Trump has a new enemy every week. For a while, the president was focusing all of his time on North Korean dictator Kim Jong-Un. Then, he seemed to …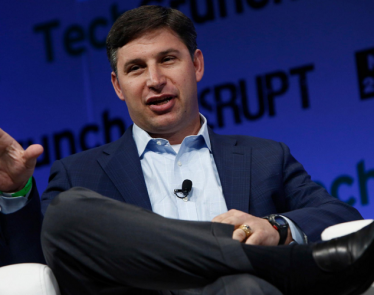 Twitter (NYSE:TWTR) has had a lot going on lately. From being accused of sitting by while the platform was used for spreading fake news during the 2016 presidential election, to being criticized repeatedly for not …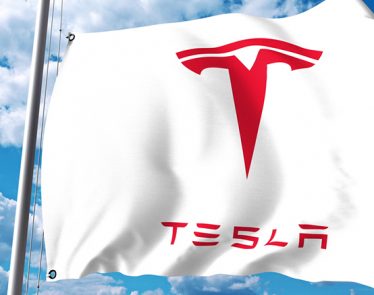 The Tesla Inc. (NASDAQ:TSLA) Board of Directors has submitted a 10-year compensation plan for the company's current CEO Elon Musk. The plan is one of incentivization. Currently, Musk takes no salary from Tesla and this …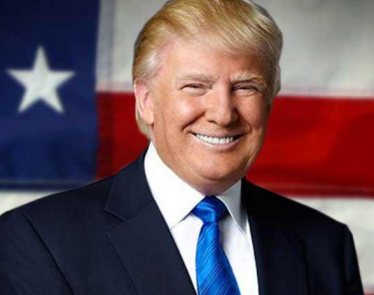 President Trump has had a relatively busy day. Other than going on a few Twitter rants today, he also had a meeting with Charles Schumer at the White House.
For those who don't …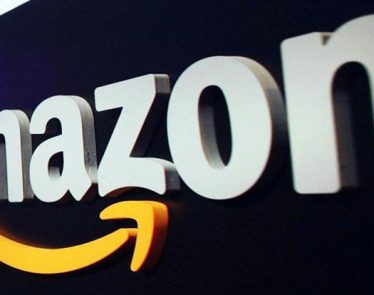 Amazon Prime: a place where your orders can be shipped, if eligible, within a span of two days; a place where you have access to unlimited movies and television shows, like the famous Night Manager. …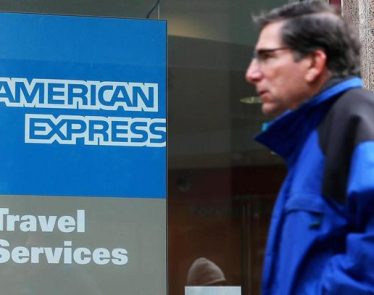 On Thursday, American Express (NYSE:AXP), a financial services company based in New York City, announced its earnings report, which then caused an immediate wave in the market after it was posted.
What Happened?
…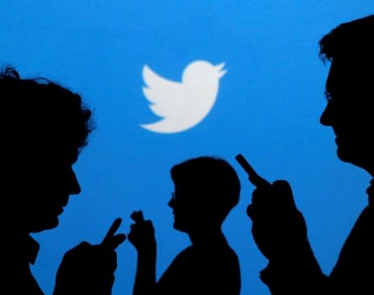 Twitter (NYSE:TWTR) has announced that it will personally inform users who have come into contact with tweets linked to Russian corruption of the 2016 US presidential campaign.
The news comes amid strong criticism …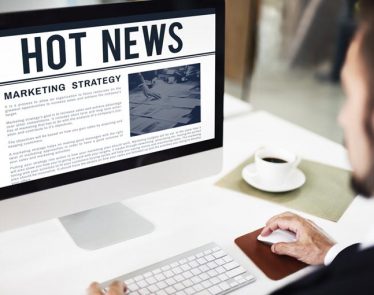 There's been a lot going on in the world as of late. While most of the headlines consist of cryptocurrency, President Trump, and various companies around the globe pivoting into the blockchain industry, there are …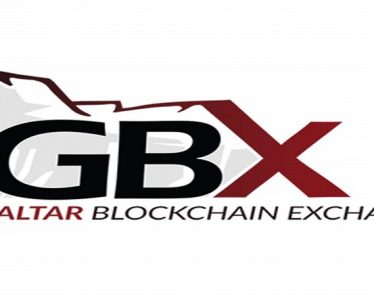 The Gibraltar Blockchain Exchange will provide a market for Victory Square portfolio companies
VANCOUVER, BRITISH COLUMBIA, CANADA (January 15, 2018) – Victory Square Technologies Inc. ("Victory Square" or the ("Company") (CSE:VST)(OTC:VSQTF)(FWB: 6F6) has …