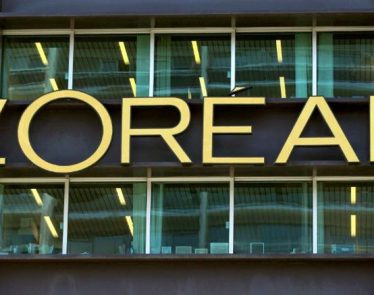 A French cosmetics company is acquiring a Canadian beauty technology company. Specifically, L'Oreal (EPA:OR) announced on Friday that it is purchasing Toronto-based ModiFace for an undisclosed amount.
What Do We Know?
It …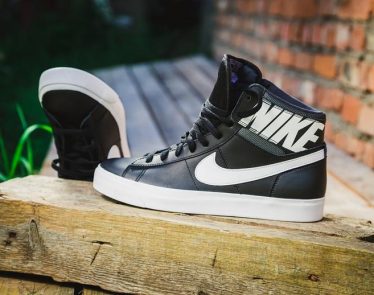 It has been quite the week. From President Trump threatening to withdraw U.S. troops from South Korea to cannabis stocks rebounding, to high school students around the globe protesting gun control and participating in walkouts, …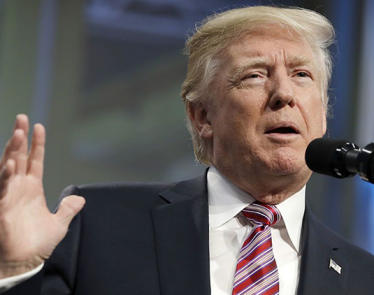 President Donald Trump has made a headline every single day this week. None of these headlines were positive either – and that includes today's announcement regarding H.R. McMaster.
Why McMaster? What's Happened This Week? … Read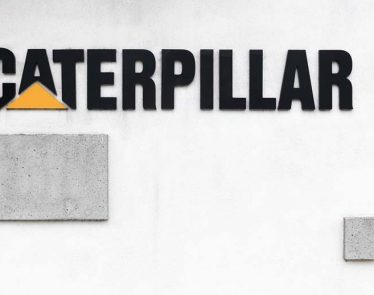 As part of its previously announced restructuring, heavy-duty equipment maker Caterpillar Inc. (NYSE:CAT) announced today that it plans to close two facilities and may even shut down its engine manufacturing plant in Illinois. This would …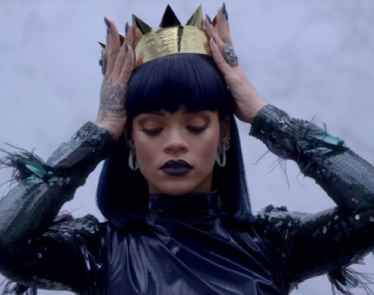 Rihanna has spoken and it's made some major waves in the stock market – yes, that's right the stock market. Just recently, Los Angeles-based tech company Snapchat (NYSE:SNAP) posted an ad mocking the singer's former …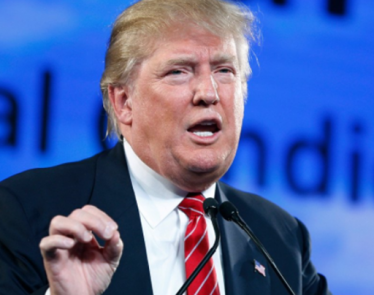 President Donald Trump has had quite the week. He's been making headlines since Monday, and unfortunately, the majority of this weeks' trending Trump news is negative in context. Considering Trump is the leader of one …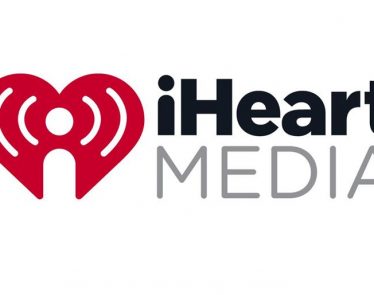 Interested in the entertainment industry or investing in entertainment stocks? If so, you're going to want to know the following: iHeartMedia, Inc. has filed for bankruptcy. If you didn't know, this is the parent company …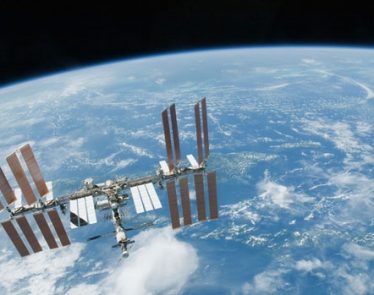 It's no secret that NASA has been struggling financially over the years. Government funding has been repeatedly cut, and now President Trump has requested that their already meager budget focuses more on the development of …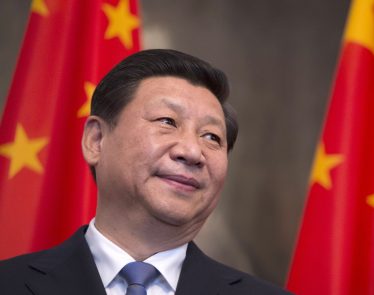 Stocks in U.S. aerospace giant Boeing (NYSE:BA) have been hit today over fears that China could retaliate to President Trump's potential tariffs on Chinese goods. Boeing stocks are currently priced at $330.29 USD, down -2.47% …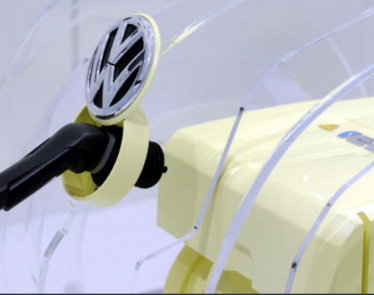 Volkswagen AG (ETR:VOW3) is putting some major pressure on Tesla, Inc (NASDAQ:TSLA). Volkswagen electric cars require batteries and that is exactly what the German auto manufacturer has invested into. 
Volkswagen Electric Cars
On …