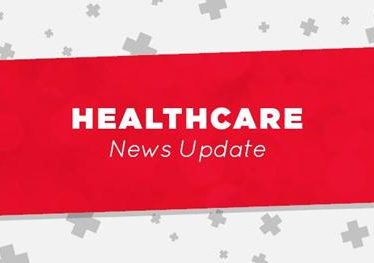 Silicon Valley-based Auris Health Inc., formerly Auris Surgical Robotics Inc., announced that the company's Monarch Platform has received clearance from the US Food and Drug Administration.
The platform received clearance for diagnostic and …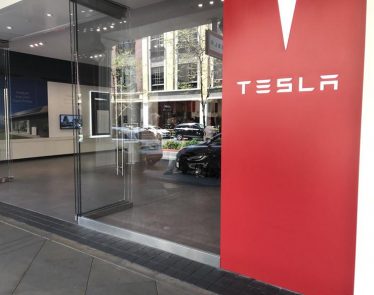 The electric automotive company, Tesla, Inc. (NASDAQ:TSLA), will be temporarily halting the production of the Model S and Model X type electric cars.
In an email from Tesla Vice President of Production, Peter …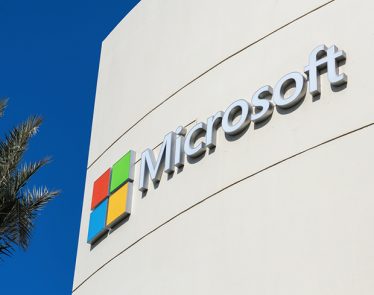 Microsoft Corporation (Nasdaq:MSFT) announced today that Terry Myerson, the Executive Vice President of the company's Windows and Devices Group, will be leaving the company.
Terry Myerson, who joined Microsoft when the company acquired …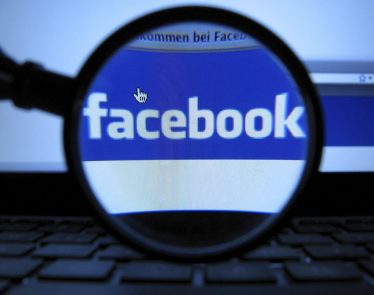 A report by UK's Channel 4 News has found that Cambridge Analytica – the company involved in Facebook's recent data scandal – has still not deleted data it illegitimately acquired, despite Facebook's assurances to the …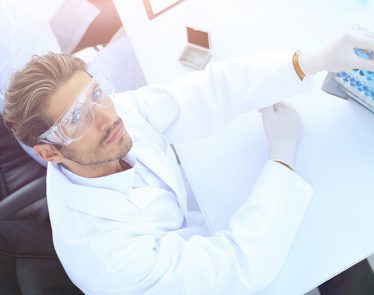 Researchers from New York University's School of Medicine say that they have discovered a new organ that has been hiding in plain sight. The study, recently published in Scientific Reports, shows that the organ, which …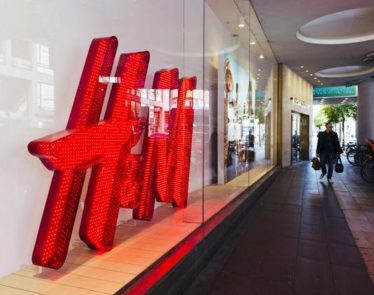 The operating profit of Swedish fashion retailer H&M, Hennes & Mauritz AB (OTCMKTS: HNNMY), has dropped 62%.
The company recently released its three-month report from December 2017 to February 2018, where it stated …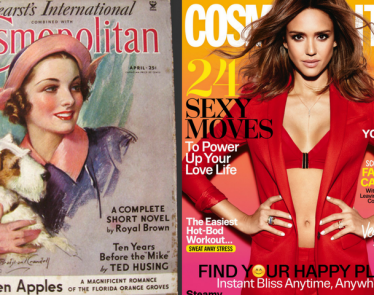 Heart Commuinications Inc.'s (private) most popular magazine, Cosmopolitan, has been removed from the 5,000 check-out counter shelves of the largest U.S. superstore Walmart (NYSE:WMT). The magazine which was first issued in 1886, has been at …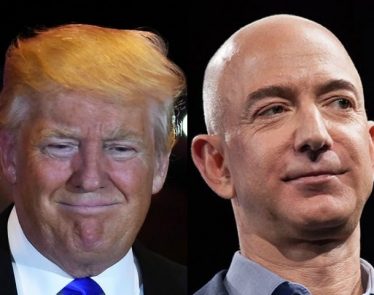 President Trump is eyeing ways to go after technology giant Amazon (NASDAQ:AMZN), after friends revealed to him that the company is hurting brick-and-mortar retailers, according to a report. 
Details of Trump's ire have …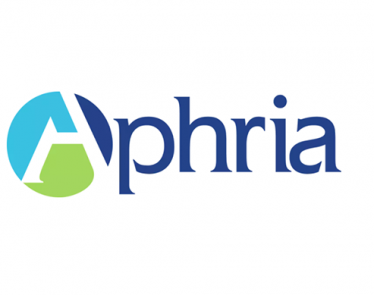 Canadian cannabis producer Aphria (TSE:APH) has today announced the creation of Aphria International – a subsidiary of Aphria which will shift company focus away from Canada and into the global market. 
Aphria International …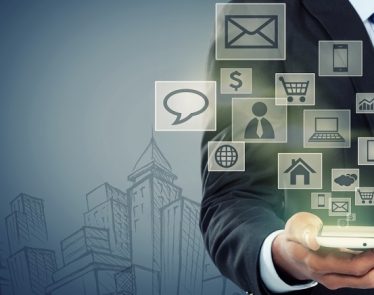 Joint Solution Empowers Both Carriers and Consumers Against Skyrocketing Number of Illegal Robocalls
LOWELL, Mass. and LITTLE ROCK, Ark., March 28, 2018 /PRNewswire/ — First Orion and NetNumber have completed a major update to their …