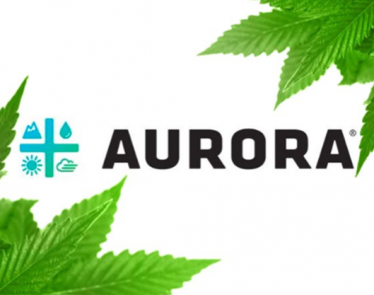 The Vancouver-based medical cannabis company Aurora Cannabis (TSX:ACB) announced on Wednesday the launch of its latest cannabis product, known as Aurora Frost.
Aurora Frost is said to have the highest potency level of …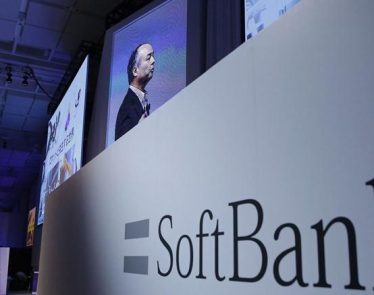 The US-based automotive company General Motors (NYSE:GM) announced on Thursday that the Softbank Vision Fund would be investing into its automotive driving project, GM Cruise Holdings LLC.
The Softbank Vision Fund will be …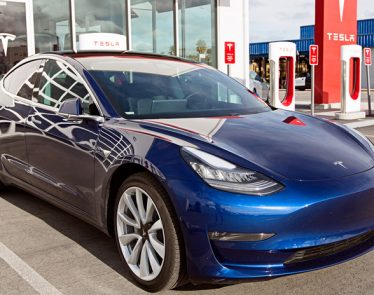 Tesla Model 3 Recommended: Consumer Reports has updated its review of the Tesla (NASDAQ:TSLA) Model 3 and officially recommends it to consumers.
The fully electric Model 3 had previously been put through tests …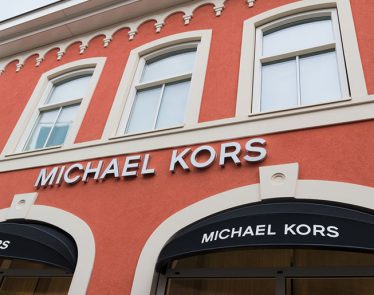 Michael Kors shares fall: Shares of the designer fashion and accessories retailer Michael Kors (NYSE:KORS), fell over ten percent despite the company reporting a very positive fourth-quarter result on Wednesday.
Revenue had exceeded …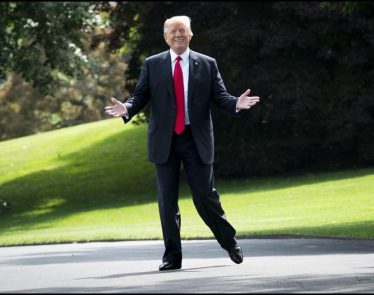 North Korea summit signs: A North Korean official is set to land in New York today, ahead of a meeting with Mike Pompeo, the U.S. Secretary of State. Many suspect this is an indication that …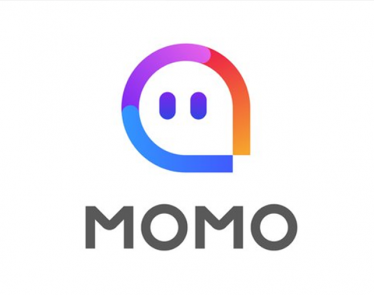 Shares of the Beijing-based technology company Momo Inc. (NASDAQ:MOMO) have risen nearly 15% since the company released its first-quarter financial results for fiscal 2018.
Net revenue of the company increased by 64% year …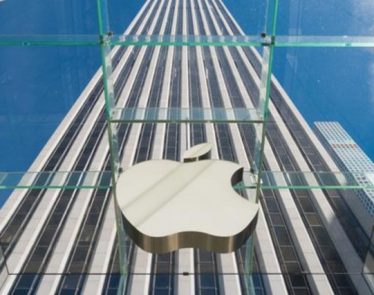 iPhone OLED Screens: Tech and display companies have been affected by recent rumors that suggest Apple (NASDAQ:APPL) would be using organic light-emitting diode (OLED) screens for the three new iPhone models that they have planned …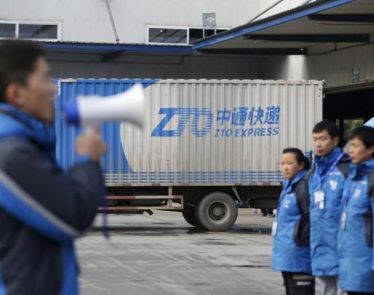 On Tuesday it was announced that Alibaba Group Holdings Ltd. (NYSE:BABA) would be investing in the Chinese delivery company ZTO Express (Cayman) (NYSE:ZTO).
Alibaba, along with its logistics company Cainiao Network, will be …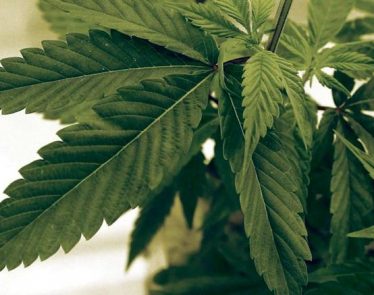 Vancouver-based Aurora Cannabis (TSX:ACB) has entered into an agreement, through its subsidiary Pedanios, with one of Europe's largest medicinal plant company  Heinrich Klenk GmbH & Co. KG. 
Heinrich Klenk, whose products are available …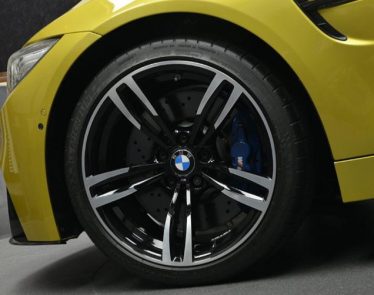 German-based automotive company Bayerische Motoren Werke AG (SG:BMW) announced on Monday that the company's most recent BMW battery factory, which opened nearly seven months ago in China, will be expanding its facilities. 
The …