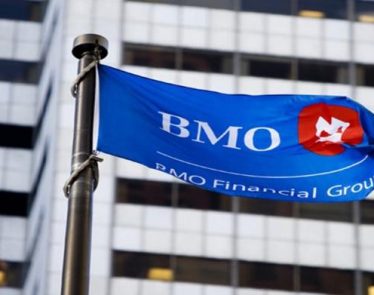 On Sunday and Monday, customers of both BMO and Simplii Financial were alerted by an uneasy notification. Specifically, Bank of Montreal and Simplii Financial, which is CIBC's direct banking line, announced on Sunday and Monday …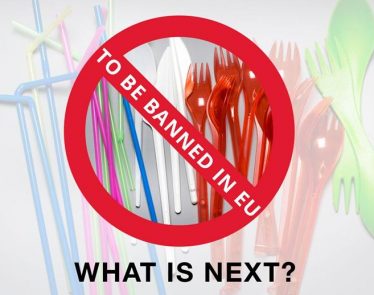 On Monday, the European Union (EU) proposed a ban on all single-use plastics, such as straws and plastic utensils.
The EU hopes to reduce the amount of single-use plastic items which are "most …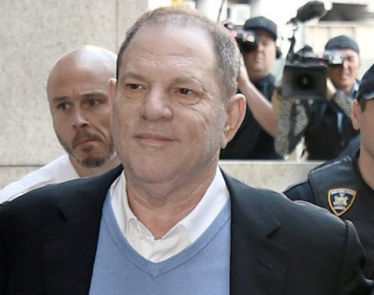 Harvey Weinstein Arrested: Last year, investigative reporters detailed various sexual harassment claims against Harvey Weinstein, co-founder of The Weinstein Company. These reports sparked the #MeToo movement, in which hundreds of women have since come forward …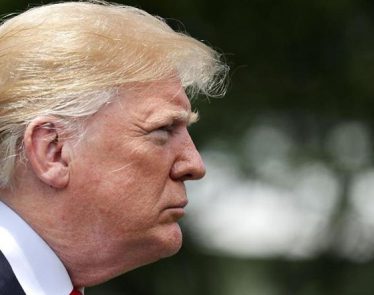 Earlier this month, President Trump and Kim Jong Un set a date for the highly anticipated North Korea summit. After months of name-calling and threatening the other with their respective big red buttons, the two …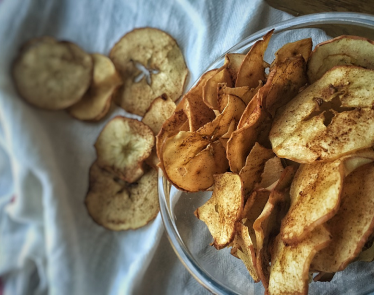 Pepsi's going naked: Health food is trendy these days. Now PepsiCo (NASDAQ:PEP) is buying Bare Foods, a small company that makes baked fruit and veggie snacks.
It's nothing new that more and more …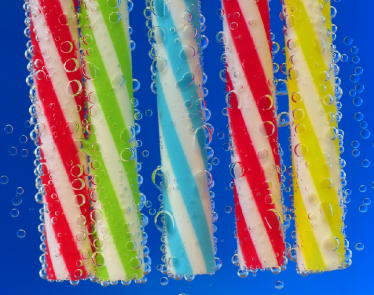 A proposal to ban plastic straws at all restaurants was denied by the majority of McDonald's (NYSE:MCD) shareholders on Thursday.
Despite the proposal being backed by a consumer group, the proposal only received …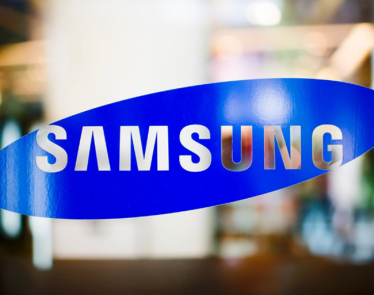 Patent Infringement Charges: After deliberating for several days, US federal jury ruled on Thursday that Samsung Electronics (GREY:SSNLF) must pay $539 million USD to Apple (NASDAQ:AAPL) for copying patented features for Apple's smartphones.
…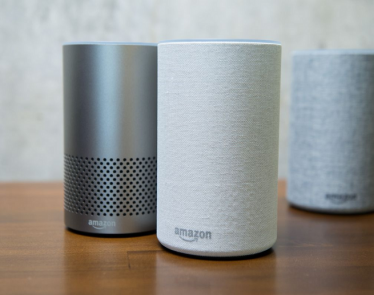 Amazon's Alexa: A woman from Portland, Oregon has recently discovered that her Amazon Alexa Echo device recorded a conversation between her and her husband and sent it to a random contact.
The couple …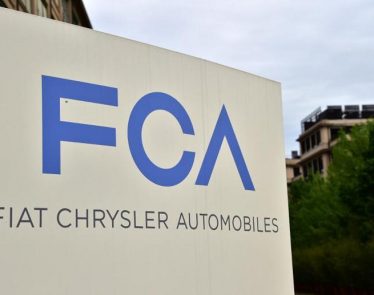 Fiat Chrysler Recall: The European-based automotive company Fiat Chrysler Automobiles NV (NYSE:FCAU) said on Friday that they are recalling 4.8 million vehicles in the US.
The recall affects up to 14 Jeep, Ram, …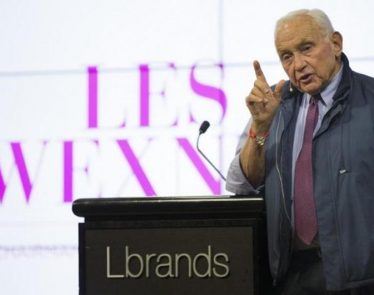 The US-based company L Brands (NYSE:LB), who owns notable brand names such as Victoria's Secret and Bath and Body Works, reported disappointing results for its first-quarter financial earnings.
Net income of the company …