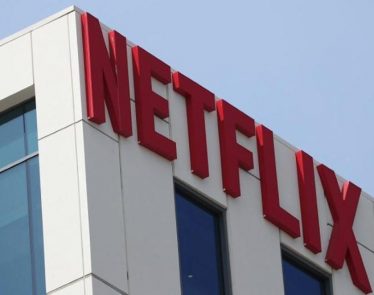 Netflix, Inc (NASDAQ:NFLX) shares are volatile after reporting lower-than-expected subscribers growth for the second quarter. Netflix subscriber growth in domestic streaming additions stood around 670K in the second quarter, down significantly from the consensus estimate …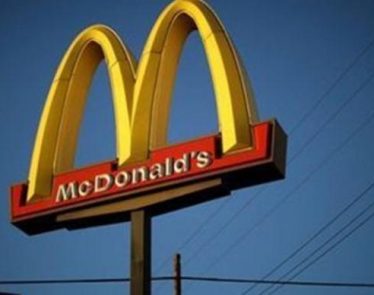 McDonald's Corp (NYSE:MCD) has a long dividend growth history, making it a perfect stock for defensive investors. The dividend king Mcdonald's Corp has increased its quarterly dividends in the last 41 consecutive years, thanks to …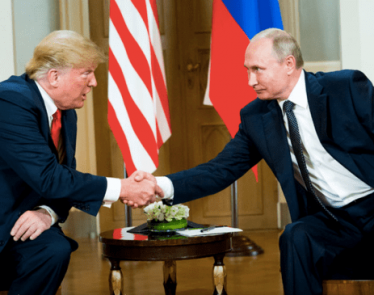 These days most Americans agree on two things. Their President, Donald Trump, is an extremist, looking only to get a rise out of people. And the Trump-Putin summit might be the most important summit in …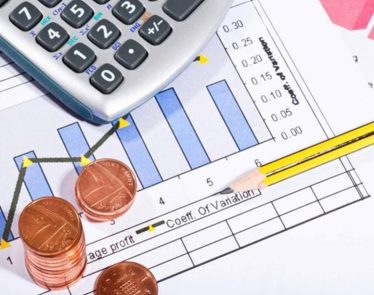 In 2013, Jim Cramer coined the term 'FANG stocks', which represents the best performing tech stocks. Right now, it's Facebook, Amazon, Netflix, and Google. 
Fast forward to this year, and tech is the …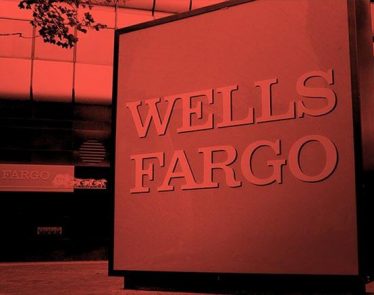 Wells Fargo & Co (NYSE:WFC): Wells Fargo financials dropped, missing revenue and earnings expectations for the second quarter. The company had a notable year-over-year decline in both top and the bottom line numbers.
Wells … Read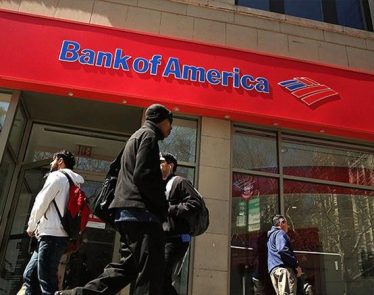 Bank of America's (NYSE:BAC) strategy of enhancing its operational efficiencies and reducing its cost structure has helped it in making significant earnings growth; it has been generating substantial growth across all business segments. Bank of …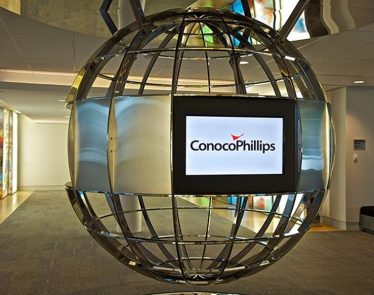 ConocoPhillips (NYSE:COP) is Morgan Stanley's top pick in the E&P industry for potential returns. The company has recently increased its quarterly dividend by 7.5% for this year and boosted its share buyback program from prior …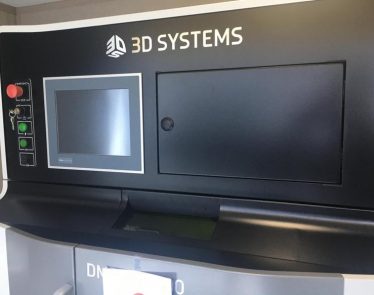 3D Systems Corporation (NYSE:DDD) shares are soaring since it announced first-quarter results at the beginning of May. Traders believe the 3D Systems transformational plan is aiding the company's revenue growth potential. 3D shares grew 70% …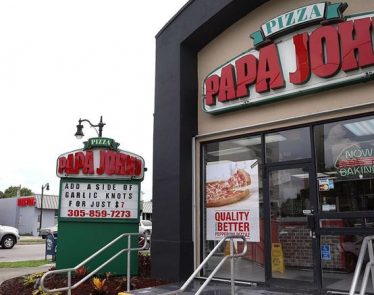 Papa John's Founder Resigns: It just goes to show that, no matter how successful, loved, and respected you are, racism will get you nowhere. We saw it with Roseanne Barr, and now we're seeing it …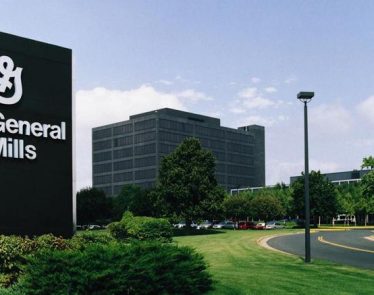 General Mills' (NYSE:GIS) future fundamentals and tumbling financial numbers indicate moderate dividend growth in the days to come.
Although General Mills has raised its quarterly dividends thirteen times in the last ten years, …