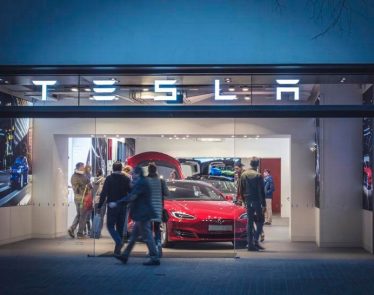 Tesla Inc. (NASDAQ:TSLA) has well-equipped much of the United States with its Supercharger network. Now, it's Canada's turn. The all-electric carmaker has just received new permits for its new supercharger stations in a large and …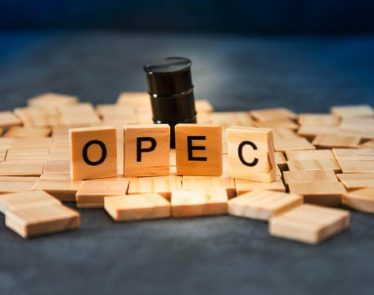 After a 59-year membership, Qatar will be leaving OPEC. The announcement came this morning.
The small natural-gas rich state will officially leave the organization on January 1st, 2019.
Qatar Leaves OPEC
…