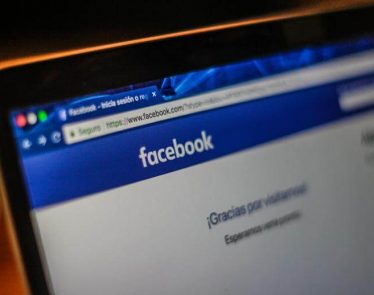 The '10 Year Challenge' is a fad sweeping across social media platforms Facebook (NASDAQ:FB) and Instagram. Now, circulating rumors suggest that the 'game' is actually a clever ploy orchestrated by Facebook to collect facial recognition …
December was pure chaos on Wall Street, as stocks plummeted during talks of trade war while the fed was threatening to raise rates and recession. Now, the market has somewhat recovered after hitting year lows …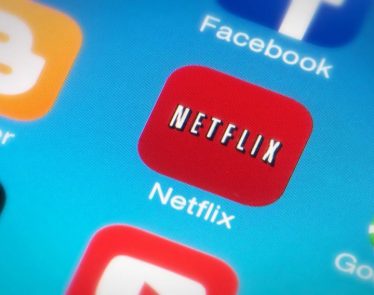 Netflix subscription prices have increased for US viewers. The company is implementing its new strategy in which it invests more money into original content in order to beat out the competition.
Netflix Subscription Prices … Read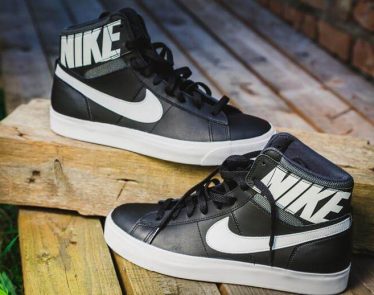 Technology has made things that were once a hassle easy and effortless. It has transformed our roadways, jobs, means of communication, and just about everything else in life. Now, technology will lace your own shoes …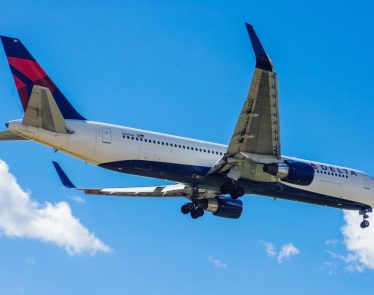 According to the CEO of Delta Air Lines (NYSE:DAL), Ed Bastian, the US Government shutdown is costing the airliner $25 million in revenue this month.
Another victim of the US government shutdown, the …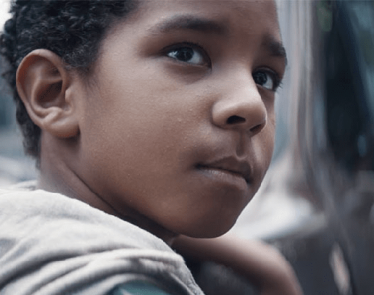 Gillette is facing some expected criticism after it debuted its new ad. The personal hygiene brand's new ad addresses issues such as toxic masculinity and sexual harassment.
Gillette Takes on … Read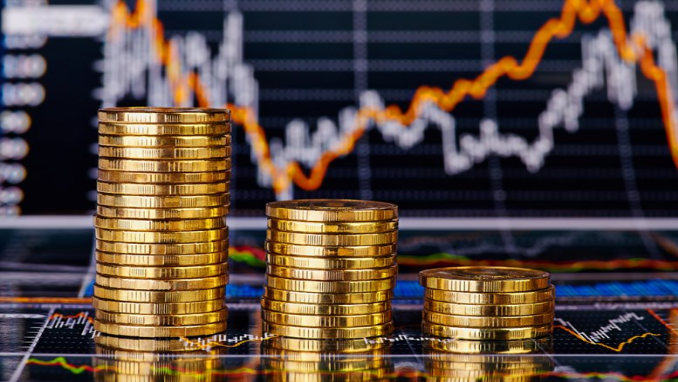 At close of market on Monday, Empire Company Limited Non-Voting Class A Shares (TSX:EMP.A) stock finished trading at +2.66%, bringing the stock price to $30.48 on the Toronto Stock Exchange. The stock price saw a …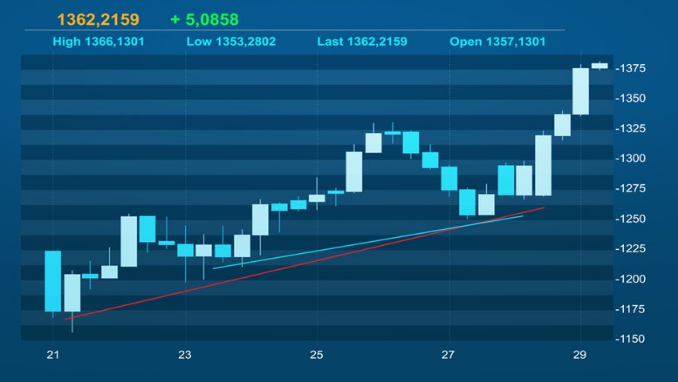 At close of market on Monday, Goldcorp Inc. (TSX:G) stock finished trading at +7.71%, bringing the stock price to $13.83 on the Toronto Stock Exchange. The stock price saw a low of $13.70 and a …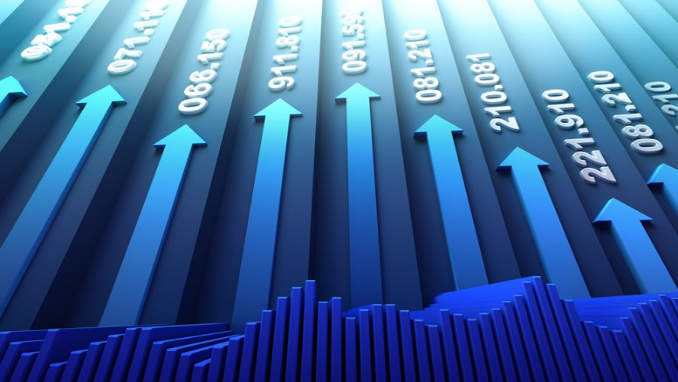 At close of market on Monday, Shaw Communications Inc. Class B Non-voting Shares (TSX:SJR.B) stock finished trading at +5.02%, bringing the stock price to $26.96 on the Toronto Stock Exchange. The stock price saw a …
At close of market on Monday, Husky Energy Inc. (TSX:HSE) stock finished trading at -1.33%, bringing the stock price to $14.81 on the Toronto Stock Exchange. The stock price saw a low of $14.72 and …