AT&T (NYSE:T) is reportedly considering offloading DirecTV amid pressure from activist investors, boosting AT&T stock by 1%.
The telecommunications giant is apparently considering a number of options for the future of satellite TV …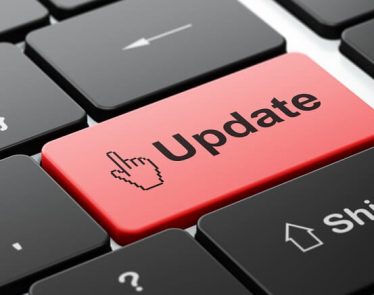 This Post Was Syndicated Under License Via QuoteMedia
EL SEGUNDO, Calif., Sept. 19, 2019 (GLOBE NEWSWIRE) — Beyond Meat, Inc. (NASDAQ: BYND) ("Beyond Meat"), a leader in plant-based meat, announced today that Sanjay …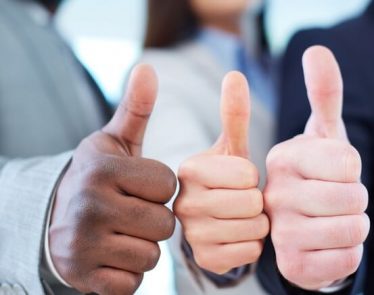 This Post Was Syndicated Under License Via QuoteMedia
REDMOND, Wash., Sept. 19, 2019 /PRNewswire/ — Microsoft Corp. on Wednesday announced the nomination of Emma Walmsley, CEO of GlaxoSmithKline (GSK) and member of the …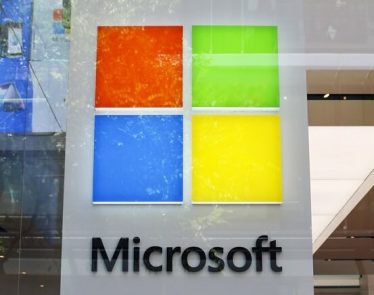 MSFT stock continues to gain momentum and hits a new high after Microsoft Corporation (NASDAQ:MSFT) announced an 11% dividend hike and a $40 billion share buyback.
Major Move
Around five years ago, Microsoft …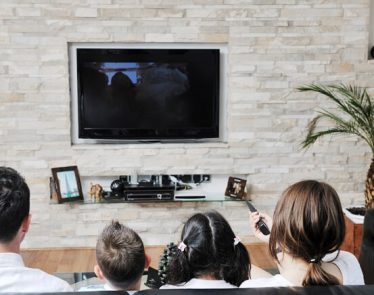 Roku stock has dropped nearly 14% after Comcast (NASDAQ:CMCSA) announced it will give away free streaming boxes to internet-only subscribers.
Roku Inc (NASDAQ:ROKU) has been the market's best performer in 2019, having more …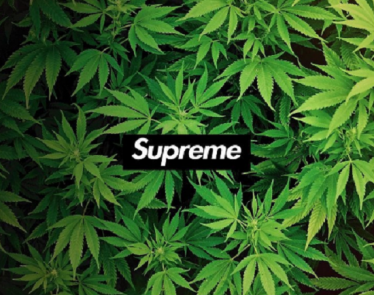 Achieves first positive Adjusted EBITDA1 quarter of $3.2 million.
Q4 2019 net revenue was $19 million, a 90% increase from Q3 2019 ($10 million).
Fiscal 2019 total revenue was $41.8 million, a 370% increase from fiscal …
Read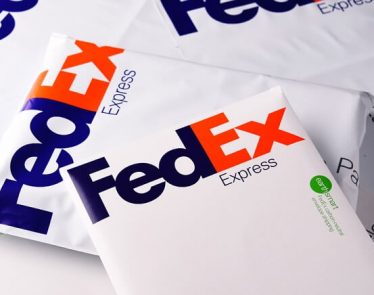 FDX stock slumps over 14% on Wednesday after the delivery company FedEx Corporation (NYSE:FDX) reported a decline in revenue and a 12% drop in operating income for the quarter ended August 31 relative to the …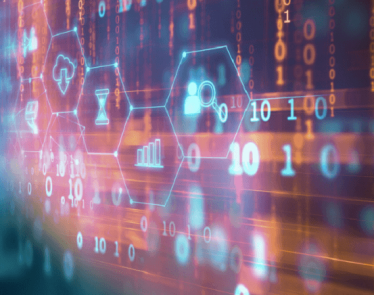 Vancouver, British Columbia–(Newsfile Corp. – September 18, 2019) – NetCents Technology Inc. (CSE:NC) (OTCQB:NTTCF) (Frankfurt: 26N) ("NetCents" or the "Company"). Accelerating its pace for market adoption and integration, NetCents has signed its 40th partnership agreement. …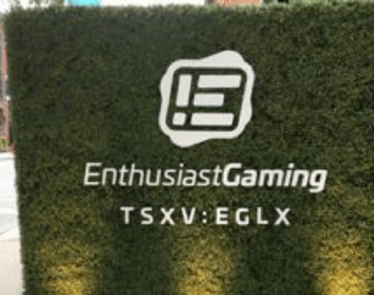 Adds 20 mobile video gaming media websites to the Enthusiast Gaming network, increasing the platform to over 100 websites
Expands reach of live event business to include 25 live events across 11 key markets including the …
Read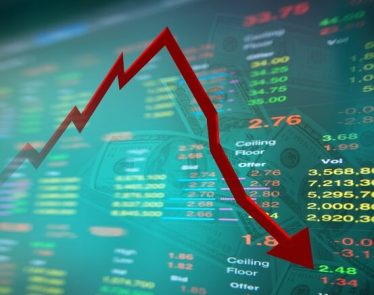 The nightmare year for Kraft Heinz (NASDAQ:KHC) continues as 3G Capital sells off 25 million shares in the troubled food firm, causing KHC stock to drop 4%.
Second Largest Investor in KHC Stock
…