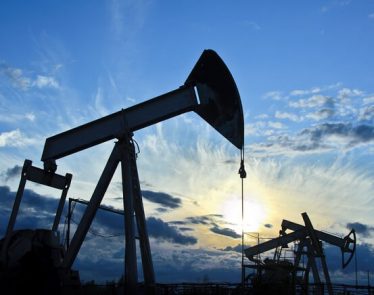 MDR stock has sunk to an all-time low today amidst reports that McDermott International (NYSE:MDR) has entered into bankruptcy discussions with its creditors.
The embattled oilfield services provider is in talks with lenders …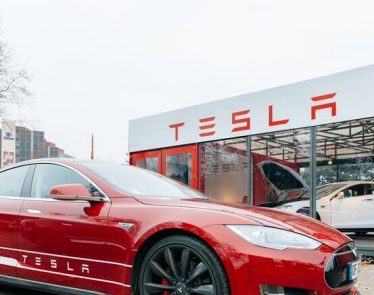 2019 has been a rollercoaster year for premier electric vehicle manufacturing giant Tesla Inc (NASDAQ:TSLA), and TSLA stock has had a rough time as a result. After having performed impressively for much of December, Tesla's …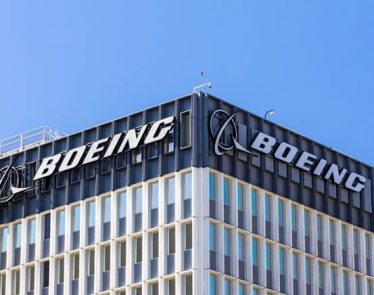 BA stock is currently hovering around a four-month low following the dismissal of Boeing's (NYSE:BA) CEO Denis Muelinberg as the 737 MAX crisis deepens.
BA Stock Down 25% Since Grounding
The aircraft maker …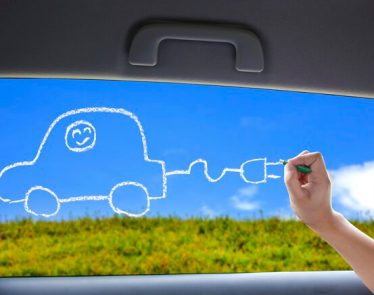 NIO stock is making a big move on Monday after NIO Inc (NYSE:NIO) reported a better than estimated third-quarter results.
Vehicle Deliveries Grew 35%
Chinese electric vehicle manufacturer NIO has had a horrid …
Strengthens Partnership with Agricultural Experts Clearwater CannGrow to Grow Certified Organic Sun-Grown Cannabis
VANCOUVER, Dec. 26, 2019 /PRNewswire/ – Emerging leader in infused cannabis beverages, BevCanna Enterprises Inc. (CSE:BEV)(OTC:BVNNF) ("BevCanna" or the "Company"), …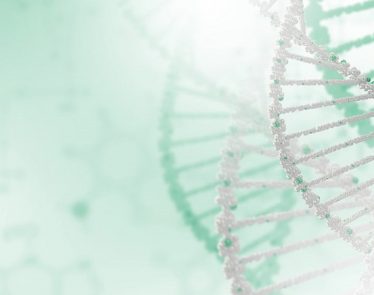 Biotech stocks are usually tricky to invest in, and they are not for faint-hearted investors. They are a high-risk investment because the companies have no guarantee their drugs will be successful. A mistake in the …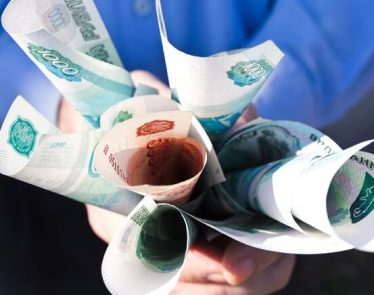 Micron stock is gaining momentum on Thursday after Micron Technology (NASDAQ:MU) provided a strong revenue projection for its second quarter. The company indicated that the slowing in demand for memory chips is about to be …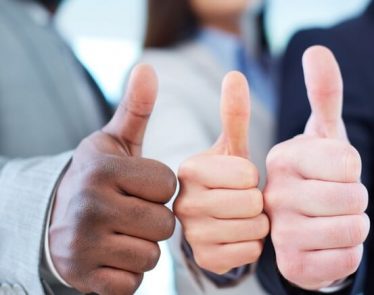 This Post Was Syndicated Under License Via QuoteMedia
Coca-Cola Products to Make their Debut in Hard Rock Cafe® Locations Worldwide in 2020
HOLLYWOOD, Fla., Dec. 19, 2019 /PRNewswire/ — Hard Rock International, one …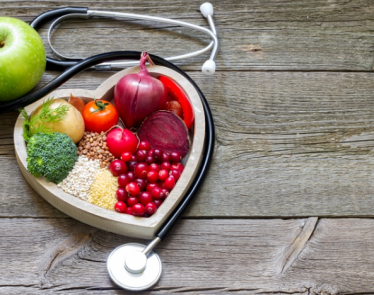 VANCOUVER, BC / ACCESSWIRE / December 19, 2019 / Else Nutrition Holdings Inc. (TSX.V:BABY) (OTCQB:BABYF)("Else" or the "Company"), a developer of a real alternative to dairy-based infant nutrition, is pleased to announce the following updates …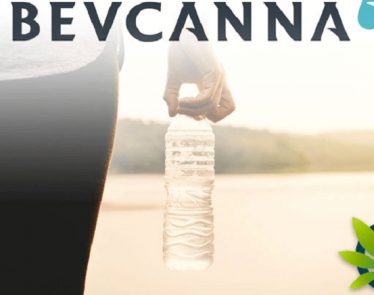 The tasteless, odorless water-soluble cannabinoid powder will expand BevCanna's line of infused cannabis beverage formats
VANCOUVER, Dec. 19, 2019 /PRNewswire/ – Emerging leader in infused cannabis beverages, BevCanna Enterprises Inc. (CSE:BEV) (OTC:BVNNF) ("BevCanna" …