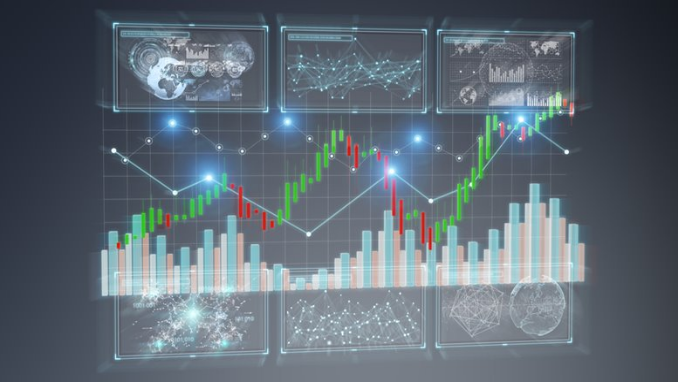 At close of market on Thursday, Cameco Corporation (TSX:CCO) stock finished trading at +1.81%, bringing the stock price to $15.78 on the Toronto Stock Exchange. The stock price saw a low of $15.51 and a …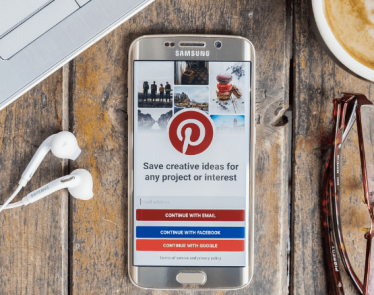 On April 18th, Pinterest (NYSE:PINS) had its first day of trading on the New York Stock Exchange. And shares soared. In fact, PINS stock closed Thursday up nearly 30%.
Here's what went down. …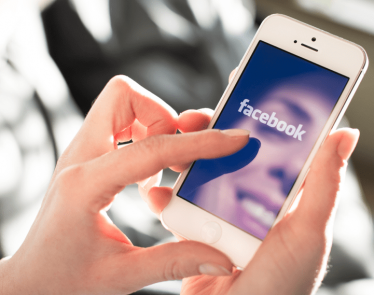 Facebook (NASDAQ:FB) said yesterday that it "unintentionally uploaded" the email contacts of up to 1.5 million users without their consent or even knowledge. The victims of this negligence signed up for new accounts at any …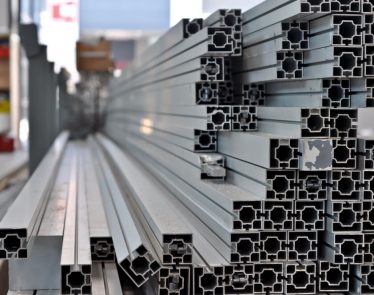 Alcoa stock is witnessing selling pressure in today's early trading session as Alcoa Corp (NYSE:AA), the aluminum and bauxite producing giant, missed analyst estimates for its first-quarter earnings.
Revenue Falls Over 23%
The …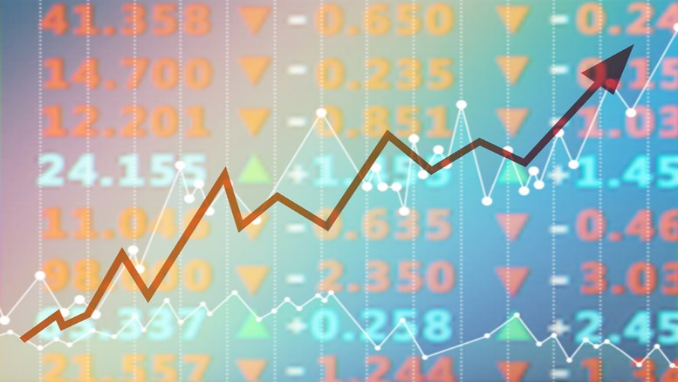 At close of market on Wednesday, Superior Plus Corp. (TSX:SPB) stock finished trading at -1.03%, bringing the stock price to $11.56 on the Toronto Stock Exchange. The stock price saw a low of $11.52 and …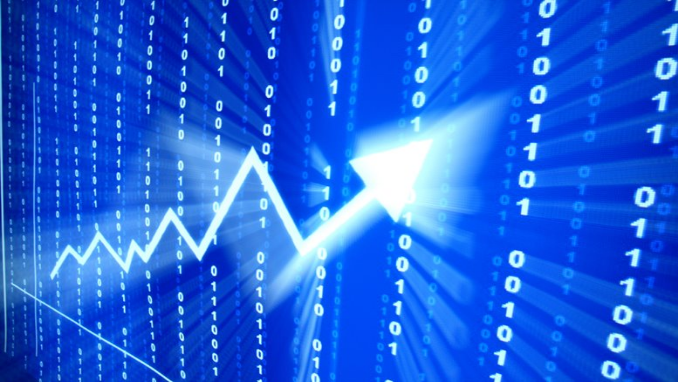 At close of market on Wednesday, Endeavour Mining Corporation Ordinary Shares (TSX:EDV) stock finished trading at -1.07%, bringing the stock price to $19.34 on the Toronto Stock Exchange. The stock price saw a low of …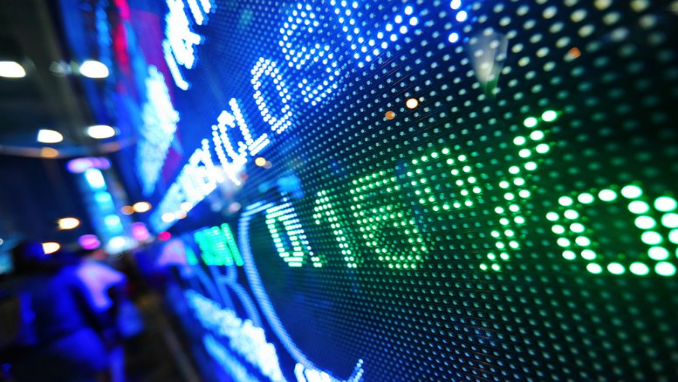 At close of market on Wednesday, Whitecap Resources Inc. (TSX:WCP) stock finished trading at -1.93%, bringing the stock price to $5.59 on the Toronto Stock Exchange. The stock price saw a low of $5.48 and …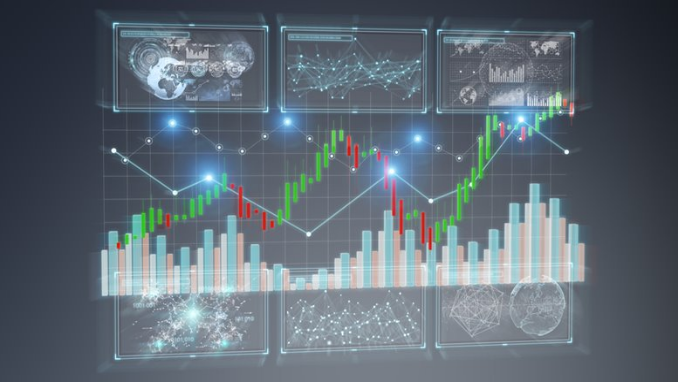 At close of market on Wednesday, OceanaGold Corporation (TSX:OGC) stock finished trading at +1.28%, bringing the stock price to $3.97 on the Toronto Stock Exchange. The stock price saw a low of $3.90 and a …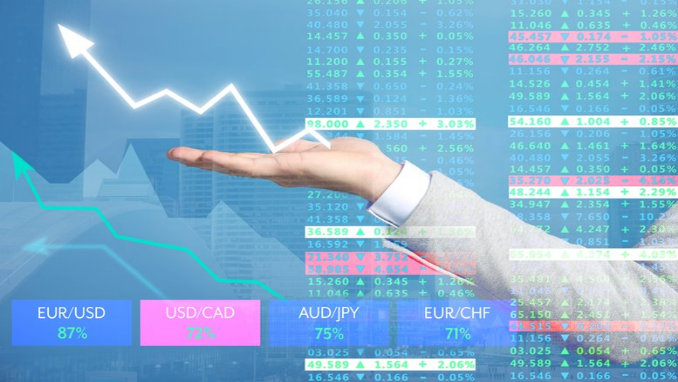 At close of market on Wednesday, Fannie Mae 8.25% Pfd Ser S (OTCQB:FNMAS) stock finished trading at +5.19%, bringing the stock price to $11.15 on the OTCQB – U.S. Registered. The stock price saw a …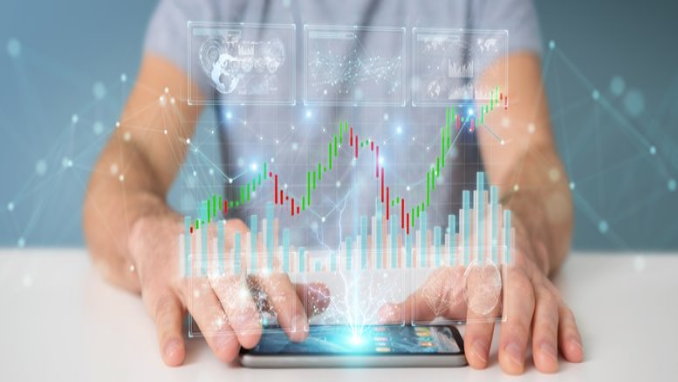 At close of market on Wednesday, Capital Power Corporation (TSX:CPX) stock finished trading at -1.54%, bringing the stock price to $31.24 on the Toronto Stock Exchange. The stock price saw a low of $30.98 and …