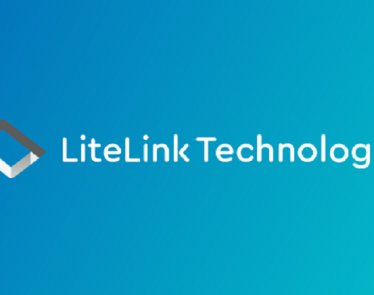 VANCOUVER, British Columbia, May 30, 2019 (GLOBE NEWSWIRE) — LiteLink Technologies Inc. ("LiteLink") (CSE:BAXS) (FRA: C0B) , a leader in logistics, artificial intelligence and digital payment solutions, is pleased to announce that it has signed …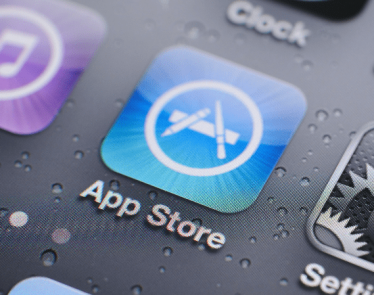 Apple (NASDAQ:AAPL) has been under fire for a while regarding its App Store, a controversy that has impacted AAPL stock. Today, however, very quietly, the multinational technology company shut down its haters.
Here's …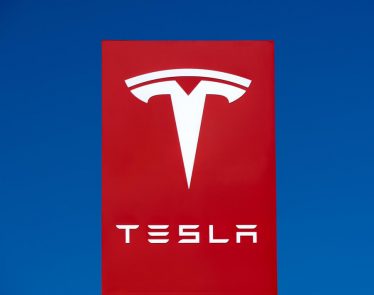 TSLA stock is bouncing back a bit in Wednesday's session on reports that Tesla Inc (NASDAQ:TSLA) is restructuring its car factory in Fremont, California
Model S Upgrade?
The world's best known electric vehicle …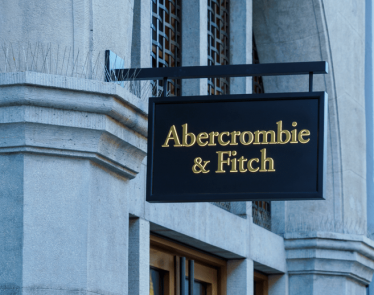 Shares of Abercrombie & Fitch (NYSE:ANF) are spiraling fast. The retailer reported weaker-than-expected same-store sales and announced closures of three of its stores. ANF stock is down 25%, currently selling for $18.90 on the news. …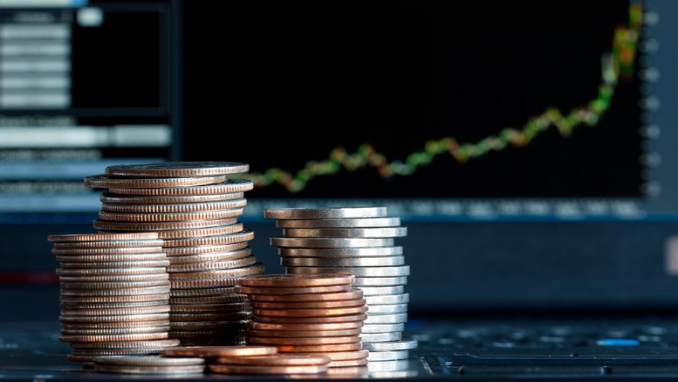 At close of market on Tuesday, HEXO Corp. (TSX:HEXO) stock finished trading at +4.83%, bringing the stock price to $9.55 on the Toronto Stock Exchange. The stock price saw a low of $9.37 and a …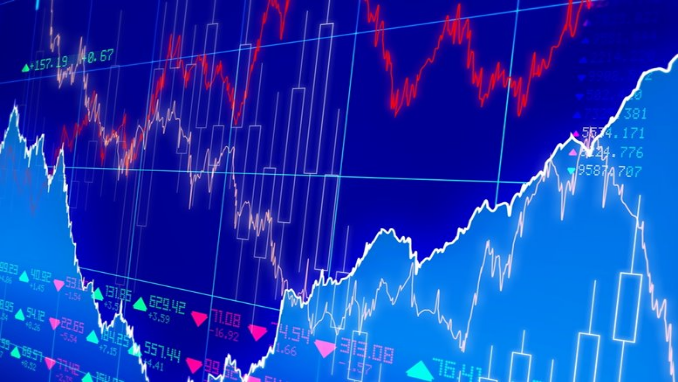 At close of market on Tuesday, Dream Global Real Estate Investment Trust (TSX:DRG.UN) stock finished trading at -1.29%, bringing the stock price to $13.80 on the Toronto Stock Exchange. The stock price saw a low …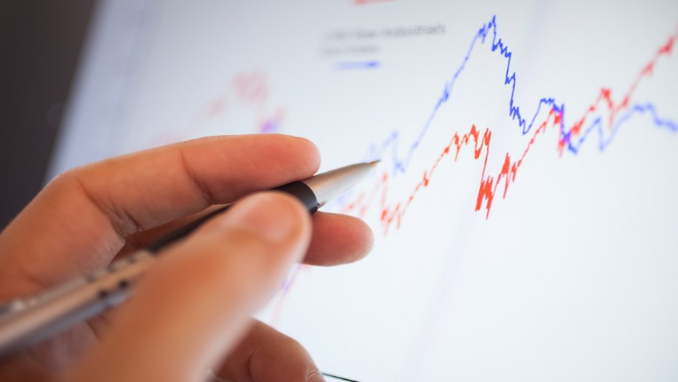 At close of market on Tuesday, Canada Goose Holdings Inc. Subordinate Voting Shares (TSX:GOOS) stock finished trading at +2.48%, bringing the stock price to $66.63 on the Toronto Stock Exchange. The stock price saw a …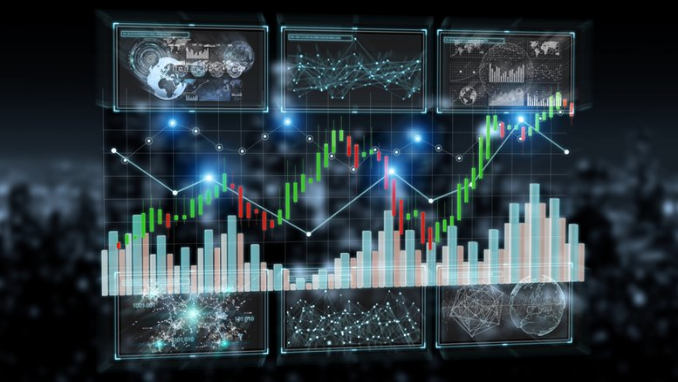 At close of market on Tuesday, Choice Properties Real Estate Investment Trust (TSX:CHP.UN) stock finished trading at -1.59%, bringing the stock price to $13.66 on the Toronto Stock Exchange. The stock price saw a low …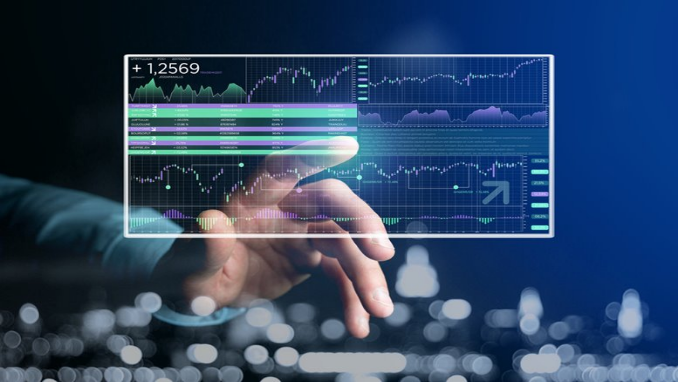 At close of market on Tuesday, ATCO Ltd. Class I Non-voting Shares (TSX:ACO.X) stock finished trading at +1.53%, bringing the stock price to $46.39 on the Toronto Stock Exchange. The stock price saw a low …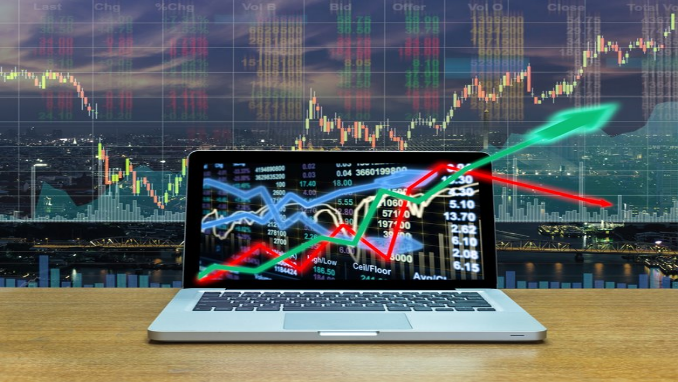 At close of market on Tuesday, Canadian Utilities Limited Class A Non-Voting Shares (TSX:CU) stock finished trading at +1.72%, bringing the stock price to $37.94 on the Toronto Stock Exchange. The stock price saw a …