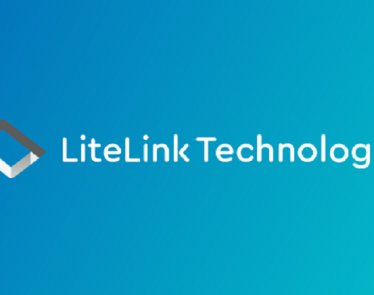 VANCOUVER, British Columbia, June 05, 2019 (GLOBE NEWSWIRE) — LiteLink Technologies Inc. ("LiteLink") (CSE:LLT)(FRA:C0B:FF)(OTC:LLNKF), a key player in logistics platforms and payment solutions, is pleased to announce that it has signed an agreement with J.J. …
VANCOUVER, June 5, 2019 /CNW/ – StillCanna Inc. (CSE:STIL) (OTC:SCNNF) ("StillCanna" or the "Company") is pleased to announce it has entered a strategic relationship with Sarah Yetman, an expert in the international transportation of industrial …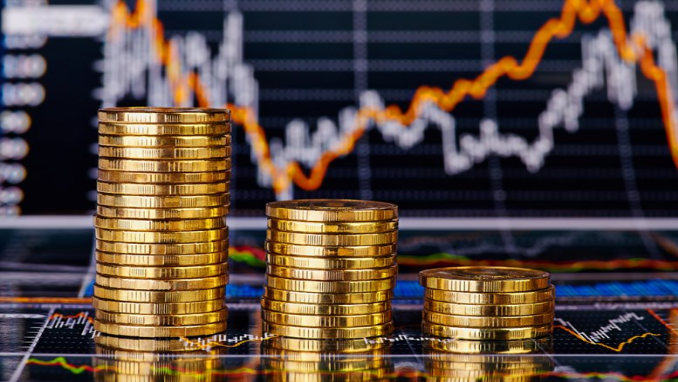 At close of market on Tuesday, BRP Inc. Subordinate Voting Shares (TSX:DOO) stock finished trading at +3.47%, bringing the stock price to $41.99 on the Toronto Stock Exchange. The stock price saw a low of …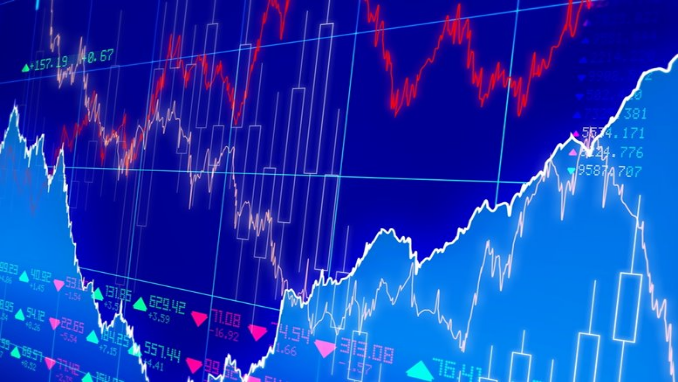 At close of market on Tuesday, Bausch Health Companies Inc. (TSX:BHC) stock finished trading at +2.58%, bringing the stock price to $28.62 on the Toronto Stock Exchange. The stock price saw a low of $27.86 …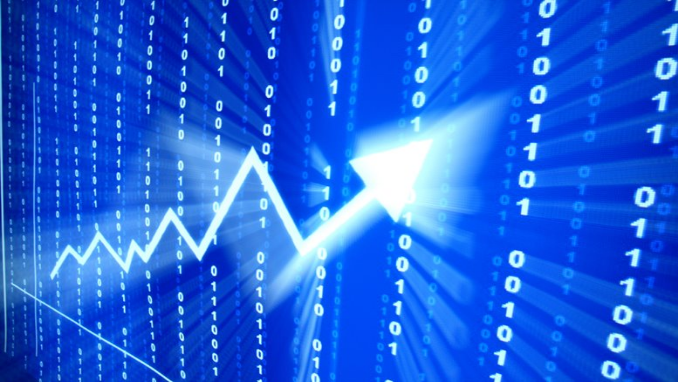 At close of market on Tuesday, Franco-Nevada Corporation (TSX:FNV) stock finished trading at -1.38%, bringing the stock price to $104.14 on the Toronto Stock Exchange. The stock price saw a low of $102.45 and a …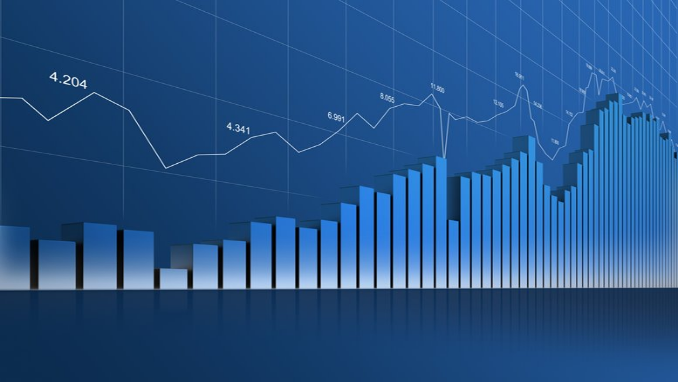 At close of market on Tuesday, Power Financial Corporation (TSX:PWF) stock finished trading at +2.14%, bringing the stock price to $30.49 on the Toronto Stock Exchange. The stock price saw a low of $30.07 and …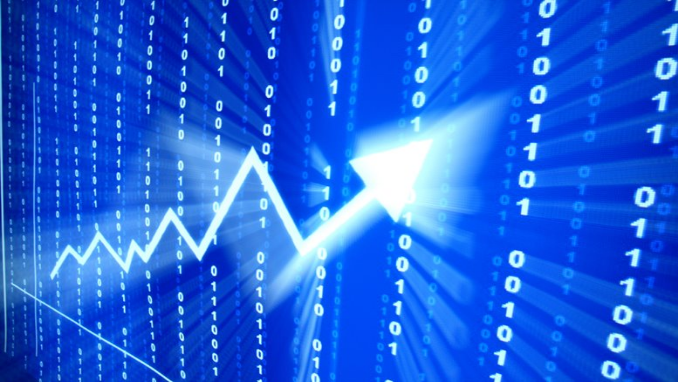 At close of market on Tuesday, Nutrien Ltd. (TSX:NTR) stock finished trading at +4.01%, bringing the stock price to $68.81 on the Toronto Stock Exchange. The stock price saw a low of $67.31 and a …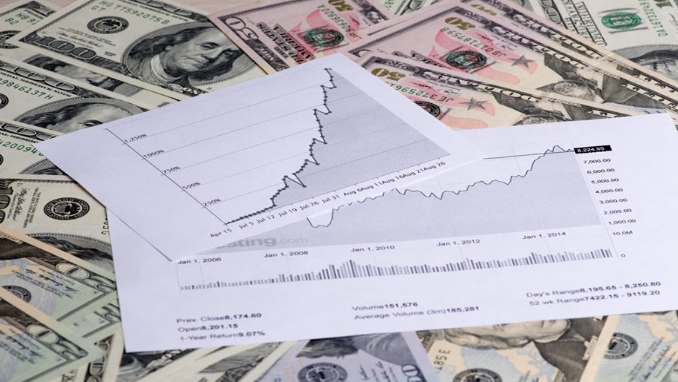 At close of market on Tuesday, Canadian National Railway Company (TSX:CNR) stock finished trading at +1.12%, bringing the stock price to $121.14 on the Toronto Stock Exchange. The stock price saw a low of $119.73 …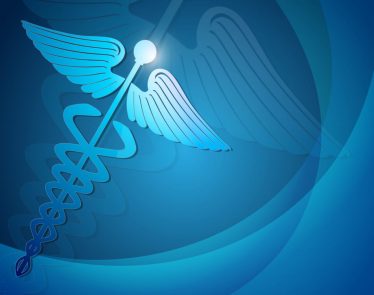 CVS stock is leading the healthcare sector higher after CVS Health Corp (NYSE:CVS) revealed a range of major new offerings at its stores.
Expanding Strategy
Access to quality healthcare is one of the …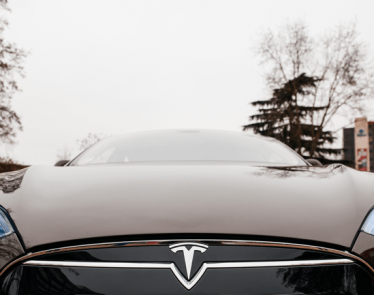 TSLA stock is on the rise—up 6.11% and climbing. The company will soon unveil its new pickup truck that has a starting price-tag of under $50,000 USD.
According to CEO Elon Musk, the …