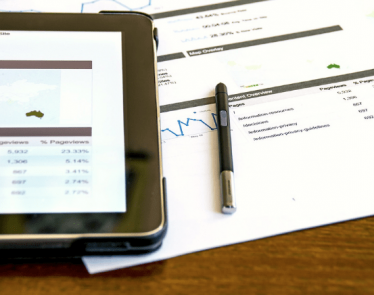 RVLV stock jumped nearly 10% Tuesday. Why? The increase began after the e-commerce retailer received positive news from research analysts at Raymond James and Cowen.
Here's what we know.
RVLV Stock Moves … Read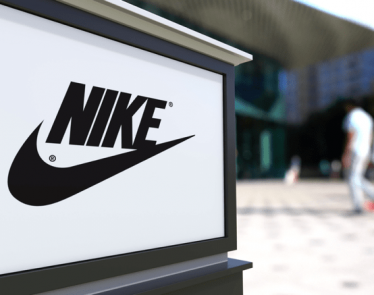 Nike (NYSE:NKE) is in a spot of bother today after the company decided to pull a pair of Betsy Ross designed sneakers featuring the old American flag. NKE stock is currently down 0.61% and selling …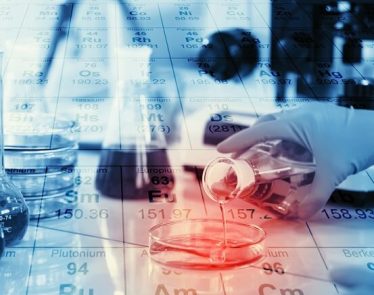 AMRN has been on a tear on Tuesday and has gone up by as much as 13% as Amarin Corporation plc (NASDAQ:AMRN) raised its projections for the company's revenues for the year 2019.
Revenue … Read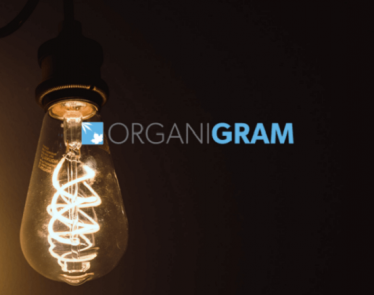 MONCTON, NB, July 2, 2019 /CNW/ – Organigram Holdings Inc. (TSXV:OGI) (OTCQX:OGRMF), the parent company of Organigram Inc. (the "Company" or "Organigram"), a leading licensed producer of cannabis, announced today it will report its third-quarter …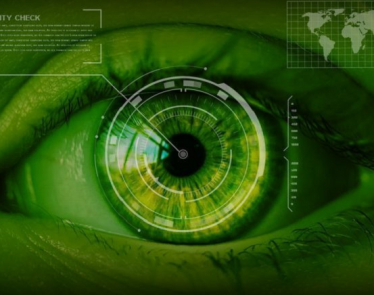 Philadelphia, PA, July 02, 2019 (GLOBE NEWSWIRE) — VSBLTY Groupe Technologies Corp. (CSE:VSBY)(Frankfurt: 5VS)(OTC:VSBGF), a leading software technology company, was selected by Microsoft (NASDQ: MSFT) to join its elite group of global independent software vendors …