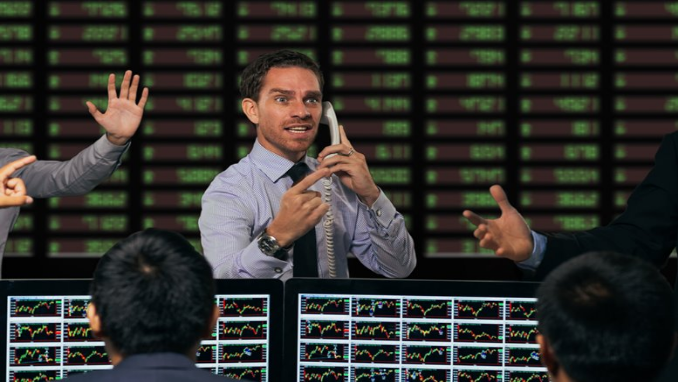 At close of market on Thursday, Empire Company Limited Non-Voting Class A Shares (TSX:EMP.A) stock finished trading at +1.92%, bringing the stock price to $33.30 on the Toronto Stock Exchange. The stock price saw a …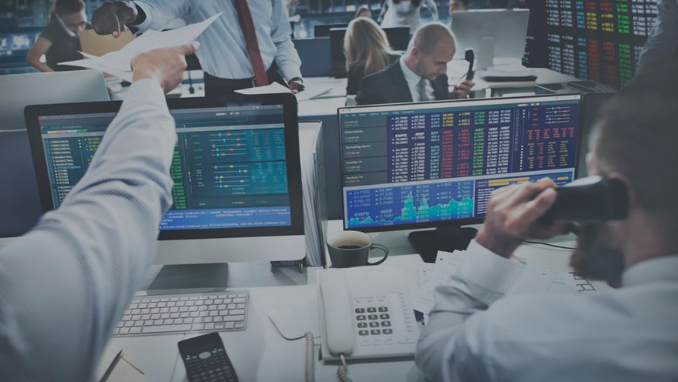 At close of market on Thursday, Brookfield Property Partners L.P. (TSX:BPY.UN) stock finished trading at -2.94%, bringing the stock price to $24.73 on the Toronto Stock Exchange. The stock price saw a low of $24.73 …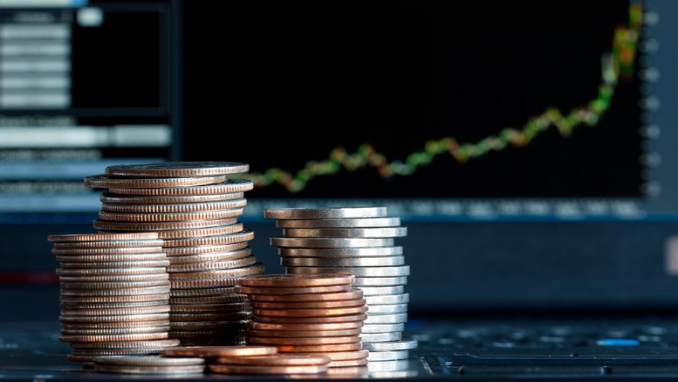 At close of market on Thursday, Alimentation Couche-Tard Inc. Class B Subordinate Voting Shares (TSX:ATD.B) stock finished trading at +3.89%, bringing the stock price to $84.57 on the Toronto Stock Exchange. The stock price saw …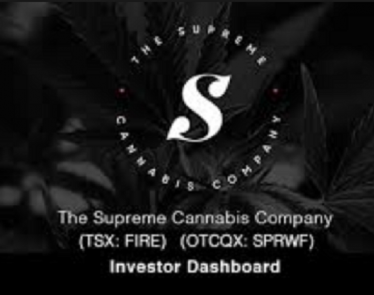 Blissco to expand Supreme Cannabis' portfolio of premium cannabis brands into the wellness category.
Will provide in-house extraction capabilities for other Supreme Cannabis brands, including 7ACRES.
Will expand Supreme Cannabis' product portfolio to include CBD and …
Read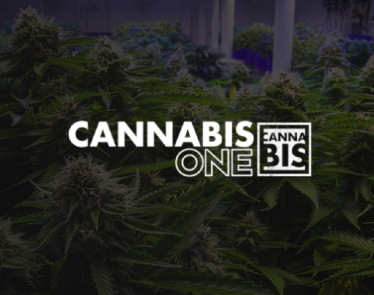 /THIS PRESS RELEASE IS NOT FOR PUBLICATION OR DISSEMINATION IN THE UNITED STATES. FAILURE TO COMPLY WITH THIS RESTRICTION MAY CONSTITUTE A VIOLATION OF UNITED STATES SECURITIES LAW./
VANCOUVER and DENVER, July 12, …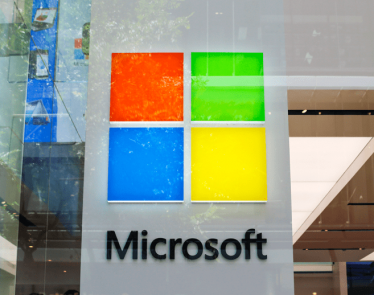 Analysts at Cowen see further gains ahead for MSFT stock, and because of this, shares hit record levels earlier today. The stock hit $139.22 USD in early morning trade after the firm initiated coverage of …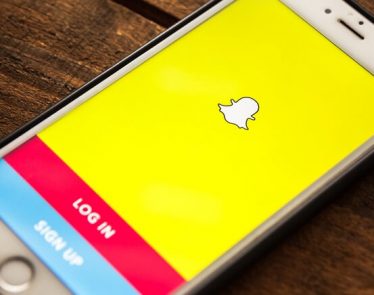 SNAP stock continues to move higher amid growing optimism about the prospectus of Snap Inc (NYSE:SNAP). This morning, an analyst at Bank of America issued a positive note on the stock.
Analysts Turn Bullish … Read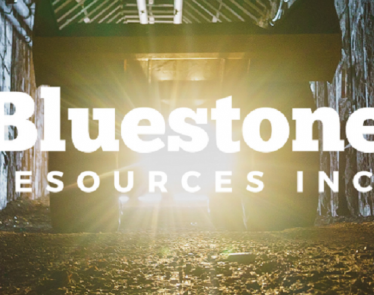 Vancouver, British Columbia–(Newsfile Corp. – July 9, 2019) – Bluestone Resources Inc. (TSXV:BSR | OTCQB:BBSRF) (the "Company" or "Bluestone") is pleased to announce channel sampling results taken across high-grade veins exposed in a recently opened …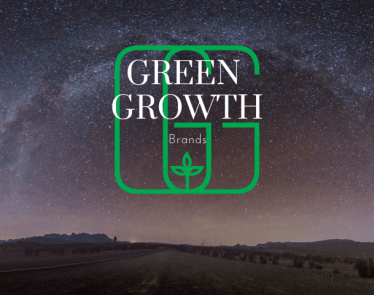 American Eagle collaboration connects Green Growth Brands with leading global specialty retailer
COLUMBUS, OH, July 11, 2019 /CNW/ – Green Growth Brands Inc. (CSE:GGB) (OTC:GGBXF)(GGB or the Company) today announced it has received …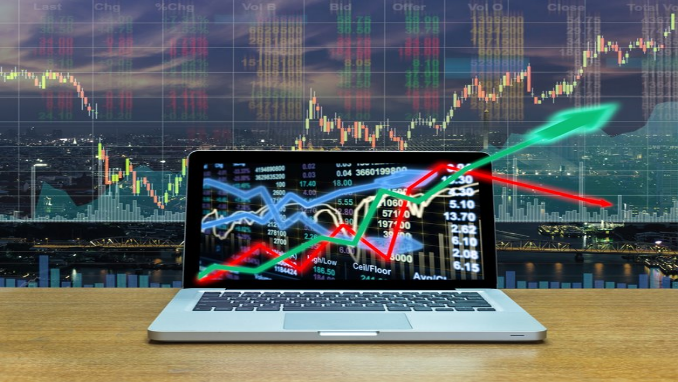 At close of market on Wednesday, Ero Copper Corp. (TSX:ERO) stock finished trading at +4.76%, bringing the stock price to $23.54 on the Toronto Stock Exchange. The stock price saw a low of $22.41 and …