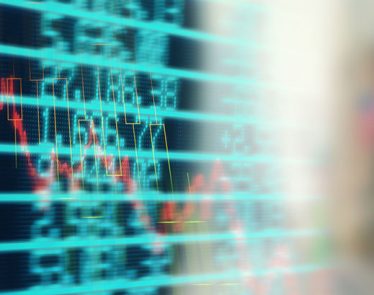 Mercedes-Benz parent company Daimler (OTCPK:DDAIF) has faced a tough period on the stock market. Shares tumbled in early May and remained down throughout June and July due to fears over the company's Q2 2019 results. …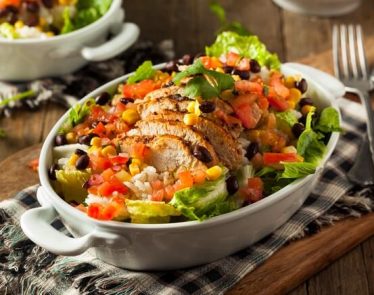 CMG stock continues to move higher for the fourth straight session after an analyst at Goldman Sachs set a bullish target on the shares of Chipotle Mexican Grill Inc (NYSE:CMG).
Goldman Sachs Sets $1,000 … Read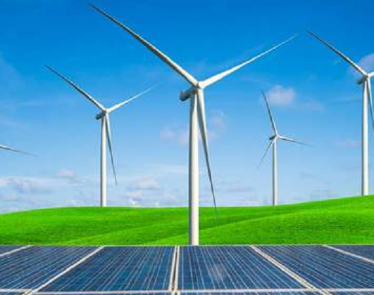 Delrey Metals Corp. (CSE:DLRY, FSE: 1OZ, OTC:DLRYF) ("Delrey" or the "Company") is pleased to announce a non-brokered private placement consisting of the issuance of: (i) up to 11,000,000 flow-through units (each, an "FT Unit") at …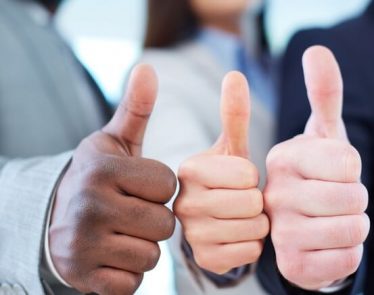 This Post Was Syndicated Under License Via QuoteMedia
Task Order valued at $984 million over 15 years to help improve mission performance
OAKTON, Va., July 29, 2019 /PRNewswire/ — The U.S. Department of …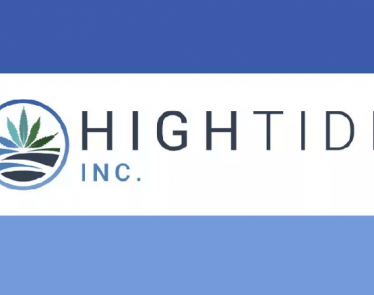 /NOT FOR DISTRIBUTION TO NEWSWIRE SERVICES IN THE UNITED STATES OR FOR DISSEMINATION IN THE UNITED STATES. ANY FAILURE TO COMPLY WITH THIS RESTRICTION MAY CONSTITUTE A VIOLATION OF UNITED STATESSECURITIES LAWS./
CALGARY, …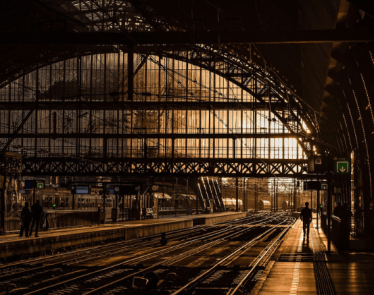 The global economy has always benefitted from the transportation industry. After all, this is the sector that builds the infrastructure individuals and companies need to transport goods and themselves. The relationship between the two is …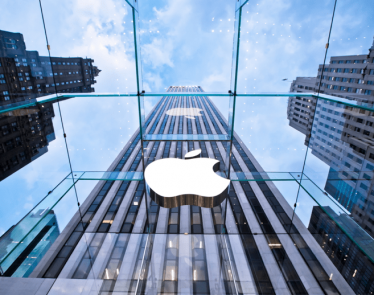 Earlier today, President Trump hit out against Apple (NASDAQ:AAPL) once again. In a tweet, the President said that his administration will not grant the tech-giant any relief on Mac Pro parts made in China. His …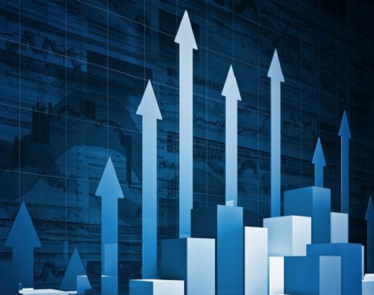 This Post Was Syndicated Under License Via QuoteMedia
PITTSBURGH, July 26, 2019 /PRNewswire/ — At AT&T1, we invested nearly $150 Million in our Pittsburgh area wireless and wired networks during 2016-2018. These investments …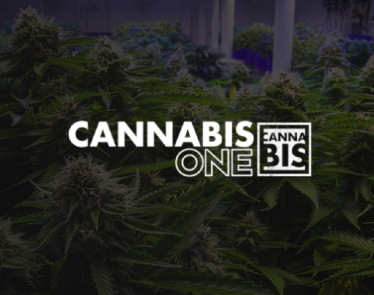 VANCOUVER and DENVER, July 26, 2019 /CNW/ – Cannabis One Holdings Inc. (CSE:CBIS) ("Cannabis One", "CBIS" or the "Company"), an emerging premier "House of Brands" in North America, is pleased to announce that the board …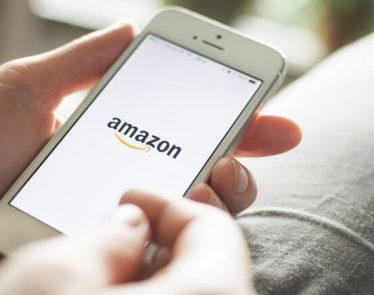 AMZN stock is correcting this morning after posting a mixed set of earnings for the fiscal second quarter.
Misses Profit Estimates
Over the past two decades, Amazon (NASDAQ:AMZN) has created a new industry …