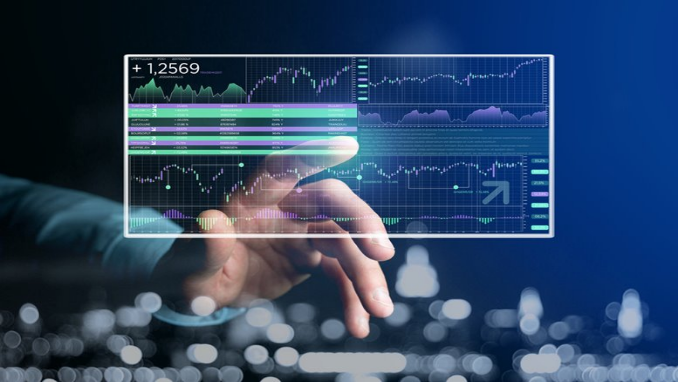 At close of market on Wednesday, Choice Properties Real Estate Investment Trust (TSX:CHP.UN) stock finished trading at +1.68%, bringing the stock price to $13.96 on the Toronto Stock Exchange. The stock price saw a low …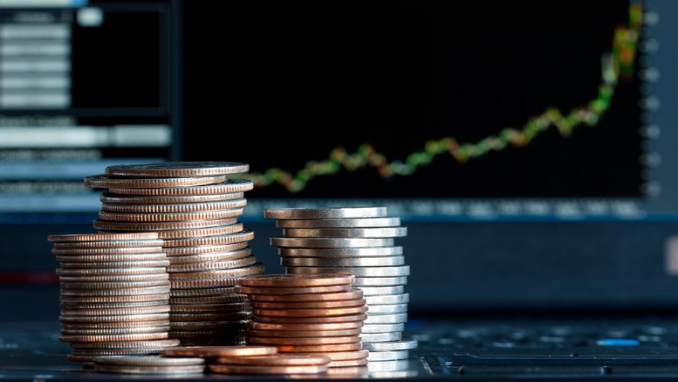 At close of market on Wednesday, ATCO Ltd. Class I Non-voting Shares (TSX:ACO.X) stock finished trading at +1.60%, bringing the stock price to $44.96 on the Toronto Stock Exchange. The stock price saw a low …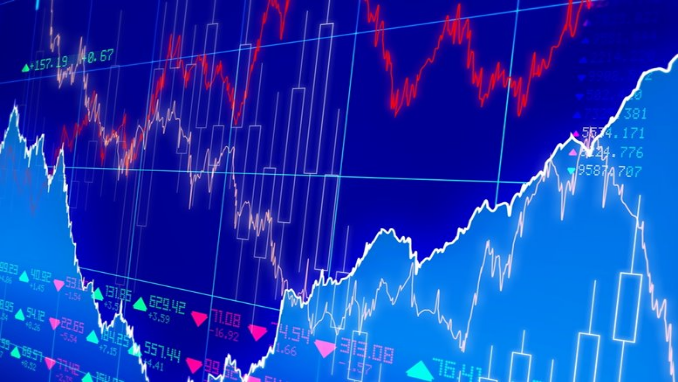 At close of market on Wednesday, Canopy Growth Corporation (TSX:WEED) stock finished trading at +1.34%, bringing the stock price to $53.52 on the Toronto Stock Exchange. The stock price saw a low of $49.72 and …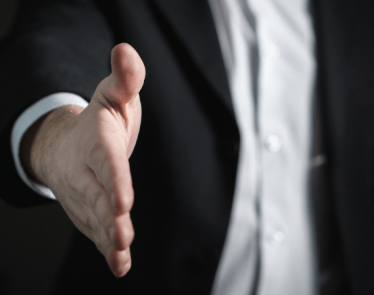 SYMC stock jumped 13% Wednesday after reports surfaced that Broadcom Limited (NASDAQ:AVGO) was looking at acquiring Symantec Corporation (NASDAQ:SYMC). Not just looking either; Broadcom is reportedly in late-stage talks to acquire the company.
…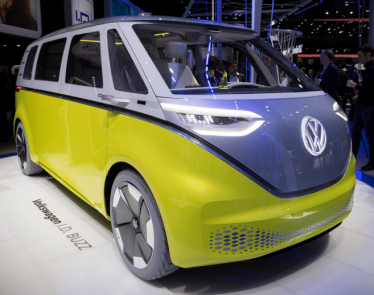 Volkswagen (OTCPK:VLKPF) has unveiled its Type 20 concept car, which marries its classic 1962 Microbus with today's latest electronic technology. The new model was unveiled at the company's Innovation and Engineering Center California in Belmont. …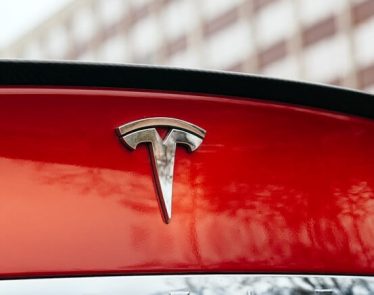 TSLA stock is going higher significantly in Wednesday's session after Tesla Inc (NASDAQ:TSLA) posted robust delivery numbers for the Model 3.
Solid Numbers
For much of the year, the delivery number for the …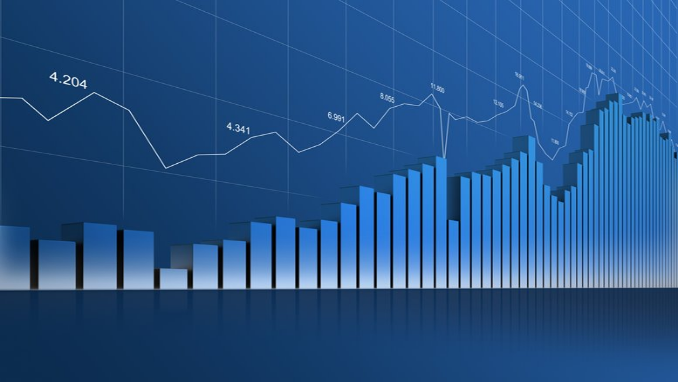 At close of market on Tuesday, Turquoise Hill Resources Ltd. (TSX:TRQ) stock finished trading at -1.83%, bringing the stock price to $1.61 on the Toronto Stock Exchange. The stock price saw a low of $1.59 …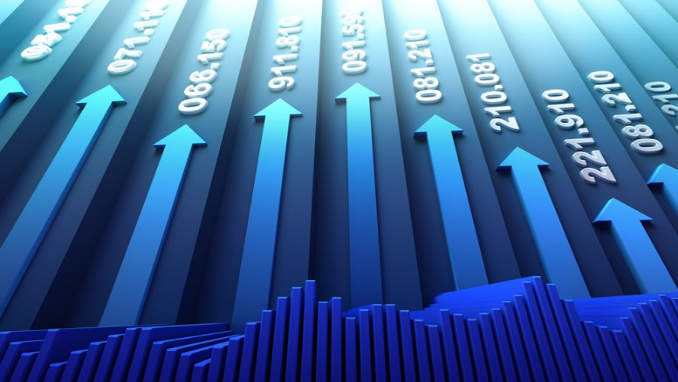 At close of market on Tuesday, Chartwell Retirement Residences (TSX:CSH.UN) stock finished trading at +1.45%, bringing the stock price to $15.38 on the Toronto Stock Exchange. The stock price saw a low of $15.07 and …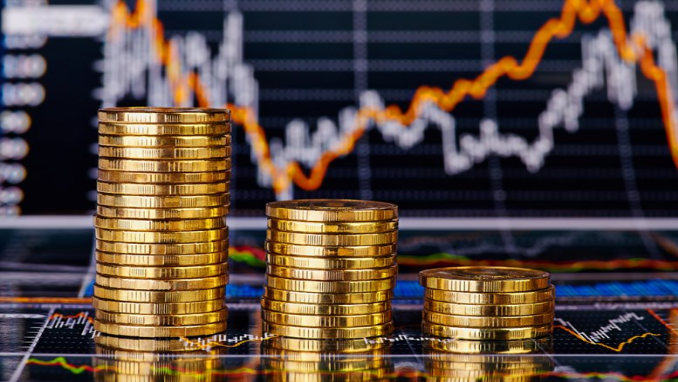 At close of market on Tuesday, TFI International Inc. (TSX:TFII) stock finished trading at +2.48%, bringing the stock price to $40.54 on the Toronto Stock Exchange. The stock price saw a low of $39.60 and …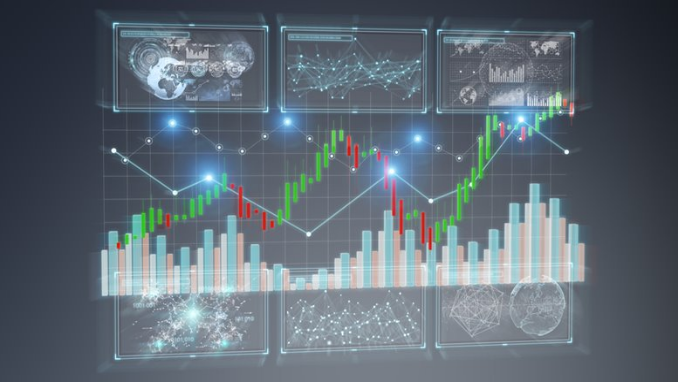 At close of market on Tuesday, Brookfield Renewable Partners L.P. (TSX:BEP.UN) stock finished trading at +1.96%, bringing the stock price to $46.34 on the Toronto Stock Exchange. The stock price saw a low of $45.52 …