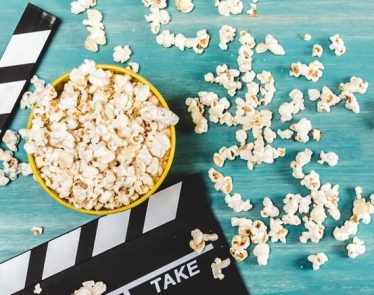 The way in which we consume our favorite shows and movies has altered drastically over the last few years. The days of having to be on your couch right in time to catch what you …
Dell Technologies Inc (NYSE:DELL) posted better than expected quarterly results today to boost Dell stock by 10% during Friday trading.
Dell Stock Struggling in 2019
The Texas-based computer manufacturer reported second-quarter earnings of …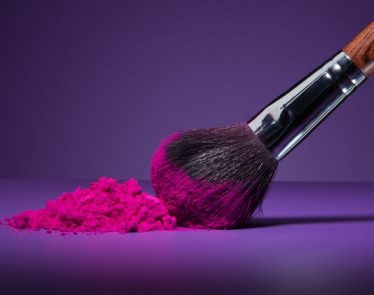 ULTA stock tanked more than 20% in Friday's trading session after Ulta Beauty Inc (NASDAQ:ULTA) missed Q2 earnings estimates. The company also lowered its FY2019 guidance in line with expected industry-wide sales headwinds.
Q2 … Read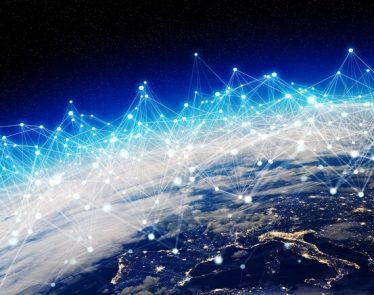 This Post Was Syndicated Under License Via QuoteMedia
SANTA MONICA, Calif. and EL SEGUNDO, Calif., Aug. 30, 2019 /PRNewswire/ — AT&T (NYSE:T) and Starz, a Lionsgate company (NYSE: LGF.A, LGF.B), announced today a …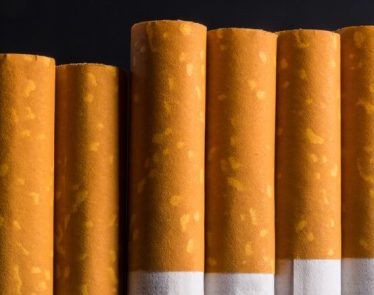 Altria Group (NYSE:MO) is in talks to reunite with Philip Morris International (NYSE:PM), sending MO stock 3% into the red.
The two tobacco heavyweights split almost a decade ago as a result of …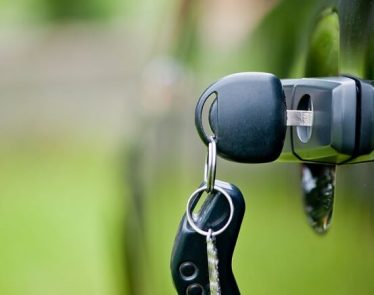 TSLA stock is trading higher this morning as the broader markets are moving up sharply. Tesla Inc. (NASDAQ:TSLA) has already diversified its operations beyond electric cars into the energy storage and solar markets. The company …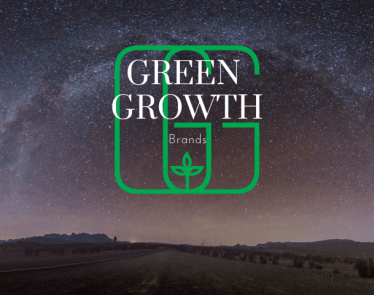 COLUMBUS, OH, Aug. 28, 2019 /PRNewswire/ – Green Growth Brands Inc. (CSE:GGB) (OTC:GGBXF) (GGB or the Company) is pleased to announce the closing of its acquisition of Henderson Organic Remedies, LLC (The+Source Henderson), which was …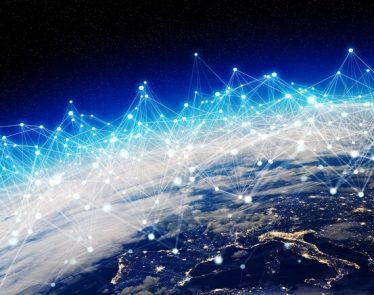 This Post Was Syndicated Under License Via QuoteMedia
Canada NewsWire
VANCOUVER, Aug. 29, 2019
British Columbia start-up is adopting IBM AI and IBM Cloud to give first responders fast …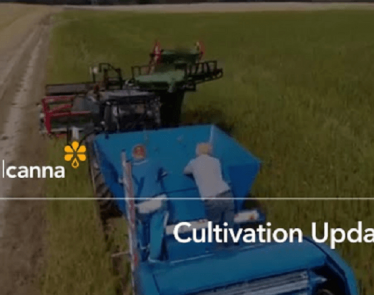 Fields yielding 1000 Kilos of Extractable Biomass (Flower) per Hectare
VANCOUVER, BC / ACCESSWIRE / August 28, 2019 / StillCanna Inc. (CSE:STIL) (OTC:SCNNF) (FRA: 484) ("STIL" or the "Company") is delighted to announce …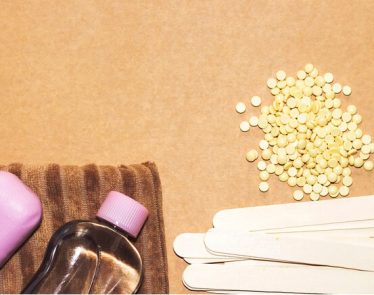 Johnson & Johnson (NYSE:JNJ) has lost a landmark case regarding its role in the opioid crisis, causing further losses for JNJ stock.
An Oklahoma judge has ordered the pharmaceutical heavyweight to pay $572 …