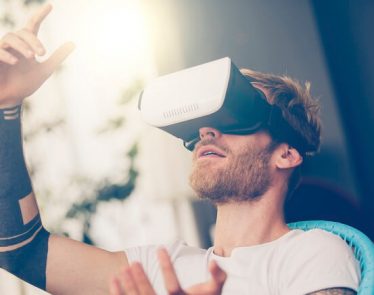 Very few emerging tech sectors out there have sparked quite as much debate as Virtual Reality. VR is one of the fastest-growing sectors in the tech industry, with the technology's user base jumping from just …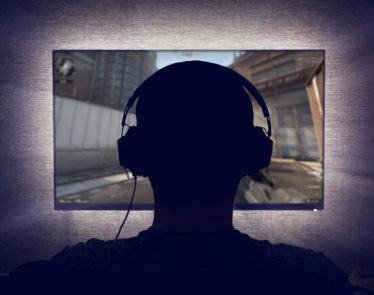 Vancouver-based mining company 66 Resources Corp. (CSE:SXX) announced today that it plans to acquire esports company Good Gamer. Both companies entered into a non-binding letter of intent (LOI) that proposes 66 Resource purchase all of …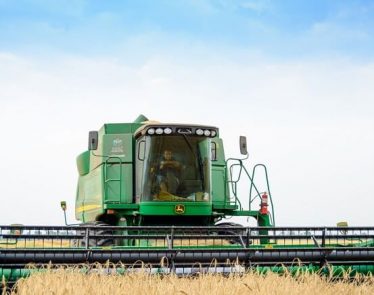 Deere stock is up 3.84% today, despite Deere & Company (NYSE:DE) releasing fiscal Q3 earnings that missed Wall Street predictions.
The heavy machinery manufacturer posted earnings of $2.71 per share, eight cents shy …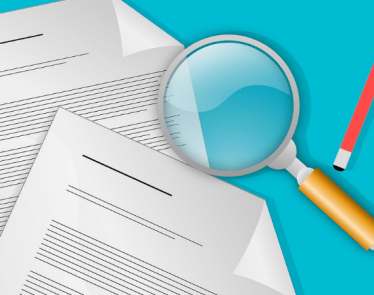 SAEX stock is plunging more than 30% Friday after news of an investigation into SAExploration Holdings (NASDAQ:SAEX) was announced.
Here's what we know about what's going on right now.
SAEX Stock Plunges … Read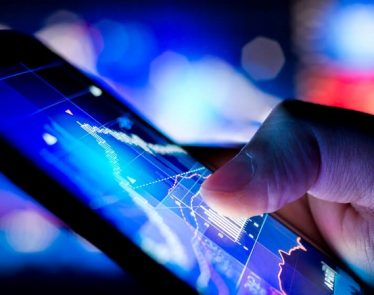 NVDA stock is moving higher by 7% despite the broader stock market coming under pressure amidst soaring tension about a global recession. The stock market sentiments received a boost as NVIDIA Corporation (NASDAQ:NVDA) reported impressive …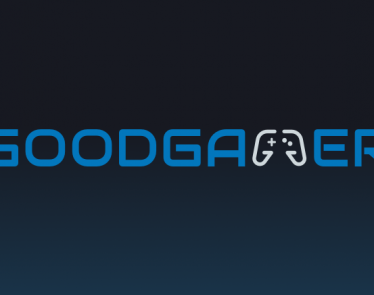 2019-08-16 11:59 ET – News Release
Mr. Michael Dake reports
66 RESOURCES CORP. ANNOUNCES ESPORTS NON-BINDING LOI WITH GOOD GAMER CORP AND NON-BROKERED PRIVATE PLACEMENT
66 Resources Corp. has …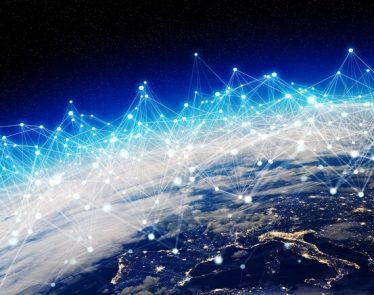 This Post Was Syndicated Under License Via QuoteMedia
NEW ALBANY, Ohio, Aug. 16, 2019 (GLOBE NEWSWIRE) — Abercrombie & Fitch Co. (NYSE: ANF) today announced that Fran Horowitz, Chief Executive Officer will present …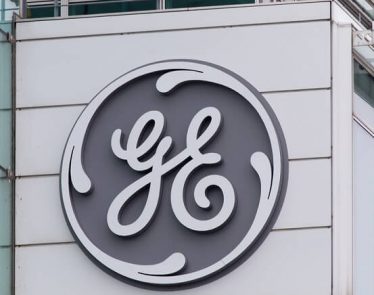 GE stock dropped 11.3% today as General Electric (NYSE:GE) was accused of concealing serious financial mishandling.
Opaque Financial Reports
The accusations were made by fraud investigator Harry Markopolos, who also blew the whistle …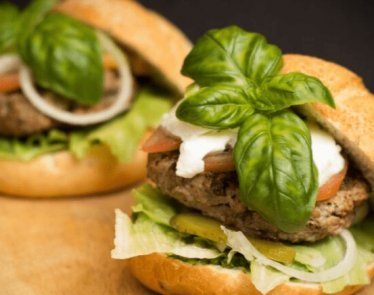 BYND stock is down in double-digits Thursday, despite the plant-based meat substitutes company staying quiet. Sometimes this happens for no reason. But this time, people are speculating what caused the nearly 15% drop. And what …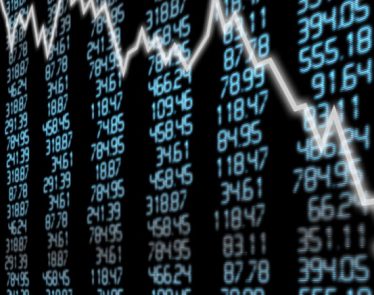 CSCO stock dropped 8% in Thursday's trading after Cisco Systems Inc (NASDAQ:CSCO) gave uninspiring sales and profit projections below Wall Street estimates. The company indicated that the expected US trade tariffs and the snubbing of …