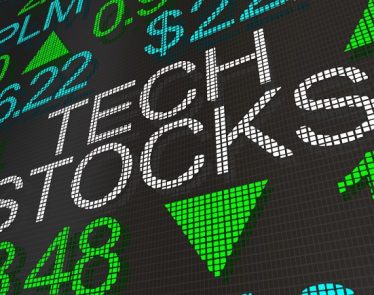 This Post Was Syndicated Under License Via QuoteMedia
DETROIT, Aug. 15, 2019 /PRNewswire/ — At AT&T1, we've invested more than $700 million in our Metro Detroit area wireless and wired networks during 2016-2018. …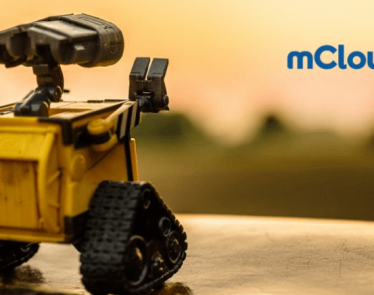 Quarter over quarter organic revenue growth of 36% to C$3.0 million
Year over year revenue growth of 443%
Year over year normalized income losses reduced to C$132,368 from C$2.6 million 
standalone
VANCOUVER, Aug. …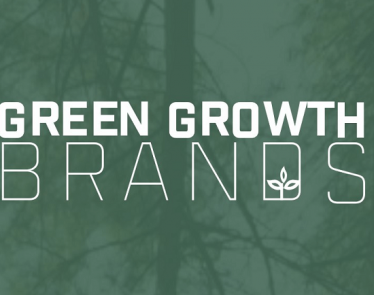 COLUMBUS, OH, Aug. 14, 2019 /CNW/ –  Green Growth Brands Inc. (CSE:GGB) (OTC:GGBXF) (GGB or the Company) announced today that it has entered into backstop commitment letters with each of All Js Greenspace LLC, Park …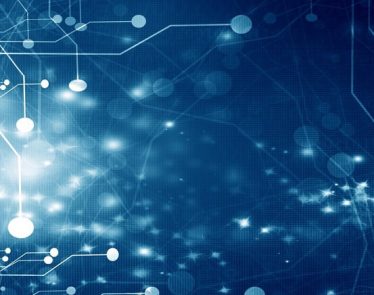 This Post Was Syndicated Under License Via QuoteMedia
TEMPE, Ariz., Aug. 14, 2019 (GLOBE NEWSWIRE) — Deca Technologies, a wafer-level electronic interconnect solutions provider to the semiconductor industry, today announced that Industry researchers …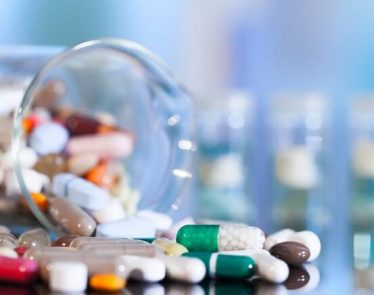 Mylan stock has dropped 8.5% today after Mylan (NASDAQ:MYL) was slammed by two prominent US lawmakers.
Coordinated Obstruction
The company, along with two other major pharmaceuticals, is being investigated as part of an …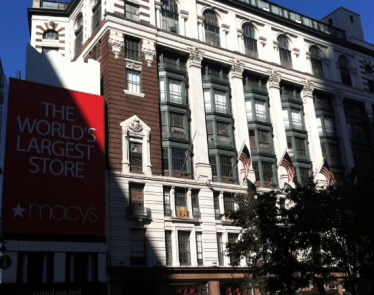 Macy's (NYSE:M) has a big problem. Not only did it report a weaker-than-expected earnings report Wednesday, but M stock is now in free fall, currently down in double-digits.
Here's what happened.
M … Read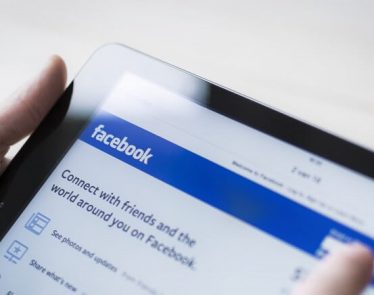 Facebook (NASDAQ:FB) stock is down over 4% at the time of writing as more privacy concerns have emerged. According to a third party whistle-blower, the social media giant has paid hundreds of outside contractors to …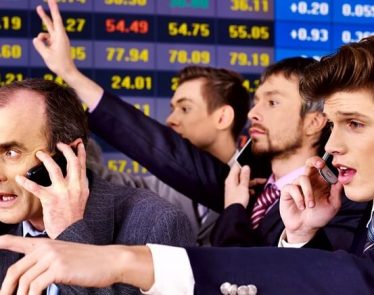 Over the past week, ROKU stock has jumped over 30% after Roku Inc (NASDAQ:ROKU) posted solid quarterly earnings last week. Since the beginning of this year, ROKU stock has experienced sharp gains, and it seems …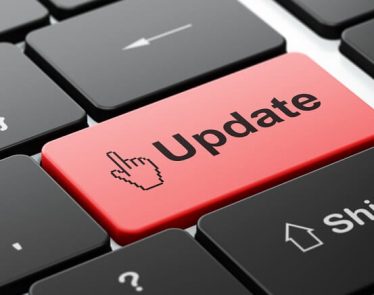 This Post Was Syndicated Under License Via QuoteMedia
BALTIMORE, Aug. 14, 2019 /PRNewswire/ — At AT&T1, we invested more than $250 million in our Baltimore area wireless and wired networks during 2016-2018. These …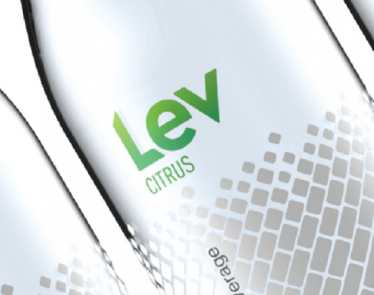 Deeper Green™ is a tasteless, odorless, proprietary powdered ingredient that delivers water-soluble cannabinoids at consistent target concentrations
VANCOUVER, British Columbia — Emerging leader in infused cannabis beverages, Bevcanna Enterprises Inc. (CSE:BEV) ("BevCanna" or …