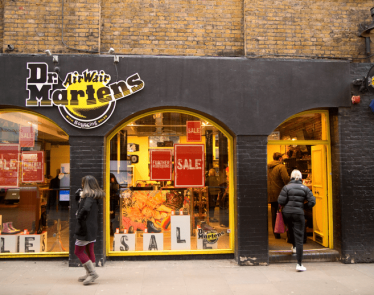 UK boot-maker Dr Martens is on a roll. Profits of the iconic shoe brand surged 70% in the year to the end of March. The company has attributed much of its success to the inclusion …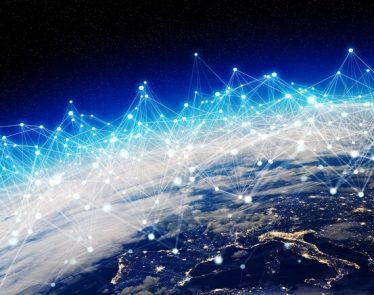 NVDA stock will be in special focus this week as the company is all set to report its quarterly earnings. Nvidia Corp (NASDAQ:NVDA) is scheduled to announce its second-quarter earnings on August 15.
…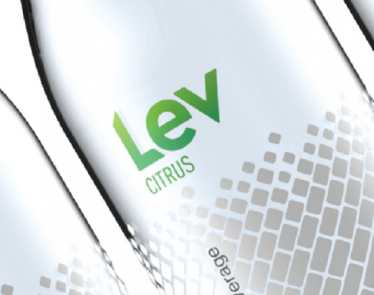 VANCOUVER, British Columbia — Bevcanna Enterprises Inc. (CSE:BEV) ("BevCanna" or the "Company"), an emerging leader in infused innovations, is excited to announce the debut of its latest cannabis infused brand, Grüv Beverages™.
The …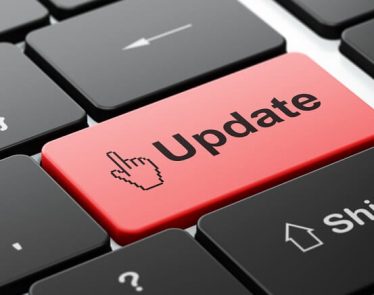 This Post Was Syndicated Under License Via QuoteMedia
Coverage Enhancements, Redundant Solutions and Cybersecurity Training Coming to FirstNet Subscribers
DALLAS and BALTIMORE, Aug. 12, 2019 /PRNewswire/ — Public safety personnel across the country …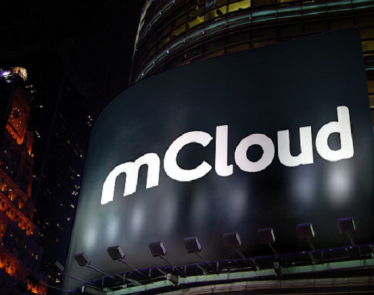 VANCOUVER , Aug. 8, 2019 /CNW/ – Universal mCloud Corp.  (TSX-V:MCLD) (OTCQB:MCLDF) ("mCloud" or the "Company"), a leading provider of asset management solutions combining IoT, cloud computing, artificial intelligence ("AI") and analytics, is pleased to …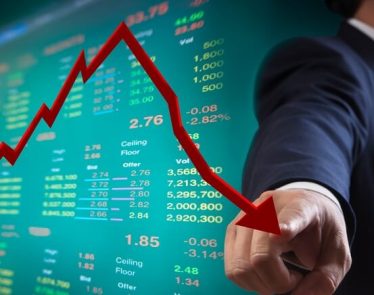 KHC stock opened at a record low of $26.12 on Thursday morning, August 8 following the release of the Kraft Heinz Co. (NASDAQ:KHC) Q2 results.
KHC stock has been floundering since February, when …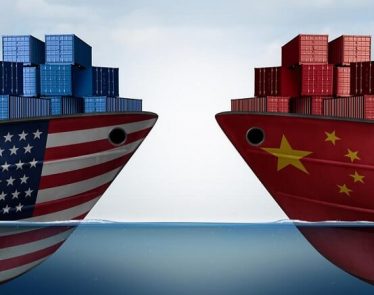 Every day, news of the trade war with China gets worse and worse. With Trump's newest round of tariffs causing the DOW to plunge to its worst day of 2019 so far, analysts are finally …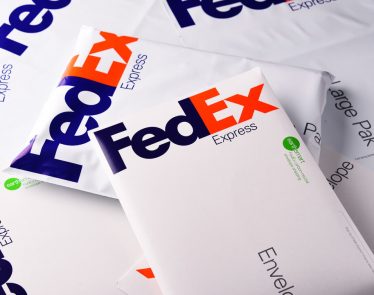 FedEx (NYSE:FDX) stock fell 3.7% on Wednesday after it announced that it will no longer make ground deliveries for Amazon (NASDAQ:AMZN). But today, FDX stock resurges, climbing 5.8% in recent hours, and trading at $164.67 …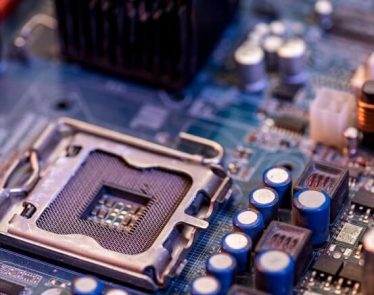 AMD stock is witnessing heavy buying activities with a gain of 16% after Advanced Micro Devices, Inc. (NASDAQ:AMD) launched its newest server CPU family, featuring some heady performance claims.
Big Move
Advanced Micro …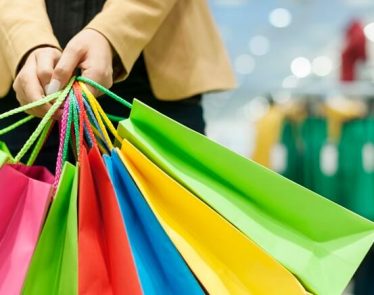 This Post Was Syndicated Under License Via QuoteMedia
NEW ALBANY, Ohio, Aug. 08, 2019 (GLOBE NEWSWIRE) — Abercrombie & Fitch Co. (NYSE: ANF) today announced the election of Felix Carbullido as an independent …