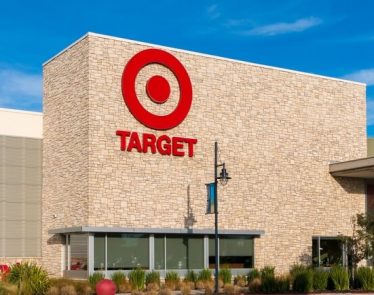 Target stock soared 20% to an all-time high of $103 after the consumer goods retailer posted exceptional second-quarter results.
Target's (NYSE:TGT) second-quarter profits were up 17% to $938 million USD, while revenues saw …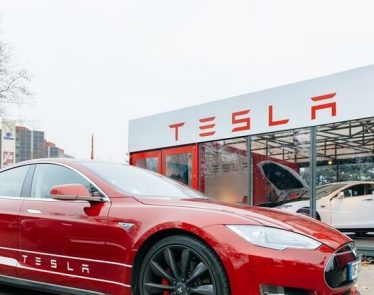 TSLA stock is underperforming this morning after Walmart (NYSE:WMT) sued Tesla (NASDAQ:TSLA) after solar panels from Tesla used on seven of the retailer's stores allegedly caught fire.
Key Details
While Tesla is best …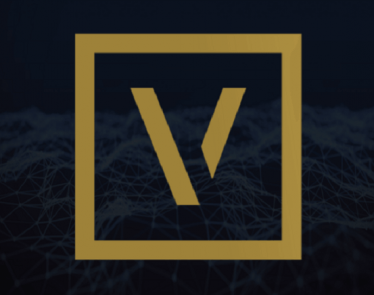 Results show significant increases in Revenue, Investments, Cash and Working Capital
Year highlighted by investment and acquisition of 11 new private companies in 2018
$10,000,000 convertible note to build, develop and create long-term value for portfolio …
Read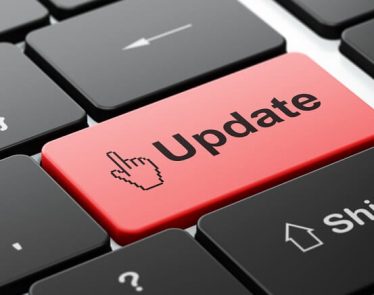 This Post Was Syndicated Under License Via QuoteMedia
Global Retailer Joins United Nations Global Compact, Social and Environmental Commitments Tie to UN's Sustainable Development Goals
NEW ALBANY, Ohio, Aug. 21, 2019 …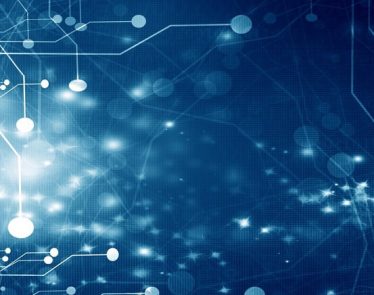 This Post Was Syndicated Under License Via QuoteMedia
Contributes Open Source Designs to Move Data More Quickly, Accelerating AI and Hybrid Cloud Workloads Endorses move of OpenPOWER to The Linux Foundation to Expand Innovation … Read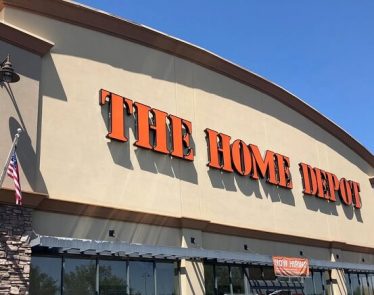 Home Depot (NYSE:HD) posted its Q2 fiscal results on Tuesday, beating analyst expectations and boosting HD stock 4.4%.
A Mixed Bag
The company's results were somewhat of a mixed bag. The home improvement …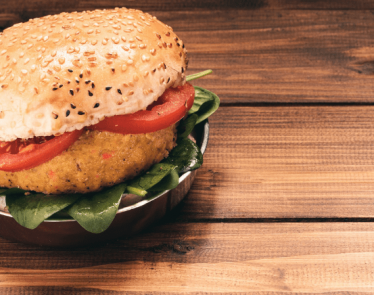 Last week, BYND stock plunged 13% on no news, but many were expressing their concerns about the future of the plant-based meat substitutes company. This week, there seems to be a shift in mentality with …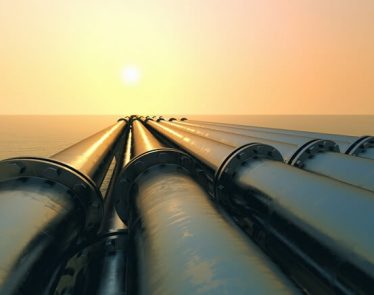 In recent years Exxon Mobil Corporation (NYSE:XOM) has faced tough times and XOM stock in the last three years has shed over 20% because of the growing volatility in the oil market. Equally, the company …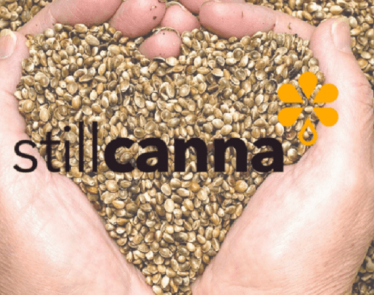 The past month has been an especially exciting time for the StillCanna Inc.'s(CSE:STIL) (OTC:SCNNF) (FRA: 484) team as several milestones were achieved on the path to producing CBD in Q4 of 2019. The Origin Extraction …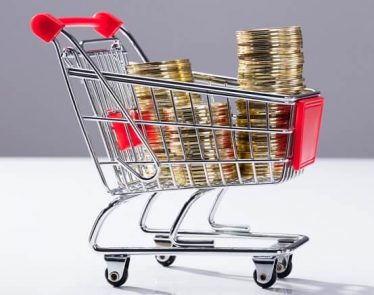 This Post Was Syndicated Under License Via QuoteMedia
The Debut of the All-Electric LiveWire™ Motorcycle and the Return of the Legendary Low Rider® S Model
MILWAUKEE, Aug. 20, 2019 /PRNewswire/ — New models …