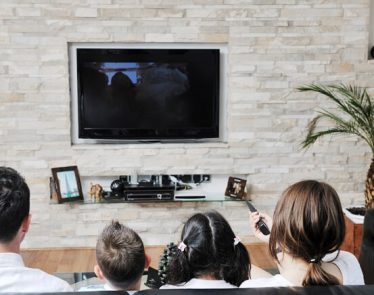 Roku stock has dropped nearly 14% after Comcast (NASDAQ:CMCSA) announced it will give away free streaming boxes to internet-only subscribers.
Roku Inc (NASDAQ:ROKU) has been the market's best performer in 2019, having more …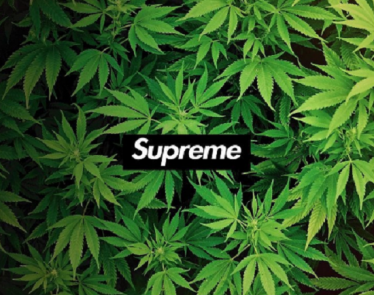 Achieves first positive Adjusted EBITDA1 quarter of $3.2 million.
Q4 2019 net revenue was $19 million, a 90% increase from Q3 2019 ($10 million).
Fiscal 2019 total revenue was $41.8 million, a 370% increase from fiscal …
Read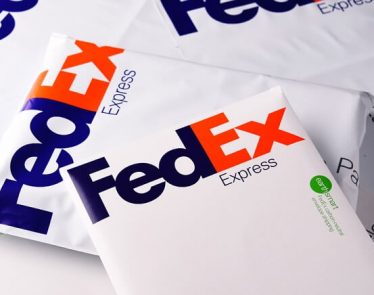 FDX stock slumps over 14% on Wednesday after the delivery company FedEx Corporation (NYSE:FDX) reported a decline in revenue and a 12% drop in operating income for the quarter ended August 31 relative to the …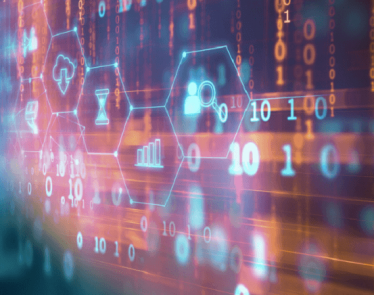 Vancouver, British Columbia–(Newsfile Corp. – September 18, 2019) – NetCents Technology Inc. (CSE:NC) (OTCQB:NTTCF) (Frankfurt: 26N) ("NetCents" or the "Company"). Accelerating its pace for market adoption and integration, NetCents has signed its 40th partnership agreement. …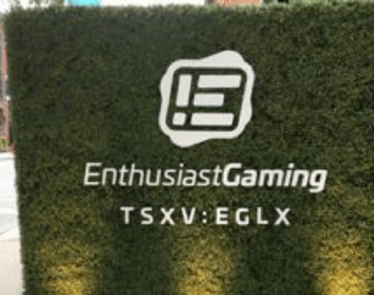 Adds 20 mobile video gaming media websites to the Enthusiast Gaming network, increasing the platform to over 100 websites
Expands reach of live event business to include 25 live events across 11 key markets including the …
Read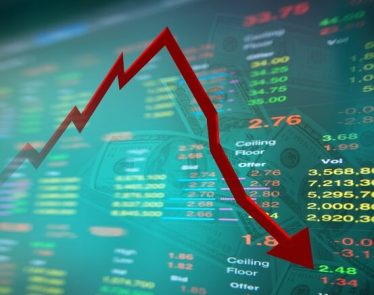 The nightmare year for Kraft Heinz (NASDAQ:KHC) continues as 3G Capital sells off 25 million shares in the troubled food firm, causing KHC stock to drop 4%.
Second Largest Investor in KHC Stock
…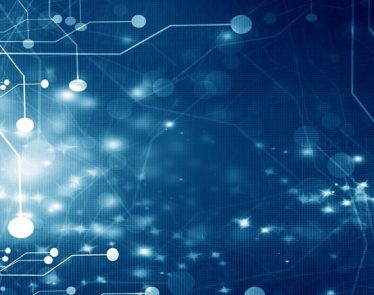 GLW stock is witnessing one of its worst single-day falls after Corning Incorporated (NYSE:GLW) reduced full-year outlook for its optical communications and display technologies units, stating weaker demand as the issue.
Weak Demand to … Read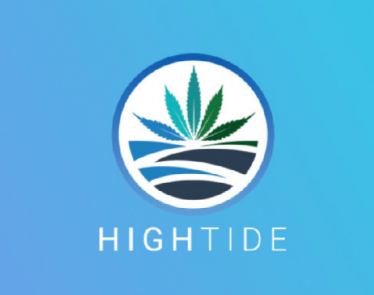 /NOT FOR DISTRIBUTION TO NEWSWIRE SERVICES IN THE UNITED STATES OR FOR DISSEMINATION IN THE UNITED STATES. ANY FAILURE TO COMPLY WITH THIS RESTRICTION MAY CONSTITUTE A VIOLATION OF UNITED STATES SECURITIES LAWS./
…
This Post Was Syndicated Under License Via QuoteMedia
Below are the five companies in the General Merchandise Stores industry with the highest return on equity. The ROE is a general indication of the …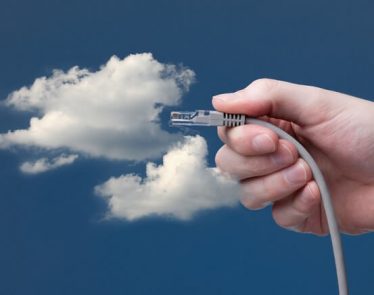 This Post Was Syndicated Under License Via QuoteMedia
Demonstration to show a processing capability of large, distributed constellations of small satellites providing data streams simultaneously, worldwide
BOULDER, Colo., Sept. 17, 2019 /PRNewswire/ —  …