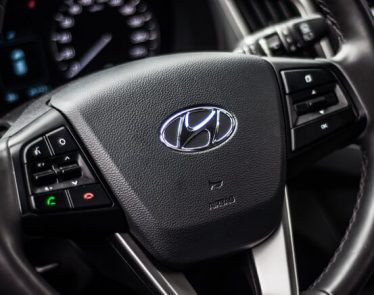 Hyundai stock is down nearly 14% today after the Korean auto manufacturer announced its new air mobility division to develop flying cars.
Hyundai Motor Company (OTCPK:HYMTF) announced the creation of the new division …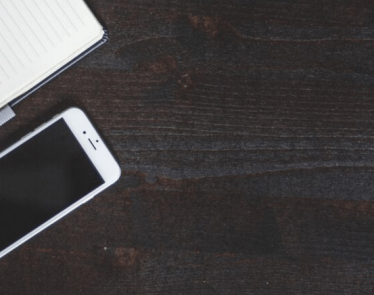 AAPL stock is starting the week off on a good run, thanks to a wave of optimism sparked by JP Morgan (NYSE:JPM). On Monday, JP Morgan increased its price target on Apple (NASDAQ:AAPL), among other …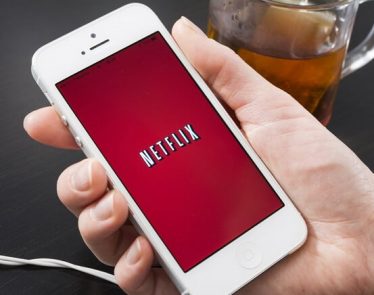 Over the course of the past decade or so, streaming giant Netflix Inc (NASDAQ:NFLX) has proven to be one of the best-performing stocks in the market. Its innovation and relentless growth made NFLX stock a …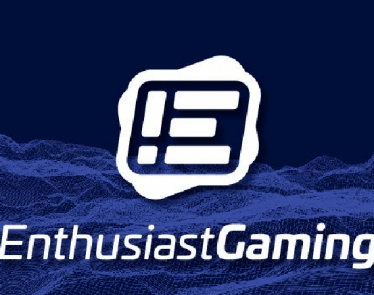 Vancouver Titans Finish First Season of Overwatch League as Grand Finalists
TORONTO, Sept. 30, 2019 (GLOBE NEWSWIRE) —Enthusiast Gaming Holdings Inc. ("Enthusiast Gaming" or "The Company")(TSX.V:EGLX) (OTCQB:EGHIF), congratulates the Vancouver Titans, a professional …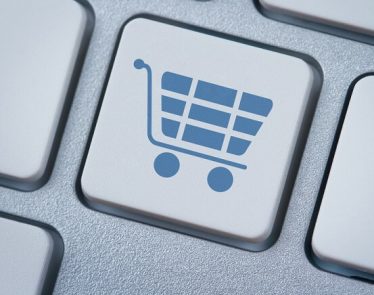 It's no revelation to predict that gigantic retail stocks will continue providing investors with safe, reliable returns. You don't have to be Nostradamus to know that a company with a market cap in the hundreds …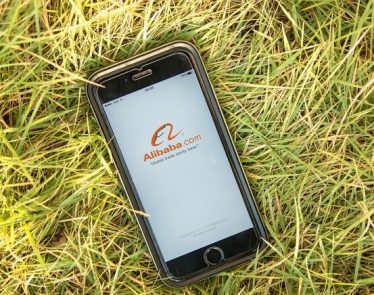 BABA stock and other major Chinese stocks are down today amid reports that the White House is considering ways to limit US investment in China.
Trump Administration Considering Options to Limit US Investment in … Read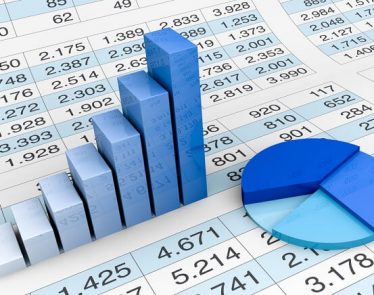 Since June, Micron stock has been soaring. However, the stock is now taking a hit after Micron Technology Inc (NASDAQ:MU) released its Q4 earnings report. The guidance, in particular, indicates that the down cycle is …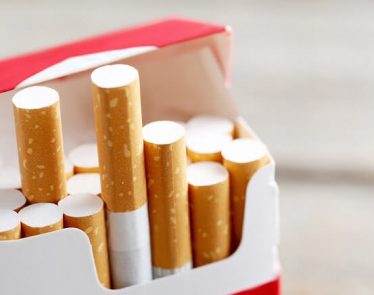 MO stock is in the green today after Altria Group (NYSE:MO) announced it had ended merger talks with Philip Morris International (NYSE:PM).
The two tobacco heavyweights were once one company; however, they split …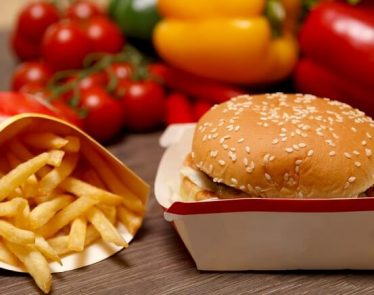 After falling as much as 45% over the past couple of months, BYND stock is attempting to recover a bit on the news that Mcdonald's Corp (NYSE:MCD) will trial a plant-based burger made by Beyond …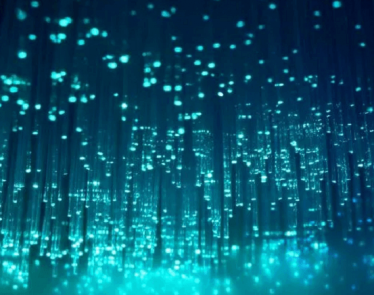 This Post Was Syndicated Under License Via QuoteMedia
Microsoft's investment is part of the company's $500 million commitment to combat the Puget Sound affordable housing crisis
REDMOND, Wash., Sept. 26, 2019 /PRNewswire/ — …