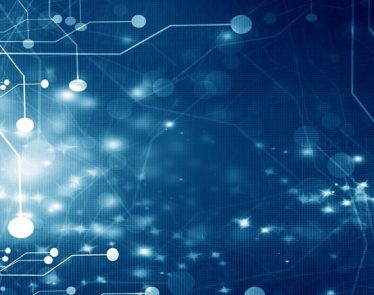 This Post Was Syndicated Under License Via QuoteMedia
– Once complete, Frontier II will be Duke Energy Renewables' largest wind power project in its fleet at 350 MW – AT&T joins Ball Corporation as … Read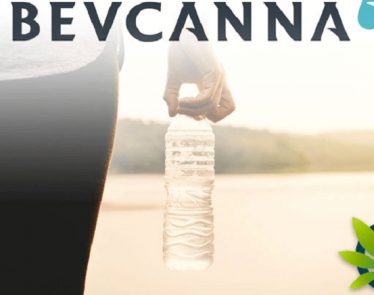 Infused cannabis beverage experts to join panel of industry leaders to discuss The Technology Behind Infused Cannabis Beverages
VANCOUVER, British Columbia — Emerging leader in infused cannabis beverages, Bevcanna Enterprises Inc. (CSE:BEV) ("BevCanna" …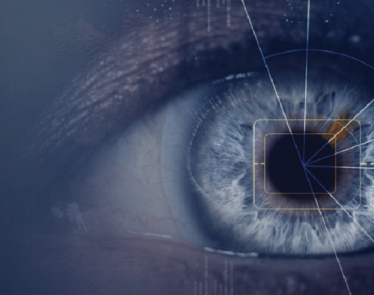 PHILADELPHIA, PA, Sept. 20, 2019 (GLOBE NEWSWIRE) — Further to its news releases on August 13, 2019, and August 29, 2019, VSBLTY Groupe Technologies Corp. (CSE:VSBY)(Frankfurt: 5VS)(OTC:VSBGF) is pleased to announce that it has closed …
AT&T (NYSE:T) is reportedly considering offloading DirecTV amid pressure from activist investors, boosting AT&T stock by 1%.
The telecommunications giant is apparently considering a number of options for the future of satellite TV …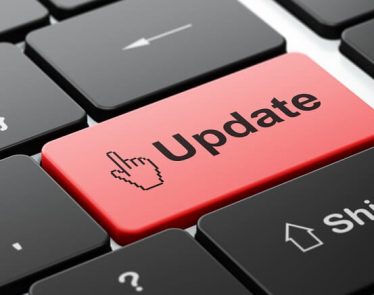 This Post Was Syndicated Under License Via QuoteMedia
EL SEGUNDO, Calif., Sept. 19, 2019 (GLOBE NEWSWIRE) — Beyond Meat, Inc. (NASDAQ: BYND) ("Beyond Meat"), a leader in plant-based meat, announced today that Sanjay …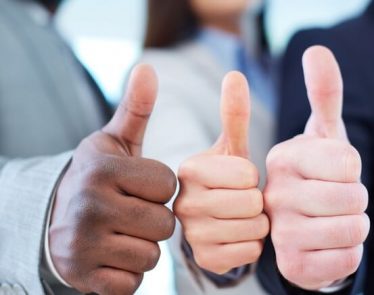 This Post Was Syndicated Under License Via QuoteMedia
REDMOND, Wash., Sept. 19, 2019 /PRNewswire/ — Microsoft Corp. on Wednesday announced the nomination of Emma Walmsley, CEO of GlaxoSmithKline (GSK) and member of the …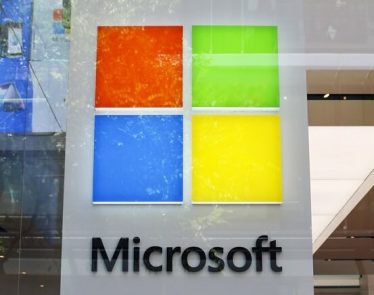 MSFT stock continues to gain momentum and hits a new high after Microsoft Corporation (NASDAQ:MSFT) announced an 11% dividend hike and a $40 billion share buyback.
Major Move
Around five years ago, Microsoft …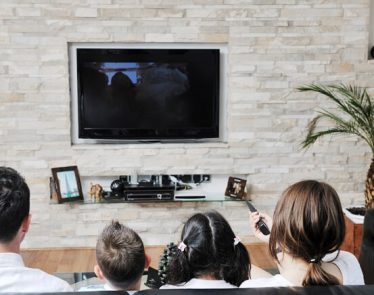 Roku stock has dropped nearly 14% after Comcast (NASDAQ:CMCSA) announced it will give away free streaming boxes to internet-only subscribers.
Roku Inc (NASDAQ:ROKU) has been the market's best performer in 2019, having more …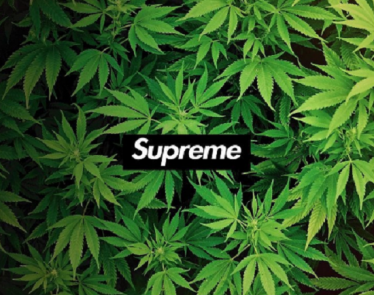 Achieves first positive Adjusted EBITDA1 quarter of $3.2 million.
Q4 2019 net revenue was $19 million, a 90% increase from Q3 2019 ($10 million).
Fiscal 2019 total revenue was $41.8 million, a 370% increase from fiscal …
Read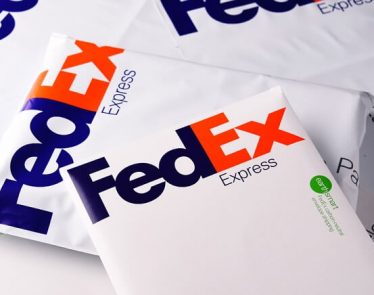 FDX stock slumps over 14% on Wednesday after the delivery company FedEx Corporation (NYSE:FDX) reported a decline in revenue and a 12% drop in operating income for the quarter ended August 31 relative to the …