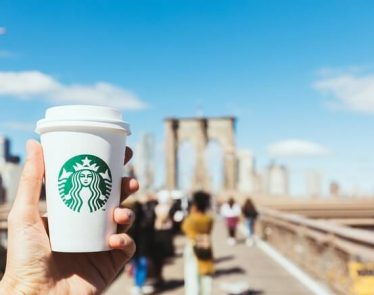 SBUX stock is trading up this week after international coffee chain Starbucks Corp (NASDAQ:SBUX) reported solid fourth-quarter earnings, which topped analysts' expectations.
Strong Chinese Market Boosting SBUX Stock
The gains in SBUX stock …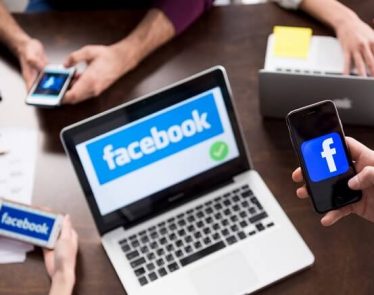 FB stock continues to gain momentum after Facebook Inc. (NASDAQ:FB) delivered impressive sales and solid user growth in its third quarter. This is an indication that the business is strong amidst growing regulatory scrutiny and …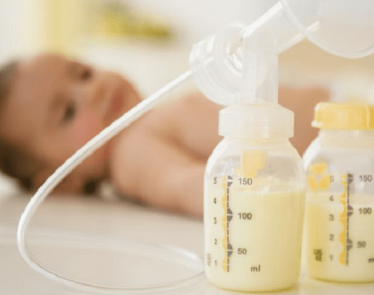 VANCOUVER, BC / ACCESSWIRE / October 31, 2019 / Else Nutrition Holdings Inc. (TSX.V:BABY) (OTCQB:BABYF)("Else" or the "Company"), a company focused on developing and marketing a real alternative to dairy-based baby nutrition, is pleased to …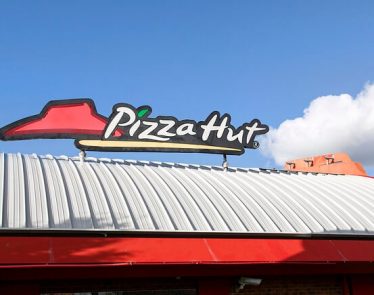 YUM stock is in the red today after Yum! Brands (NYSE:YUM), the parent company of Taco Bell and KFC, released quarterly earnings that fell short of analysts' expectations.
While third-quarter revenue of $1.34 …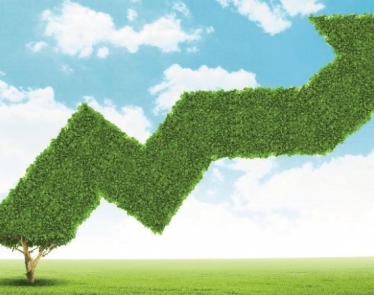 This Post Was Syndicated Under License Via QuoteMedia
Third quarter revenue grew to $956 million, up 63% year-over-year
Raising outlook for fiscal 2019
SAN FRANCISCO, Oct. 30, 2019 (GLOBE NEWSWIRE) …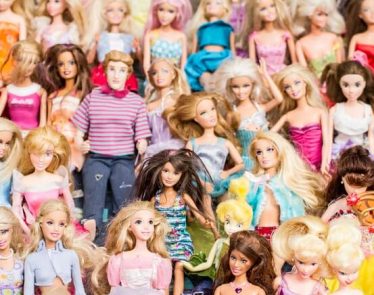 MAT stock surged 19% in early trading after Mattel Inc (NASDAQ:MAT) reported Q3 results that topped analysts' projections. The company's impressive Q3 received a boost from the recovery of the Barbie doll collection as well …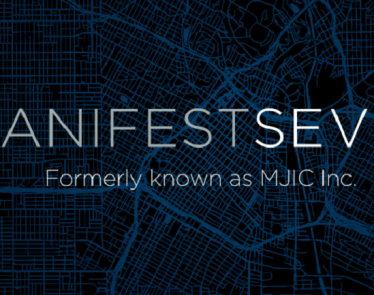 LOS ANGELES–(BUSINESS WIRE)–ManifestSeven (CSE:MSVN) (formerly MJIC), California's first integrated omnichannel platform for legal cannabis, today released the first report exploring U.S. and Canadian affluent investor perceptions on investing in the legal cannabis industry over the …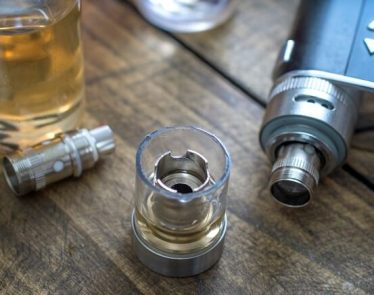 MO stock has been stuttering in recent weeks due to Altria's (NYSE:MO) stake in Juul, the company at the forefront of the vaping crisis, after the e-cigarette manufacturer announced it was cutting up to 500 …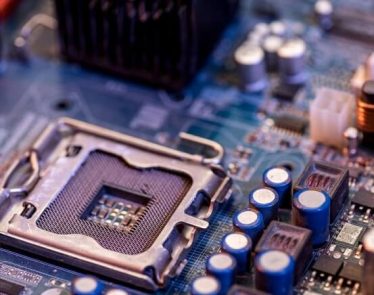 This Post Was Syndicated Under License Via QuoteMedia
— Revenue grew 9 percent year-over-year and 18 percent quarter-over-quarter;
Gross margin expanded to 43 percent, up 3 percentage points year-over-year —
…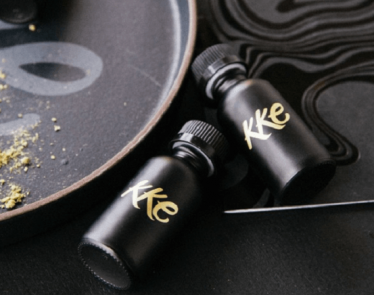 TORONTO, Oct. 29, 2019 /CNW/ – The Supreme Cannabis Company, Inc.("Supreme Cannabis" or the "Company") (TSX:FIRE)(OTCQX:SPRWF)(FRA: 53S1) announced that, effective today, it has parted ways with its Chief Advocacy Officer, John Fowler.
The …