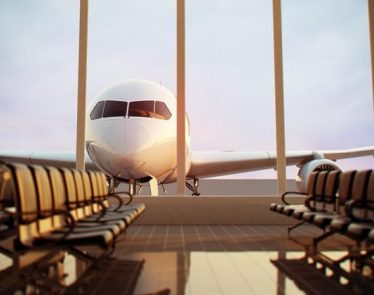 BA stock is down over 11% in the last week as the crisis surrounding Boeing (NYSE:BA), and the grounding of its 737 MAX aircraft deepens.
Two analysts, from UBS and Credit Suisse respectively, …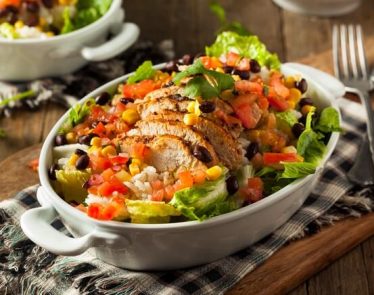 Investors are quite impressed with the progress Chipotle Mexican Grill, Inc (NYSE:CMG) has been making lately. CMG stock has moved up by almost 90% year-to-date. However, this growth story may be subjected to a test …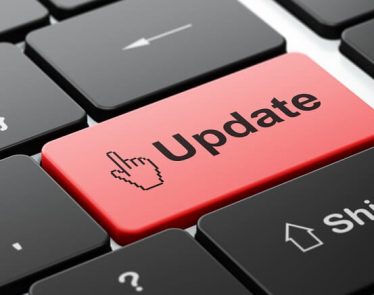 This Post Was Syndicated Under License Via QuoteMedia
After a successful test in Manhattan, the Beyond Sausage Sandwich expands to more than 9,000 Dunkin' restaurants across the U.S. beginning Nov. 6 Dunkin' offering guests … Read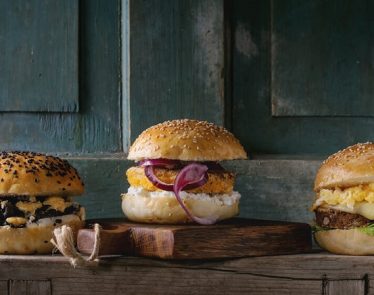 It's no secret at this point that Beyond Meat (NASDAQ:BYND) had the best performing IPO of 2019. The plant-based foods company initially priced its shares at $25, and by the end of that first day …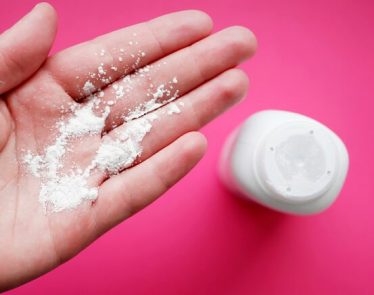 JNJ stock is down 6% today after Johnson & Johnson (NYSE:JNJ) recalled a single lot of its baby powder as a precaution after US government testing found trace amounts of asbestos in one bottle purchased …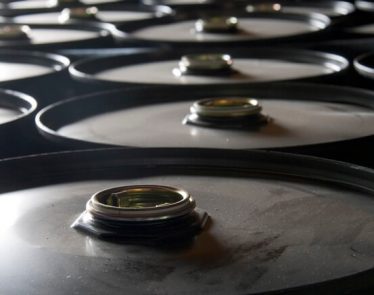 PBR stock is moving up on Friday after Petroleo Brasil (NYSE:PBR) reported a solid rise in Q3 production to 2.88M boe/day.
Impressive Jump in production
Brazil's state-run oil behemoth Petroleo Brasileiro SA, better …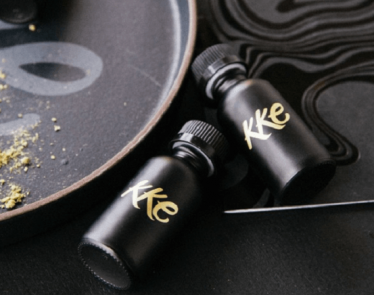 Hosted by Supreme Cannabis' Chief Advocacy Officer, John Fowler, Session Garden will give consumers a backstage pass to industry heavyweights, activists, entrepreneurs.
Session Garden brings together industry experts to tackle the community's toughest questions and create …
Read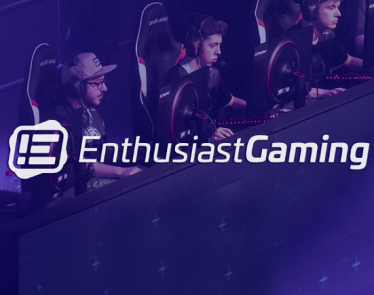 Exclusive launch at Enthusiast Gaming Live Expo, EGLX, October 18-20 in Toronto
TORONTO, Oct. 18, 2019 (GLOBE NEWSWIRE) — Enthusiast Gaming Holdings Inc. (TSXV:EGLX)("Enthusiast Gaming" or the "Company") is excited to announce that …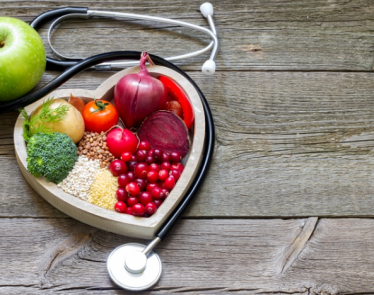 VANCOUVER, Oct. 18, 2019 /CNW/ – Else Nutrition Holdings Inc. (TSX.V:BABY) (OTCQB:BABYF) ("Else" or the "Company"), a company focused on developing and marketing a real alternative to dairy-based baby nutrition, is pleased to announce it …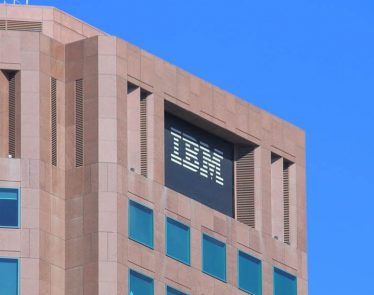 IBM stock is down over 5% after International Business Machines (NYSE:IBM) reported a mixed bag in its third-quarter earnings on Thursday.
Total revenue of $18 billion USD for the three months ended September …