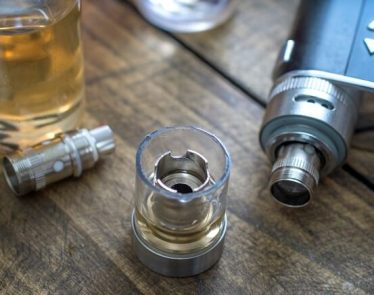 MO stock has been stuttering in recent weeks due to Altria's (NYSE:MO) stake in Juul, the company at the forefront of the vaping crisis, after the e-cigarette manufacturer announced it was cutting up to 500 …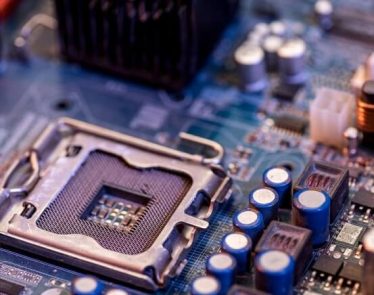 This Post Was Syndicated Under License Via QuoteMedia
— Revenue grew 9 percent year-over-year and 18 percent quarter-over-quarter;
Gross margin expanded to 43 percent, up 3 percentage points year-over-year —
…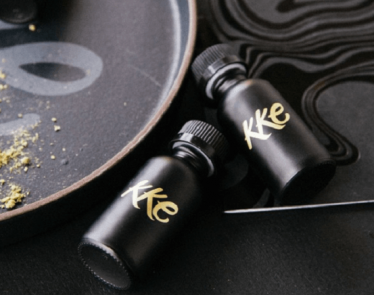 TORONTO, Oct. 29, 2019 /CNW/ – The Supreme Cannabis Company, Inc.("Supreme Cannabis" or the "Company") (TSX:FIRE)(OTCQX:SPRWF)(FRA: 53S1) announced that, effective today, it has parted ways with its Chief Advocacy Officer, John Fowler.
The …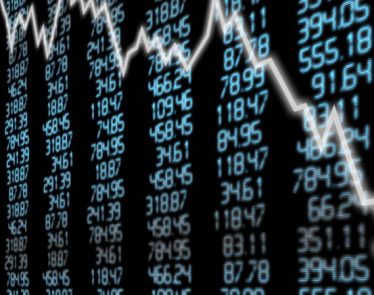 On Tuesday, GRUB stock slumped to a new low after GrubHub Inc (NYSE:GRUB) reported uninspiring sales and expectations. The online food delivery company cited competition and changing customer preferences as the reason for the disappointing …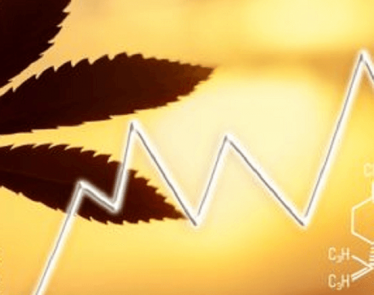 VANCOUVER, Oct. 29, 2019 /CNW/ – CannaOne Technologies (CSE:CNNA)(OTC:CNONF)  (FRA: 3CT) ("CannaOne" or the "Company") is pleased to announce it has engaged each of Thesis Capital Inc. ("Thesis"), and Hybrid Financial Ltd. ("Hybrid") to provide …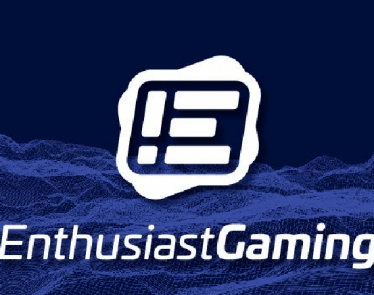 Enthusiast Gaming Holdings Inc. (TSX.V:EGLX) ("Enthusiast Gaming" or the "Company") Director Adrian Taylor Montgomery acquired 50,000 shares of the firm's stock in a transaction that occurred on Thursday, October 17th. The shares were purchased at …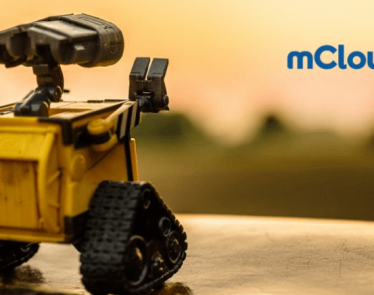 VANCOUVER, Oct. 28, 2019 /CNW/ – mCloud Technologies Corp. (TSX-V:MCLD) (OTCQB:MCLDF) (the "Company"), a leading provider of asset management solutions combining IoT, cloud computing, artificial intelligence ("AI") and analytics, is pleased to announce that it …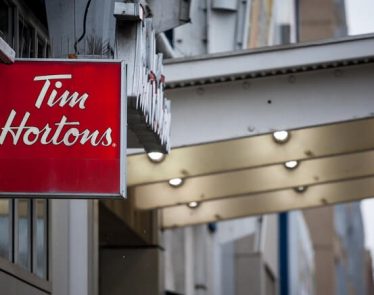 QSR stock is in the red today after Tim Hortons reported lackluster quarterly results, failing to impress investors in parent company Restaurant Brands International Inc (TSX:QSR) (NYSE:QSR).
Restaurant Brands, which also counts Burger …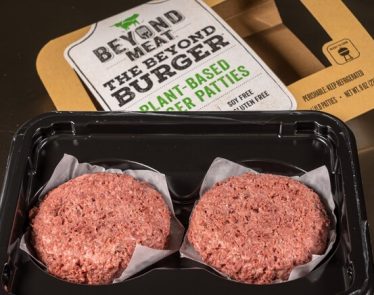 This Post Was Syndicated Under License Via QuoteMedia
Net Revenues Increased 250.0% Year-Over-Year to $92.0 Million
Gross Profit Improved to $32.8 Million or 35.6% Gross Margin
Net Income Increased to $4.1 …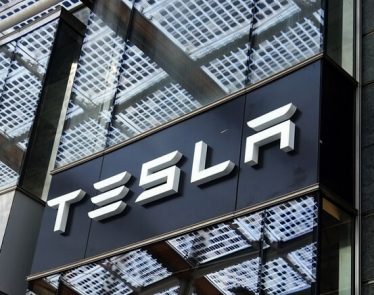 TSLA stock has jumped almost 32% in just three trading sessions following Tesla's (NASDAQ:TSLA) unexpected profit in the third quarter. Moreover, several analysts have been upgrading the stock following robust earnings.
Impressive Q3
…