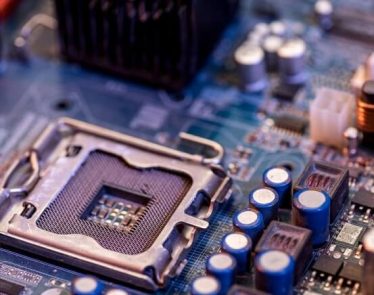 This Post Was Syndicated Under License Via QuoteMedia
SANTA CLARA, Calif., Oct. 15, 2019 (GLOBE NEWSWIRE) — AMD (NASDAQ: AMD) announced today that it will report third quarter 2019 financial results on Tuesday, …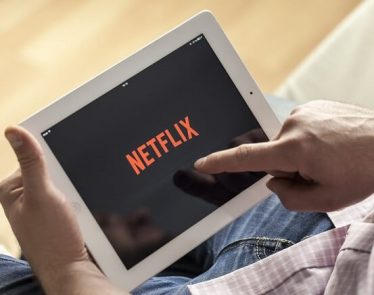 NFLX stock is under pressure as Netflix Inc (NASDAQ:NFLX) is all set to unveil its third-quarter report, and investors in the company are looking forward to that.
Business Dynamics
It hasn't been easy …
Company Receives C$1.4M In Cash From Exercised Warrants
VANCOUVER, BC / ACCESSWIRE / October 15, 2019 / StillCanna Inc.'s (CSE:STIL)(OTC:SCNNF)(FRA: 484) ("STIL" or the "Company") announces 5,536,985 warrants have expired as of close …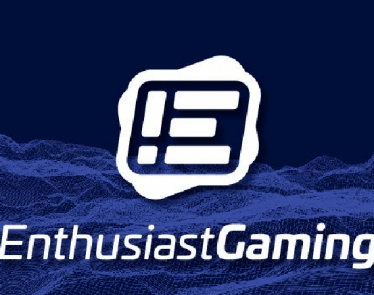 Sponsors include: Bell Media, Ubisoft Canada, Nintendo, CIBC, HP Omen and MSI
Rising Stars Tournament with $40,000 prize pool and a sponsorship deal with Luminosity Gaming 
Rainbow Six Canada National Finals in partnership with Ubisoft Canada  …
Read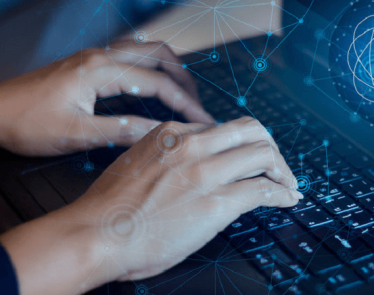 VANCOUVER, British Columbia, Oct. 15, 2019 (GLOBE NEWSWIRE) — LiteLink Technologies Inc. ("LiteLink") (CSE:LLT)(OTC:LLNKF)(FRA:C0B) , a key player in logistics and payment solutions, is pleased to announce PerfectRoute, a delivery route planning and fleet optimization …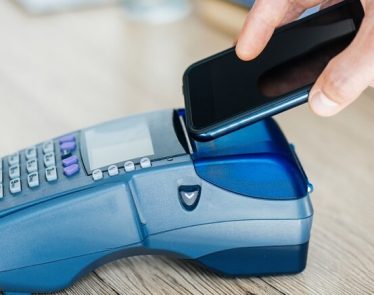 Mobile payment stocks are definitely not a new arrival on the market. They've been around for a couple of years now, becoming increasingly popular as a generation of online shoppers grow up in an era …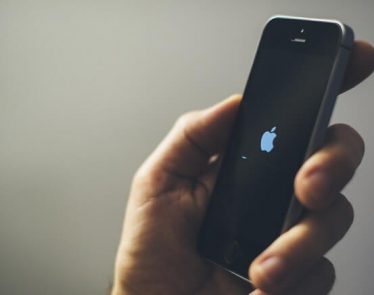 Apple stock hit an all-time intraday high today of $237.64 as productive talks between US and Chinese representatives indicate that a resolution to Trump's trade war may be in sight.
Productive Trade Talks Provide … Read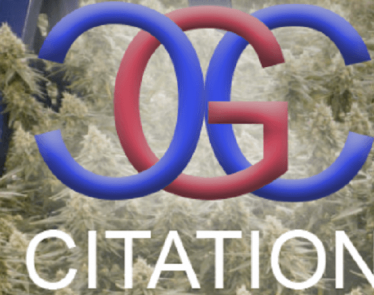 Citation Growth CEO Howard Misle Interviewed in Cannabis Brightline Magazine and by Everett Jolly of Stock Day Media
Las Vegas, Nevada–(Newsfile Corp. – October 11, 2019) – Citation Growth Corp. (CSE:CGRO) (OTCQX:CGOTF) ("Citation" …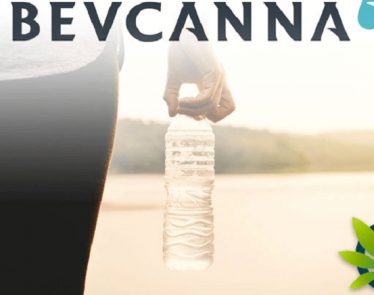 BevCanna Enterprises Inc. (CSE:BEV) ("BevCanna" or the "Company") announces it has issued to John Campbell ("Campbell"), an officer and director of the Company, 5,000 common shares in the capital of the Company (each, a "Share") …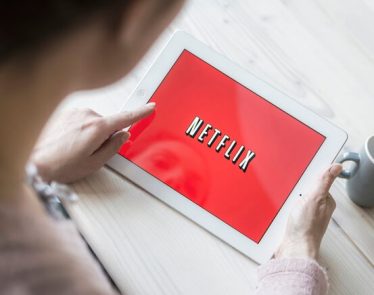 Netflix (NASDAQ:NFLX) has been backed by Goldman Sachs (NYSE:GS) analysts to see off the competition in the intensifying streaming wars, boosting Netflix stock by 4% on Thursday.
Amid growing fears that the streaming …