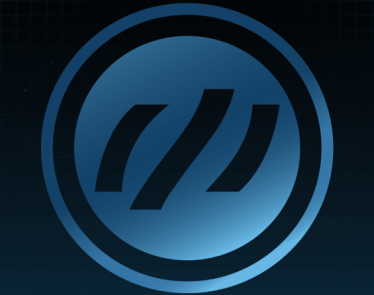 /NOT FOR DISTRIBUTION IN THE U.S. OR OVER U.S. NEWSWIRES/
VANCOUVER, Oct. 24, 2019 /CNW/ – NEW WAVE ESPORTS CORP. (formerly Trueclaim Exploration Inc.) ("New Wave Esports" or the "Company") is pleased to …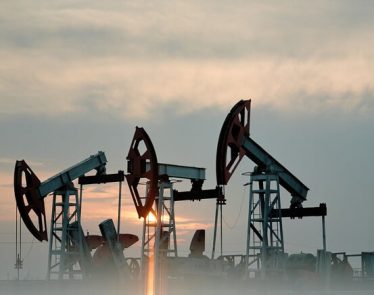 HSE stock is in the red today after Husky Energy (TSX:HSE) (OTCPK:HUSKF) reported underwhelming third-quarter results and announced plans to layoff an indefinite number of its staff.
Husky reported a 50% drop in …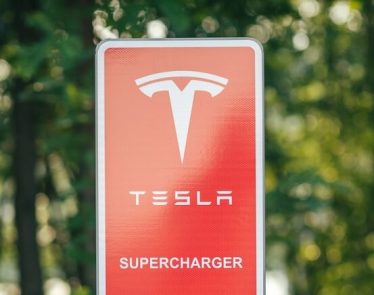 TSLA stock is having one of its biggest one-day gains in the past few years after Tesla Inc (NASDAQ:TSLA) reported a profitable quarter for the first time since the fourth quarter of 2018.
Big … Read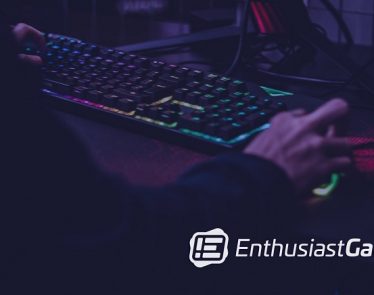 TORONTO, Oct. 24, 2019 (GLOBE NEWSWIRE) — Enthusiast Gaming Holdings Inc. (TSX.V:EGLX)(OTCQB:EGHIF)("Enthusiast Gaming" or the "Company") is pleased to announce it will host a virtual roadshow webinar on October 29, 2019 at 11:00 a.m. Pacific …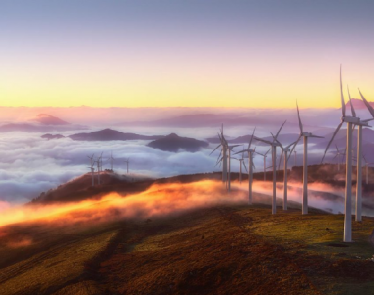 VANCOUVER , Oct. 24, 2019 /CNW/ – Universal mCloud Corp. (TSX-V:MCLD) (OTCQB:MCLDF) (the "Company"), a leading provider of asset management solutions combining IoT, cloud computing, artificial intelligence ("AI") and analytics, today announced that it will …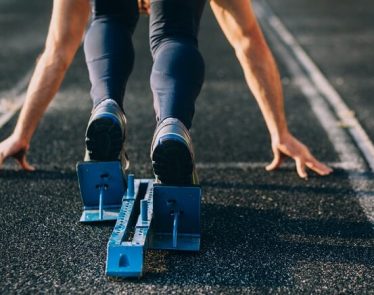 NKE stock dropped 3.5% today after longtime CEO Mark Parker announced he was stepping down from his current role with Nike Inc (NYSE:NKE) after 13 years and moving to a new role with the company. …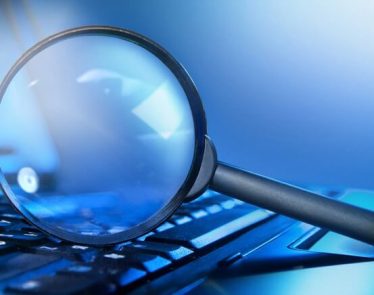 This Post Was Syndicated Under License Via QuoteMedia
Revenue of $4.38 billion, growing 19% GAAP EPS of $0.39; non-GAAP EPS of $0.61; includes net unrealized loss of $0.15 per share from strategic investments 9.8 … Read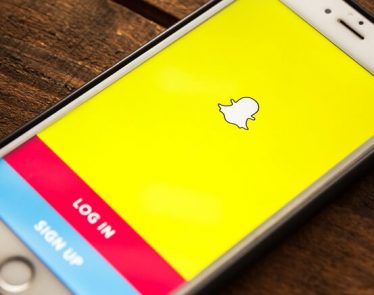 SNAP stock is trading lower in the morning session despite Snap Inc (NYSE:SNAP) reporting better than estimated third-quarter earnings.
Earnings season has well and truly begun, and some of the biggest corporations in …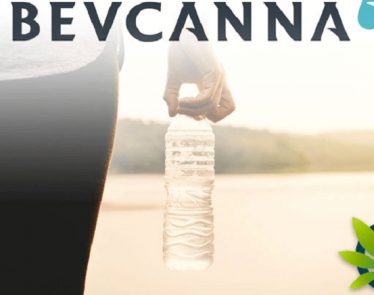 Cannabis-infused beverage expert enters into LOI with prominent US vape company
VANCOUVER, BC, October 23, 2019. Emerging leader in infused cannabis beverages, BevCanna Enterprises Inc. (CSE:BEV) ("BevCanna" or the "Company") announced today that …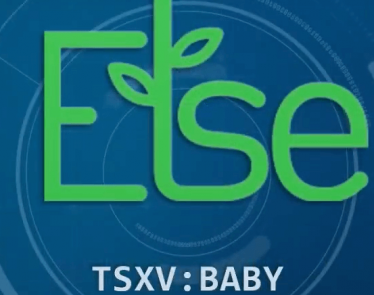 VANCOUVER, BC / ACCESSWIRE / October 23, 2019 / Else Nutrition Holdings Inc. (TSX.V:BABY)(OTCQB:BABYF)("Else" or the "Company"), a company focused on developing and marketing a real alternative to dairy-based infant nutrition, is pleased to announce …