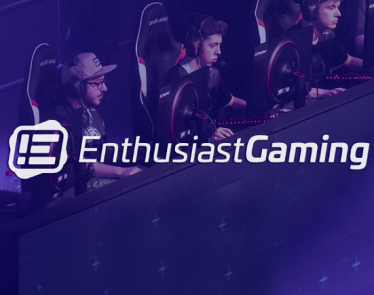 Exclusive launch at Enthusiast Gaming Live Expo, EGLX, October 18-20 in Toronto
TORONTO, Oct. 18, 2019 (GLOBE NEWSWIRE) — Enthusiast Gaming Holdings Inc. (TSXV:EGLX)("Enthusiast Gaming" or the "Company") is excited to announce that …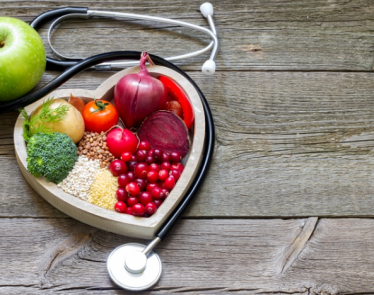 VANCOUVER, Oct. 18, 2019 /CNW/ – Else Nutrition Holdings Inc. (TSX.V:BABY) (OTCQB:BABYF)("Else" or the "Company"), a company focused on developing and marketing a real alternative to dairy-based baby nutrition, is pleased to announce it has …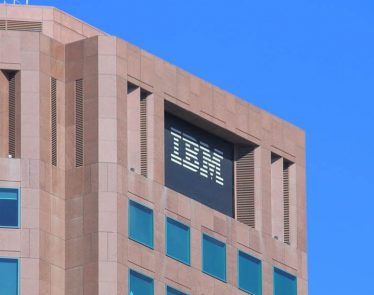 IBM stock is down over 5% after International Business Machines (NYSE:IBM) reported a mixed bag in its third-quarter earnings on Thursday.
Total revenue of $18 billion USD for the three months ended September …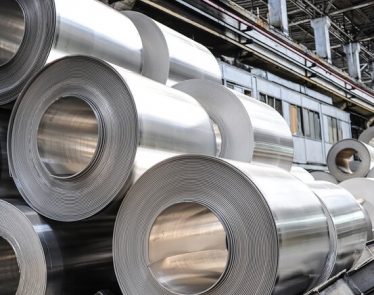 Alcoa stock is gaining momentum this morning after Alcoa Corp (NYSE:AA) announced a multiyear review of its business.
Aluminum giant Alcoa Corporation announced that the company was going to go conduct an extensive …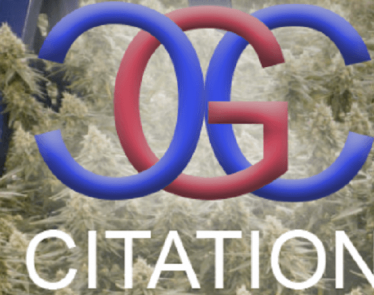 Kelowna, British Columbia–(Newsfile Corp. – October 17, 2019) – Citation Growth Corp. (CSE:CGRO) (OTCQX:CGOTF) ("Citation" or the "Company"), a licensed cannabis cultivator and producer, congratulates Canada for "Legalization 2.0" which goes in effect country wide …
NEW YORK, Oct. 17, 2019 /PRNewswire/ — On the first anniversary of Canadian cannabis legalization, "Legalization 2.0" or "Cannabis 2.0" will allow popular cannabis derivatives like edibles, infused beverages, and vapes to legally be bought …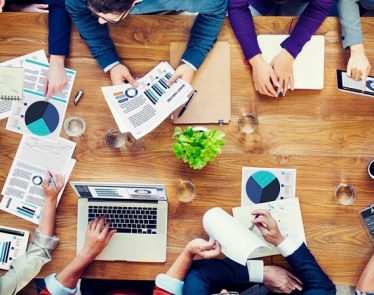 This Post Was Syndicated Under License Via QuoteMedia
Strategic partnership accelerates the delivery of ambient technologies to reduce clinician burnout by enabling doctors to focus on patients, while AI focuses on administrative tasks
…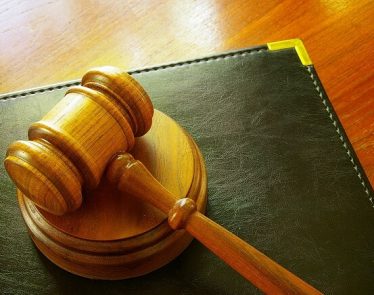 MCK stock is up nearly 5% amid reports that McKesson (NYSE:MCK), along with AmerisourceBergen (NYSE:ABC) and Cardinal Health (NYSE:CAH), is considering an $18 billion USD settlement to end lawsuits relating to its role in contributing …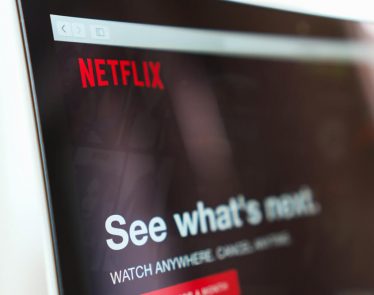 This Post Was Syndicated Under License Via QuoteMedia
LOS GATOS, Calif., Oct. 16, 2019 /PRNewswire/ — Netflix, Inc. (NASDAQ: NFLX) has released its third-quarter 2019 financial results by posting them to its website. …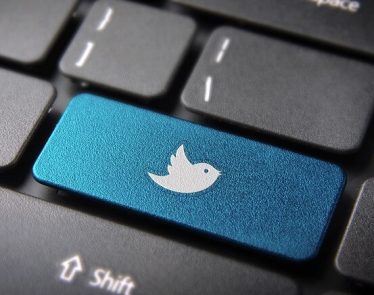 TWTR stock has been consolidating over the past month after gaining as much as 45% so far in 2019. Twitter Inc (NYSE:TWTR) seems quite impressed with its business performance over the past 12 months.
… Read