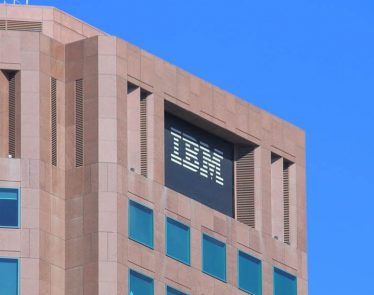 This Post Was Syndicated Under License Via QuoteMedia
Bridging public, private and not-for-profit sectors worldwide, IBM makes technology such as Watson Discovery and Natural Language Processing available to help fight human trafficking
WASHINGTON, …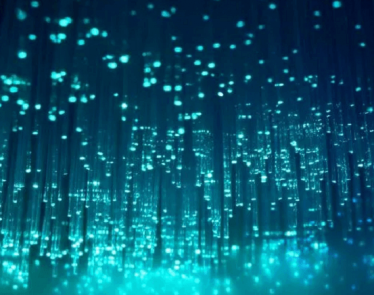 VANCOUVER, British Columbia, Nov. 07, 2019 (GLOBE NEWSWIRE) — LiteLink Technologies Inc. ("LiteLink") (CSE:LLT)(OTC:LLNKF)(FRA:C0B), a key player in logistics platforms and payment solutions, is pleased to announce that its subsidiary uBUCK Technologies SEZC ("uBUCK" or …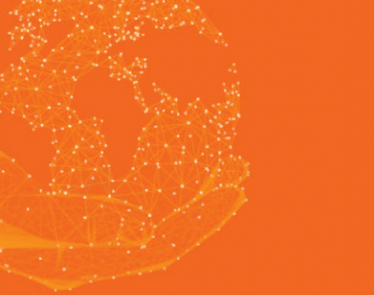 TORONTO and NEW YORK, Nov. 7, 2019 /CNW/ – AcuityAds Holdings Inc. (TSXV:AT) (OTCQX:ACUIF) ("AcuityAds" or "Company"), a technology leader that provides targeted digital media solutions enabling advertisers to connect intelligently with audiences across digital …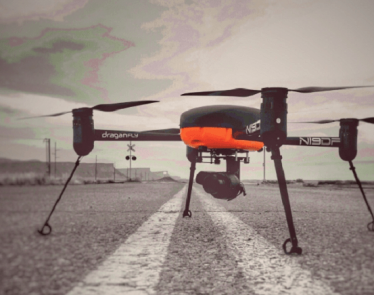 Vancouver, British Columbia, Nov. 06, 2019 (GLOBE NEWSWIRE) — Draganfly Inc. (CSE:DFLY) ("Draganfly" or the "Company"), an award-winning, industry-leading manufacturer within the commercial Unmanned Aerial Vehicle ("UAV") and the Unmanned Vehicle Systems (UVS) space, is …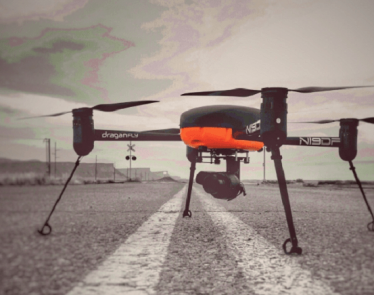 Vancouver, British Columbia – November 7, 2019, Draganfly Inc. (CSE:DFLY) ("Draganfly" or the "Company"), an award-winning, industry-leading manufacturer within the commercial Unmanned Aerial Vehicle ("UAV") and Unmanned Vehicle Systems (UVS) space, is pleased to announce …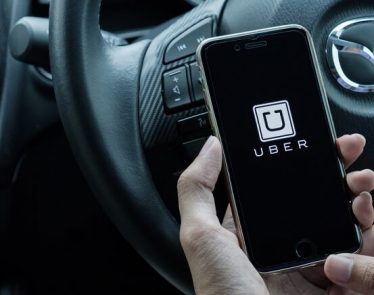 Uber stock fell to a new low on Wednesday after Uber Inc's (NYSE:UBER) post-IPO lockup expired, meaning inside traders can sell their shares for the first time since the company went public in May.
… Read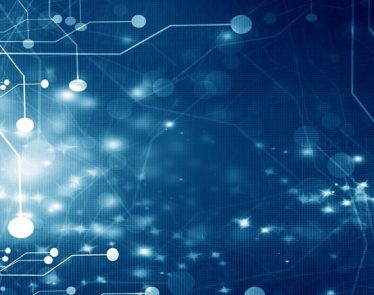 This Post Was Syndicated Under License Via QuoteMedia
SAN DIEGO, Nov. 6, 2019 /PRNewswire/ — Qualcomm Incorporated (NASDAQ: QCOM) today announced that its Board of Directors has unanimously approved the appointment of Akash …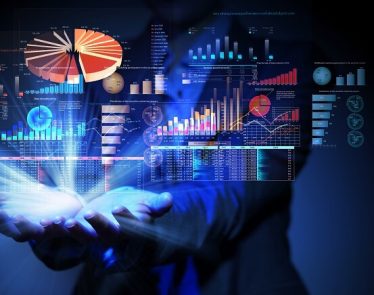 On Wednesday, MTCH stock dropped over 10% after Match Group Inc. (NASDAQ:MTCH) projected its Q4 revenue with estimates that fell below Wall Street forecasts. The company has indicated that its dating service Tinder has continued …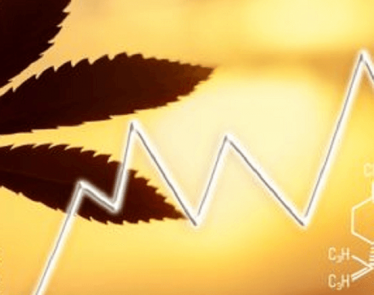 VANCOUVER, Nov. 6, 2019 /CNW/ – CannaOne Technologies (CSE:CNNA)(OTC:CNONF)(FRA:3CT)("CannaOne" or the "Company"), a leading cannabis e-commerce technology company, is pleased to announce its corporate highlights and achievements for its recently completed fiscal year, and to …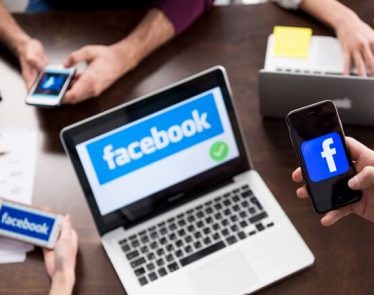 FB stock is trading down on Tuesday after Facebook Inc (NASDAQ:FB) announced it was rebranding as FACEBOOK. Can capital letters save the toxic brand name?
The company, formerly known as Facebook, has drawn …