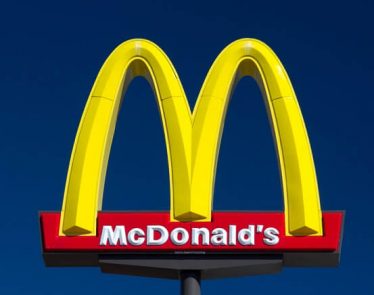 MCD stock is in the red on Monday after McDonald's Corporation (NYSE:MCD) dismissed CEO Steve Easterbrook due to what the company described as a "recent consensual relationship with an employee" that violated company policy.
… Read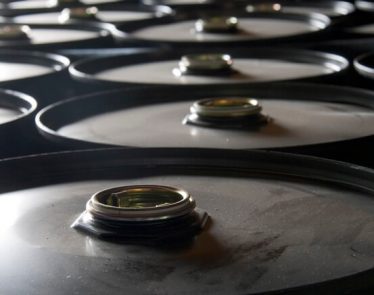 The uncertainty in the energy and oil market has proven to be a problem for many energy stocks, and in that regard, Chesapeake Energy Corporation (NYSE:CHK) is no exception. In 2019, CHK stock has lost …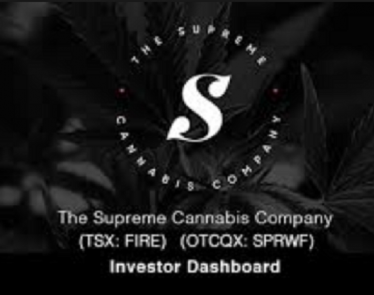 Joel Toguri joins as Senior Vice President of Commercial
Supreme Cannabis strengthens senior team with the addition of experienced sales executive
Mr. Toguri brings over 20 years of regulated industry expertise to Supreme Cannabis
TORONTO, …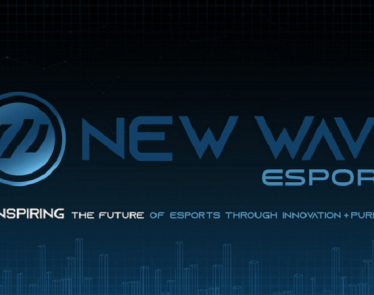 /NOT FOR DISTRIBUTION IN THE U.S. OR OVER U.S. NEWSWIRES/
TORONTO , Nov. 4, 2019 /CNW/ – New Wave Esports Corp. (CSE:NWES)(the "Company" or "New Wave Esports") is pleased to announce that it …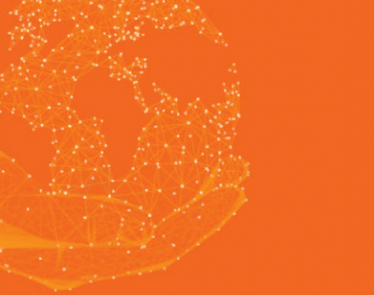 – Generated $26.9 Million in Revenue, $1.6 million in Adjusted EBITDA and $0.7 million in Adjusted Net Income
TORONTO and NEW YORK, Nov. 4, 2019 /CNW/ – AcuityAds Holdings Inc. (TSXV: AT) (OTCQX:ACUIF) …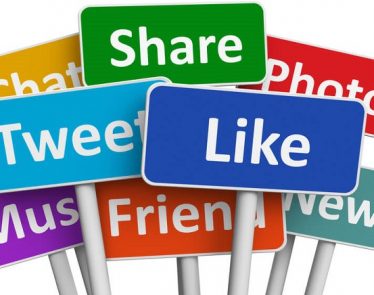 The 2010s can reasonably be called the social media decade—at least as far as investors are concerned. While the 2000s saw the launch of Facebook, Twitter, and dozens of other sites, most of the companies …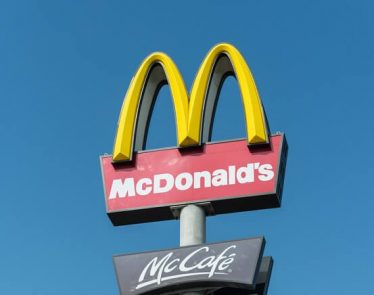 MCD stock is in the red today after the company pulled its "Sundae Bloody Sundae" ad campaign in Portugal and issued an apology for any offense caused.
McDonald's Corporation (NYSE:MCD) had been running …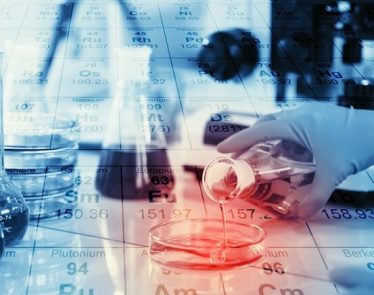 BGNE stock is on roll after Amgen Inc. (NASDAQ:AMGN) announced that it is investing around $2.7 billion in Chinese biotech company BeiGene Ltd (NASDAQ:BGNE). The company will take a 20.5% stake in the drug developer. …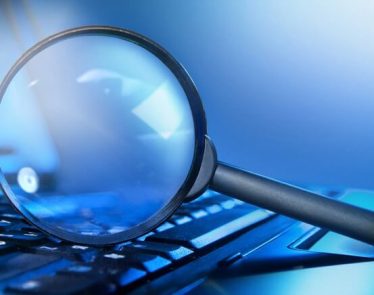 This Post Was Syndicated Under License Via QuoteMedia
Canada NewsWire
BRANTFORD, ON, Nov. 1, 2019
BRANTFORD, ON, Nov. 1, 2019 /CNW/ – Six Nations Polytechnic (SNP), along with IBM …