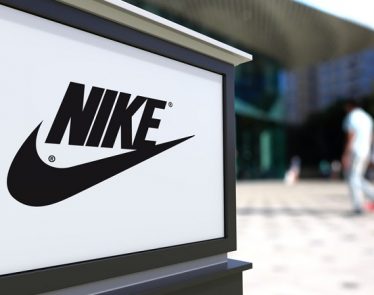 Nike stock is starting the week in the red as a federal extortion trial against celebrity lawyer Michael Aveantti, which alleges he tried to shake down the athletic apparel giant for millions of dollars, gets …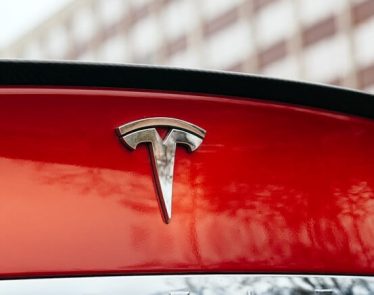 TSLA stock has rallied in recent weeks, and it is trading near its record high. Since the beginning of this month, the shares are up around 28% ahead of Tesla's (NASDAQ:TSLA) earnings expected on January …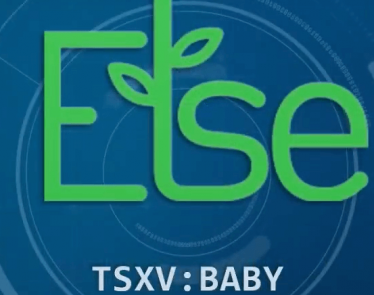 VANCOUVER, BRITISH COLUMBIA / ACCESSWIRE / January 27, 2020, / Else Nutrition Holdings Inc. (TSX.V:BABY) (OTCQB:BABYF) ("Else Nutrition", "Else" or the "Company"), a developer of a real alternative to dairy-based infant nutrition, is pleased to …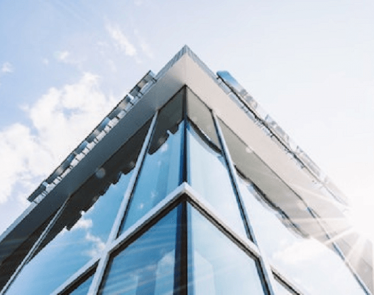 Also announces expected completion of first AssetCare™ 3D Digital Twin deliveries in North America, Middle East, and Southeast Asia before end of Q2 2020
VANCOUVER , Jan. 27, 2020 /CNW/ – mCloud Technologies …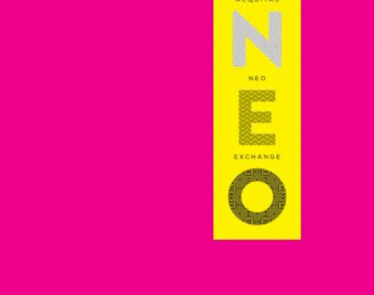 In mid-2015, after stock exchanges started engaging in predatory trading behavior, an idea sprouted. No longer was the financial world willing to tolerate stock exchanges creating disadvantages in an attempt to turn a profit. This …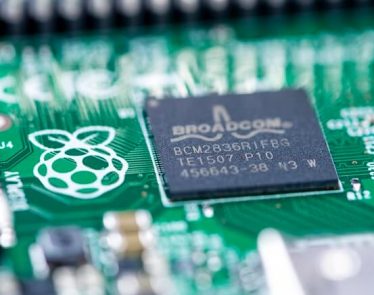 AVGO stock is currently trading at an all-time peak after Broadcom Inc (NASDAQ:AVGO) agreed to two deals with Apple (NASDAQ:AAPL) to supply the iPhone maker with US$15 billion worth of wireless components.
"Certain …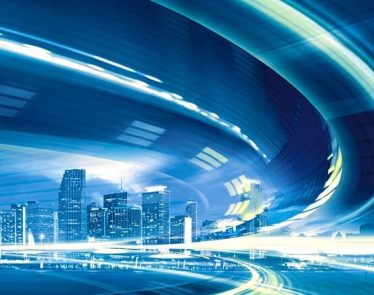 Intel (NASDAQ:INTC) had a stellar Q4 2019 after it reported earnings that beat both the bottom and top lines. As a result, INTC stock surged 9% in early hours on Friday and pushed the stock …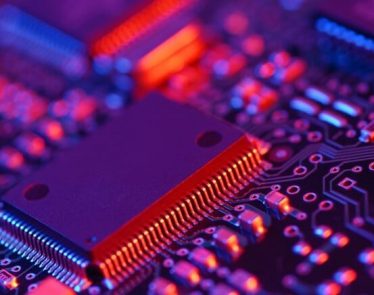 This Post Was Syndicated Under License Via QuoteMedia
SAN DIEGO, Jan. 24, 2020 /PRNewswire/ — Qualcomm Incorporated (NASDAQ: QCOM) today announced that it will publish the Company's financial results for its first quarter …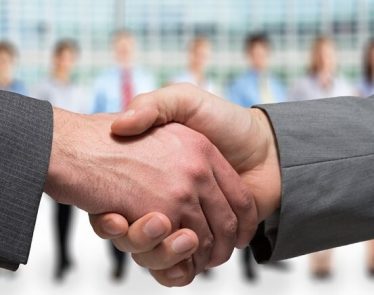 PCG stock is moving sharply higher after PG&E Corporation (NYSE:PCG) settled its dispute with bondholders Pimco and Elliott Management over its reorganization.
Major Relief
When a company manages to settle its issues with …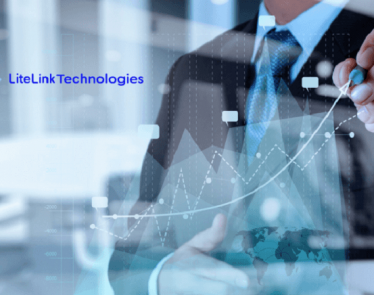 VANCOUVER , Jan. 23, 2020 /CNW/ – LiteLink Technologies Inc. ("LiteLink") (CSE:LLT)(OTC:LLNKF)(FRA:C0B), a key player in digital freight and logistics platforms as well as payment solutions, is pleased to announce the full software-as-a-service (SaaS) Subscription …