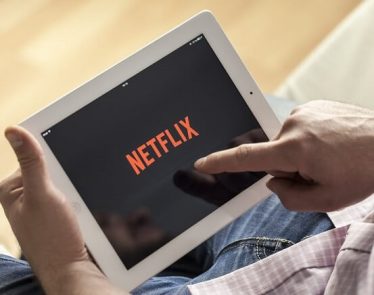 What does the future hold for NFLX stock? That's the million-dollar question at a time when the streaming giant faces immense competition after operating as a monopoly for years. Walt Disney's (NYSE:DIS) entry into the …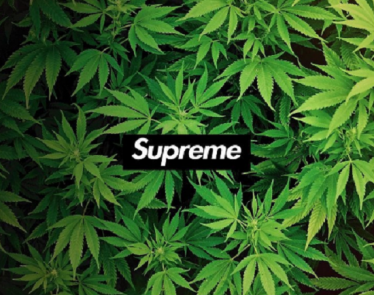 Supreme Cannabis Board Director and former President of Starbucks Coffee Canada, Colin Moore, appointed Interim President and CEO.
Navdeep Dhaliwal departs Company, effective immediately.
Interim CEO to leverage successful track record to accelerate growth and transformation …
Read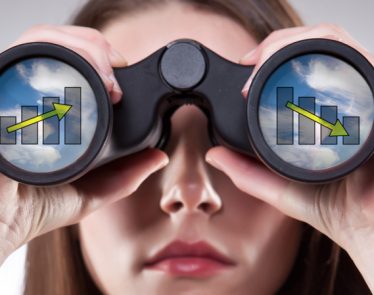 A new year is upon us, and stock market forecasts for 2020 are looking bright after a solid finish for US equities in 2019. The S&P 500, the Dow Jones Industrial Average, and Nasdaq composite …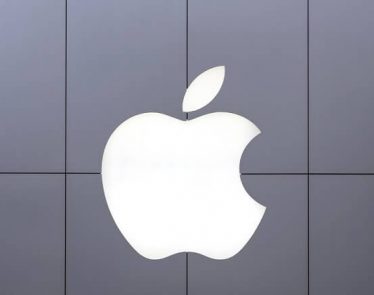 AAPL stock hit a record high as it crossed the $300 threshold for the first time this week, as tech stocks enjoy a robust start to the new decade.
2020 looks set to …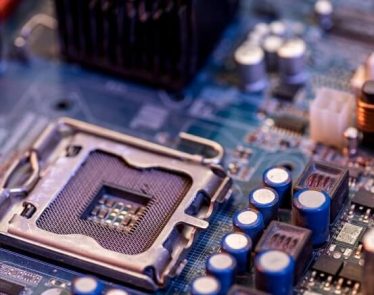 In the last two years, AMD stock has been one of the best stocks on the S&P 500. Advanced Micro Devices Inc. (NASDAQ:AMD) got off to a strong start to the year after rallying to …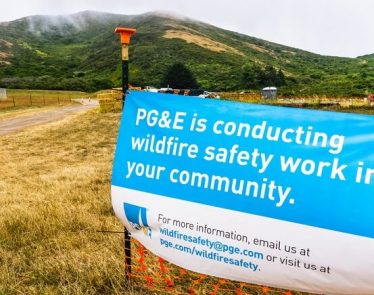 PCG stock is in the red today despite a bankruptcy court ruling in favor of Pacific Gas and Electric Co (NYSE:PCG) in its dispute with bondholders over the interest rate that it must pay on …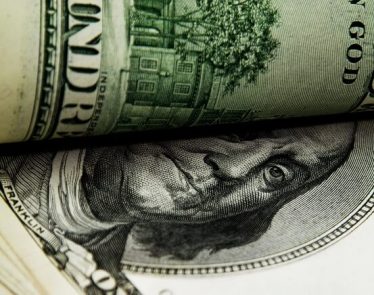 NVDA stock continues to move higher for the second consecutive session following the restating of a buy rating on the Nvidia Corporation (NASDAQ:NVDA) by Ruben Roy, an analyst at Benchmark.
Raises Price Target to … Read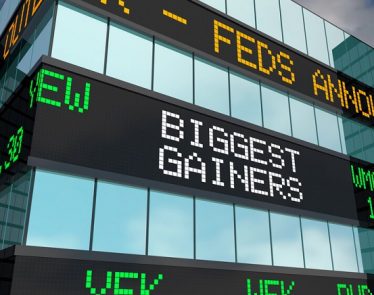 For most markets, 2019 was a banner year. The last 365 days saw serious growth for a variety of sectors, but—as always—some stocks performed significantly better than others. To commemorate the year that was, we're …