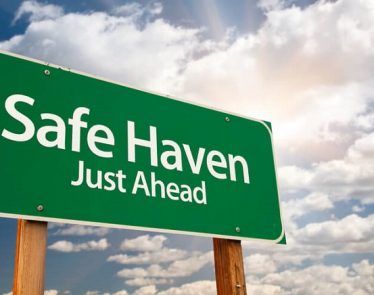 Last week alone, the S&P 500 hemorrhaged more than $1.737 trillion thanks to the coronavirus. Not to be outdone, the Dow Jones fell 3,142 points (10.84%) in just four days. All these losses have, understandably, …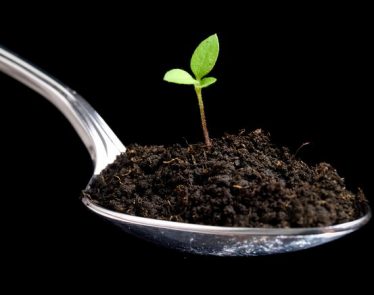 DELL stock tanked despite Dell Technologies Inc.'s (NYSE:DELL) fourth-quarter 2020 results topping earnings estimates, thanks to the strong growth of its services business. Despite beating estimates, this was the slowest quarterly growth in revenue as …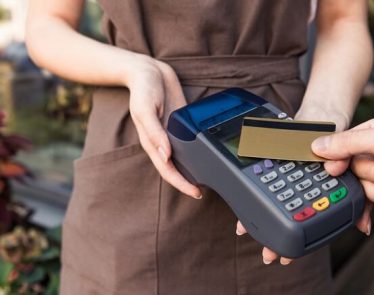 Square stock is a rare spate of green amid a market meltdown prompted by the coronavirus outbreak after the payment services firm beat analysts' expectations in its fourth-quarter earnings.
Square Inc (NYSE:SQ) reported …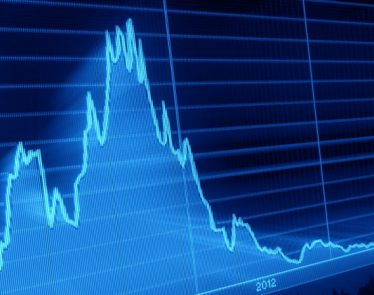 This Post Was Syndicated Under License Via QuoteMedia
Fourth Quarter 2019 Net Revenues Increase 212% Year-Over-Year to $98.5 Million 
Fourth Quarter 2019 Gross Profit Improved to $33.5 Million or 34.0% Gross Margin  …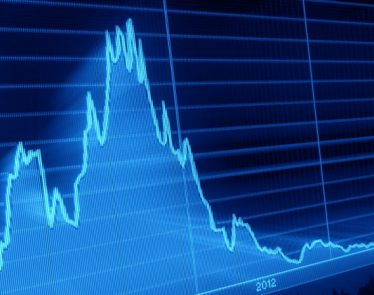 Over the past months, Virgin Galactic Holdings Inc (NYSE:SPCE) emerged as the latest cult stock in the market. The rally was primarily fueled by the promise of a future when space travel was going to …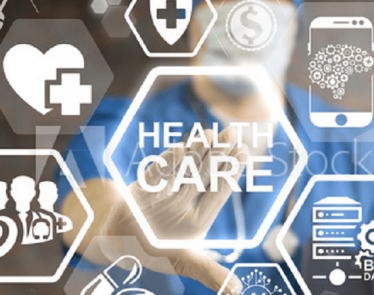 VANCOUVER, British Columbia, Feb. 27, 2020 (GLOBE NEWSWIRE) — CloudMD Software & Services Inc. (CSE:DOC)(OTCQB:PHGRF)(Frankfurt: 6PH) (the "Company" or "CloudMD"), a company focused on revolutionizing the delivery of healthcare provides an update amidst global coronavirus …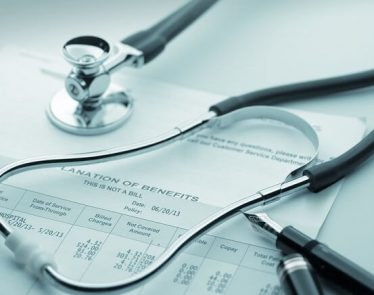 AMRN stock is trading weakly despite Amarin Corp (NASDAQ:AMRN) releasing its Q4 and full-year results, which topped both revenue and earnings estimates set by Wall Street analysts. The impressive results were mainly due to successful …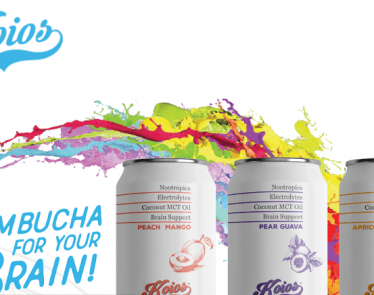 Complementing its existing beverage product offerings, Koios has developed a line of specialty ground coffee products with functional benefits. One variety is enhanced with lion's mane and chaga mushrooms, and another is enhanced with collagen. …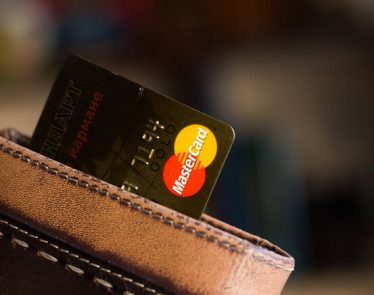 MA stock is in the red today after Mastercard (NYSE:MA) warned the coronavirus outbreak could hit its 2020 revenue, as well as a change to its CEO.
The credit card firm lowered its …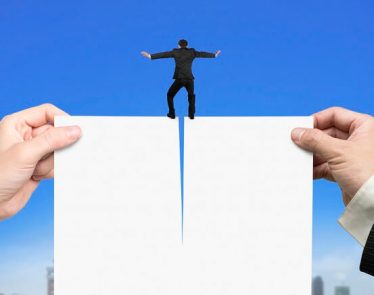 PANW stock dipped over 16% after Palo Alto Networks Inc's (NYSE:PANW) second-quarter earnings fell short of estimates because of incentives related to its next-generation security products.
Palo Alto Misses Q2 2020 Estimates
The …