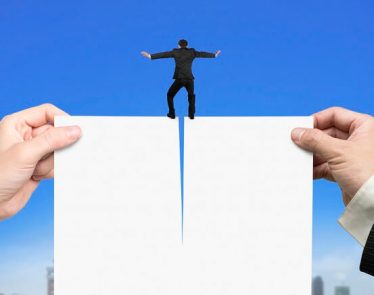 PANW stock dipped over 16% after Palo Alto Networks Inc's (NYSE:PANW) second-quarter earnings fell short of estimates because of incentives related to its next-generation security products.
Palo Alto Misses Q2 2020 Estimates
The …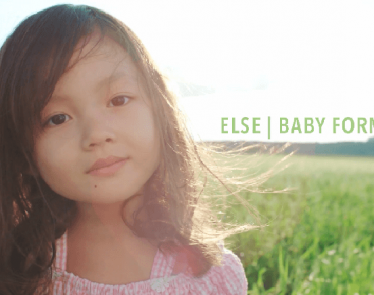 VANCOUVER, British Columbia, Feb. 25, 2020 /PRNewswire/ — Else Nutrition Holdings Inc. (TSX.V:BABY) (OTCQB:BABYF) ("Else Nutrition", "Else" or the "Company"), a game-changing developer and marketer of clean-ingredient, plant-based nutrition products, is launching its first commercial …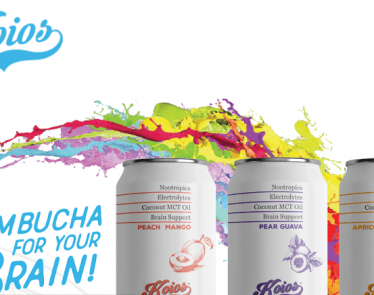 Following the July 2019 launch of Koios' Fit Soda™ line of functional beverages for physical well-being, the Company has entered into a distributor agreement with Wisconsin DSD firm Bill's Distributing to distribute all four Fit …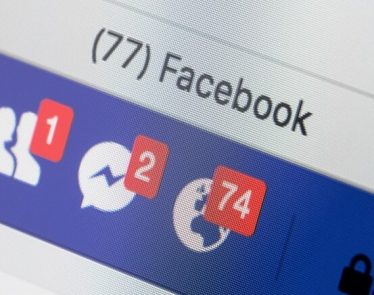 Since social media giant Facebook Inc. (NASDAQ:FB) went public in 2012, FB stock has been on an epic run after surging almost 450%. The impressive turn has been a result of the company's domination in …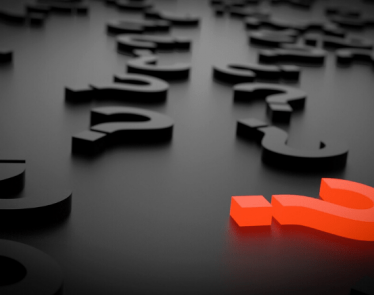 When the coronavirus first took the world by storm, many were unclear about its level of severity. China downplayed it at the start, everyone was saying different things, and then, proving its cruelty, the death …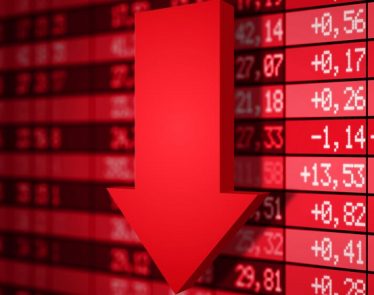 FSLR stock plunged over 15% in extended trading on Thursday after First Solar Inc. (NASDAQ:FSLR) reported unexpected Q4 loss and a lower-than-expected sales forecast.
First Solar Misses Q4 Wall Street Estimates
The company …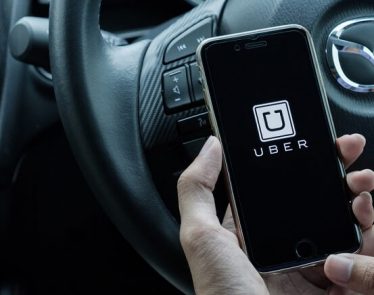 Uber stock is slightly in the red today after the company announced that it was closing its customer support office in downtown LA and laying off approximately 80 staff members.
Staff at the …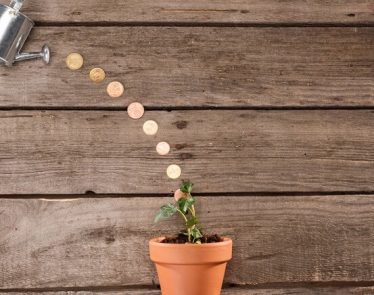 Every once in a while, some stocks emerge that seem to soar despite belonging to lines of businesses that might not be fully developed. In other words, such stocks are driven by a degree of …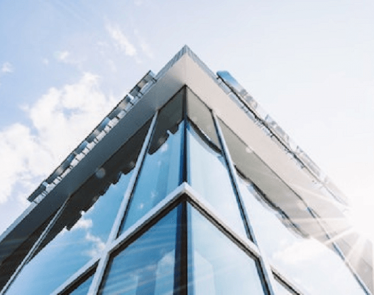 Included in the TSX Venture 50 are the Top Performing Companies of the Year
VANCOUVER, Feb. 20, 2020 /CNW/ – Universal mCloud Corp. (TSX-V:MCLD) (OTCQB:MCLDF) ("mCloud" or the "Company"), a leading provider of …
VANCOUVER, British Columbia, Feb. 20, 2020 (GLOBE NEWSWIRE) — Premier Health Group (CSE:PHGI)(OTCQB:PHGRF)(Frankfurt: 6PH) (the "Company" or "Premier Health"), a Company focused on revolutionizing the delivery of healthcare, is pleased to announce that, pursuant to …