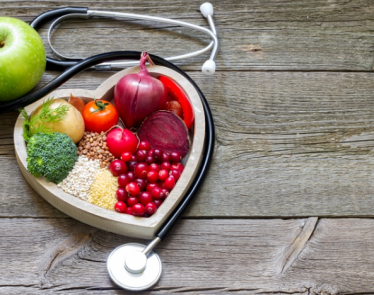 /NOT FOR DISTRIBUTION IN THE US OR TO US NEWSWIRE SERVICES/
Highlights:
Cash balance of CAD $10 million and runway for well over a year;
On track to sign definitive manufacturing agreement … Read
When the coronavirus pandemic steamrolled the markets over the past few days, many casino stocks took a beating as well. That was because casinos had been asked to shut down in the wake of social …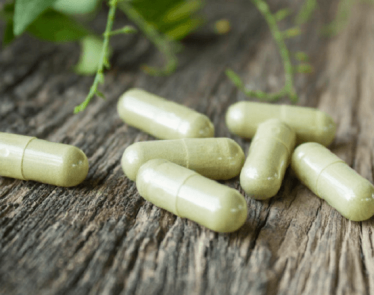 Company continues research, without interruption, and on schedule
NEW YORK , March 25, 2020 /CNW/ — Mind Medicine (MindMed) Inc. (NEO:MMED)(OTC:MMEDF) ("MindMed"), the leading neuro-pharmaceutical company for psychedelic inspired medicines, today announced that …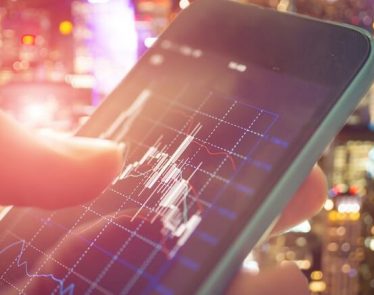 Mobile users now enjoy a wholesome trading experience using mobile stock trading apps. There has been a massive shift to mobile technologies, such that half of the 19 million software developers scattered across the world …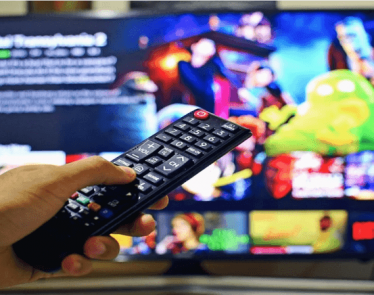 The coronavirus pandemic has come as an unlikely boost for many video streaming stocks. The crisis has not only wreaked havoc in the stock market, but it has also shaken up multibillion-dollar industries in the …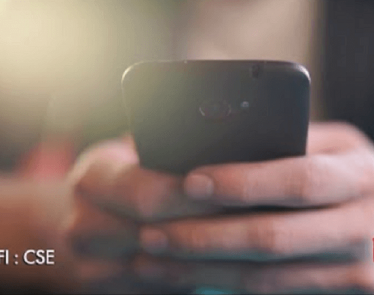 Toronto, Ontario–(Newsfile Corp. – March 24, 2020) –  American Aires Inc. (CSE:WIFI)(the "Company" or "Aires") is pleased to report that the Company is diligent and is following all recommendations from Health Canada sources as Canada …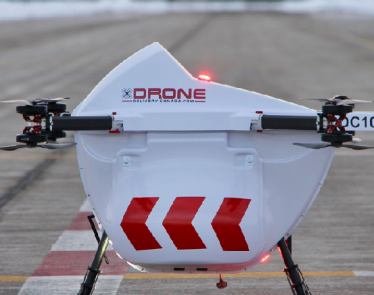 TORONTO, March 23, 2020,/CNW/ – Drone Delivery Canada Corp. (TSXV:FLT)(OTC:TAKOF)(Frankfurt: ABB) (the "Company" or "DDC") is pleased to announce that the DSV Air & Sea Inc. Canada ("DSV") project is now commercially operational.
Drone … Read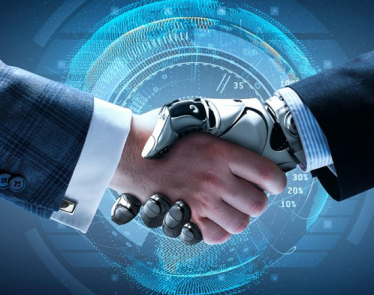 Philadelphia, PA, March 24, 2020 (GLOBE NEWSWIRE) — VSBLTY Groupe Technologies Corp. (CSE:VSBY)(Frankfurt: 5VS)(OTC:VSBGF) (the "Company" or "VSBLTY"), a leading retail software technology company, today announced that it is partnering with KLA Laboratories, Inc. in …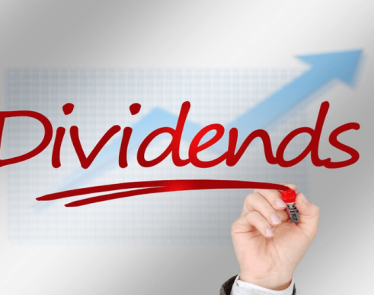 Over the years, dividend stocks have proven to be highly beneficial for investors and could be high in demand during this coronavirus crisis. The coronavirus pandemic has proven to be one of the biggest healthcare …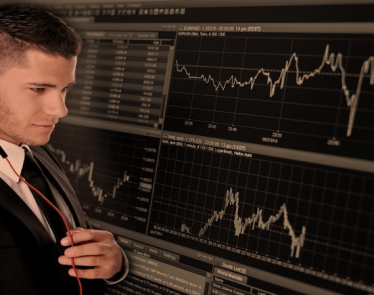 The coronavirus pandemic has proven to be one of the most difficult crises in modern history, and it has had an effect on every aspect of life across the world. The crisis has also hit …