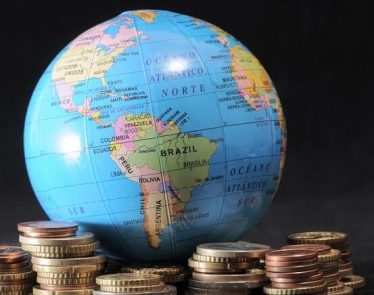 It's been a bumpy week for stock markets around the world. The Dow Jones posted two of its best days in history in terms of points gained on Monday and Wednesday, and one of its  …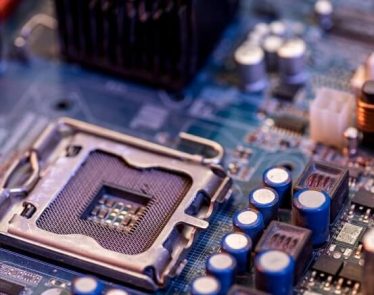 AMD stock jumped 2% on Friday after Advanced Micro Devices Inc. (NASDAQ:AMD) indicated that it is maintaining its revenue guidance for this quarter even as the coronavirus continues to spread. The company indicated that its …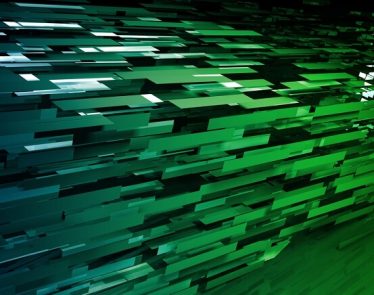 This Post Was Syndicated Under License Via QuoteMedia
— High-performance computing leadership, disruptive solutions and sustained execution to drive significant growth across $79 billion data center, PC and gaming markets1 —
…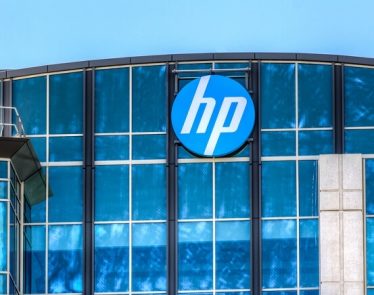 HP stock is down slightly on Thursday after the computer hardware maker rejected yet another hostile takeover bid from Xerox Corporation (NYSE:XRX), this time to the tune of US$35 billion.
After a year …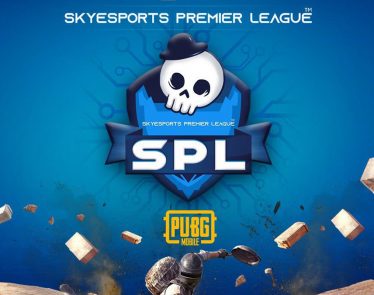 Indian esports organization Skyesports announced the launch of the Skyesports Premier League (SPL) in association with Good Gamer Corp., an online engagement marketing firm and developer of the GoodGamer app.
Skyesports is one …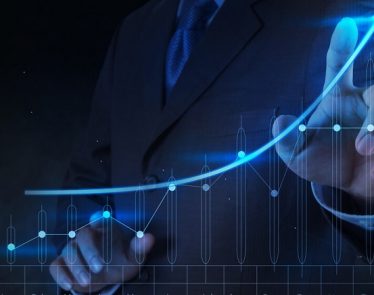 MRVL stock jumped 13% after Marvell Technology Group's (NASDAQ:MRVL) fiscal fourth-quarter earnings topped Wall Street estimates, and it provided strong guidance for the current quarter.
Marvell's Q4 Results Topped Analysts' Estimates
The company …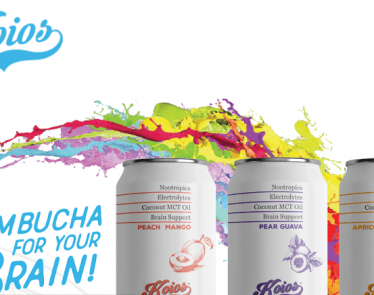 The Company has added Josh Luman to its board of directors. Luman, who has also served on Koios' board of advisors since May of 2018, previously held an executive role at Molson Coors, the second-largest …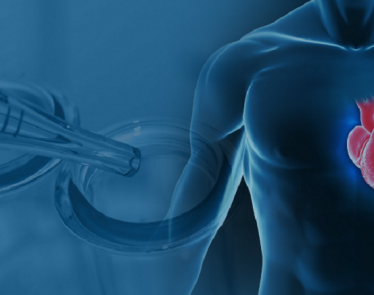 Study represents the first Canadian clinical trial of an oral pharmaceutical cannabidiol product specifically formulated for patients who should not be exposed to THC
Oakville, Ontario–(Newsfile Corp. – March 5, 2020) – Cardiol …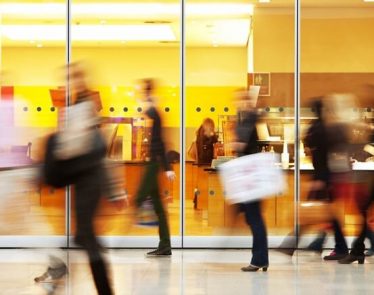 JWN stock tanked this morning after the luxury apparel retailer Nordstrom Inc's (NYSE:JWN) financial performance in the fourth quarter proved to be a disappointment. On top of that, the retailer's profit projection for 2020 was …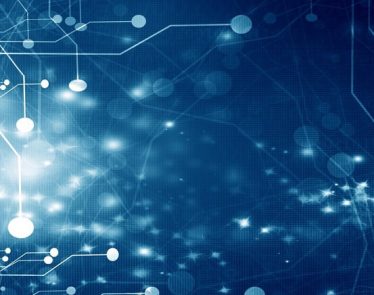 This Post Was Syndicated Under License Via QuoteMedia
— Collaboration with HPE targets leadership HPC and AI processing performance starting in early 2023 —
— El Capitan is set to be …