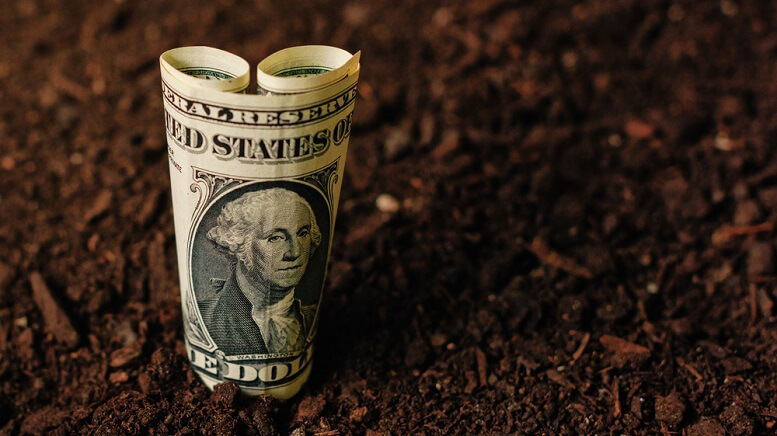 It is often said that one of the best ways to make money in the stock market is by identifying undervalued stocks and then investing in them. This particular method of investing is known as value investing, and over the years, the best value stocks have managed to generate significant returns. That being said, it is easier said than done, and an investor needs to devote a lot of time to research in order to identify these stocks.
There are many undervalued stocks in the market at this point in time, and it could be a good idea for investors to take a closer look at those. Here is a quick look at three of the best value stocks that could be tracked by investors.
Best Value Stocks for 2020: Walt Disney Co (NYSE:DIS)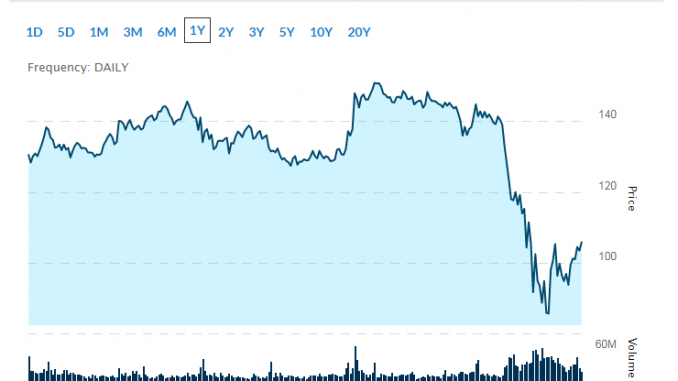 Under normal circumstances, Walt Disney stock is one of the biggest blue-chip stocks on the market, and it is hardly ever undervalued. However, things have become quite different over the past few weeks. Disney is an entertainment behemoth, and a large part of its earnings come from theme parks, sports events, movie theaters  tickets, and even cruises.
However, all those businesses have now been halted due to the coronavirus pandemic. Its theme parks and box office tickets had formed the bulk of its profits in 2019, while Disney embarked on ambitious projects like its new streaming service, Disney+. Disney+ has grown at a breakneck pace, already hitting 50 million subscribers recently. (Disney's original goal was to hit that number by 2022.)
The widespread lockdowns might have been the biggest reason behind the surge in subscriptions. Disney will, no doubt, be hoping that those subscribers stick around even after things get back to normal. 2020 is going to be a problematic year for Disney, but at the same time, it is important to keep in mind that in the long-term, the company expects to bounce back. That makes Disney one of the potential best value stocks at this point and one that investors could choose to track closely.
>> 4 Artificial Intelligence Stocks to Buy in 2020
Best Value Stocks for 2020: Southwest Airlines Co (NYSE:LUV)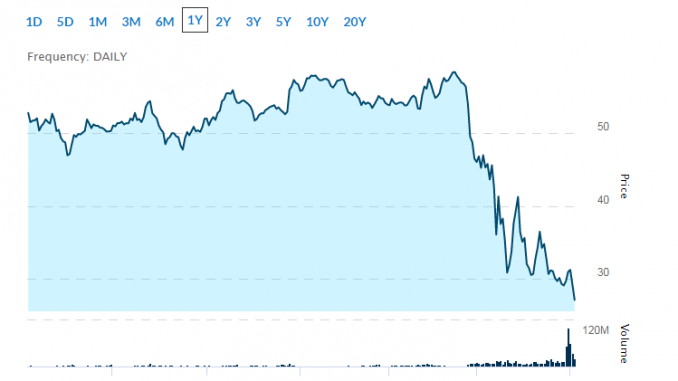 The coronavirus pandemic has proven to be a massive blow for many sectors, and one of the biggest sufferers has been the airline sector. Since people have pretty much stopped traveling altogether, all airlines are losing money hand over fist every day. LUV stock is no exception.
However, amidst the different airline stocks, Southwest Airlines could prove to be a value stock. It is one of those rare airlines that has proven to be consistently profitable for as long as 46 years. Among the six major airlines in the United States, Southwest had the lowest long-term debt and the lowest debt to capital ratio.
Much of the capital structure of the airline is based on equity rather than debt, unlike many of its peers. The government bailout will give Southwest $2.3 billion to take care of payroll and around $1 billion more in the form of low-interest loans. While this loan could dilute the company's stock and the recovery may take many years, it should be noted that Southwest is in one of the best positions among airline companies to tide over this crisis.
Best Value Stocks for 2020: Verizon Communications Inc (NYSE:VZ)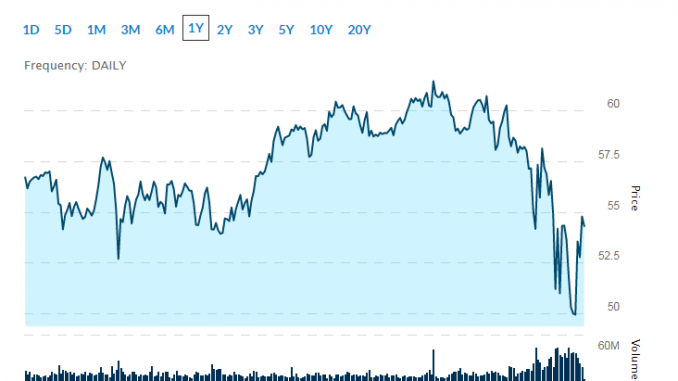 Investors looking to invest in the best value stocks could also consider having a closer look at telecom giant Verizon. The coronavirus pandemic is forcing hundreds of thousands of people to stay home, so it seems unlikely that anyone is going to get rid of their mobile phone or internet connections. The company has provided its services to 150 million subscribers, and its services have only grown more important during the pandemic.
Verizon's internet traffic has soared by 20% since many people are now working from their homes. In addition to that, network usage has gone up due to the higher number of mobile phone calls. However, that is not all. The sharp fall in interest rates will also allow Verizon the opportunity to refinance its debts, which could improve its cash flows considerably.
Consequently, this could lead to higher dividends for shareholders. Verizon is also trading at 12.8 times its trailing earnings, compared to the S&P 500, which trades at 21 times the trailing earnings.
Featured image: DepositPhotos © stevanovicigor