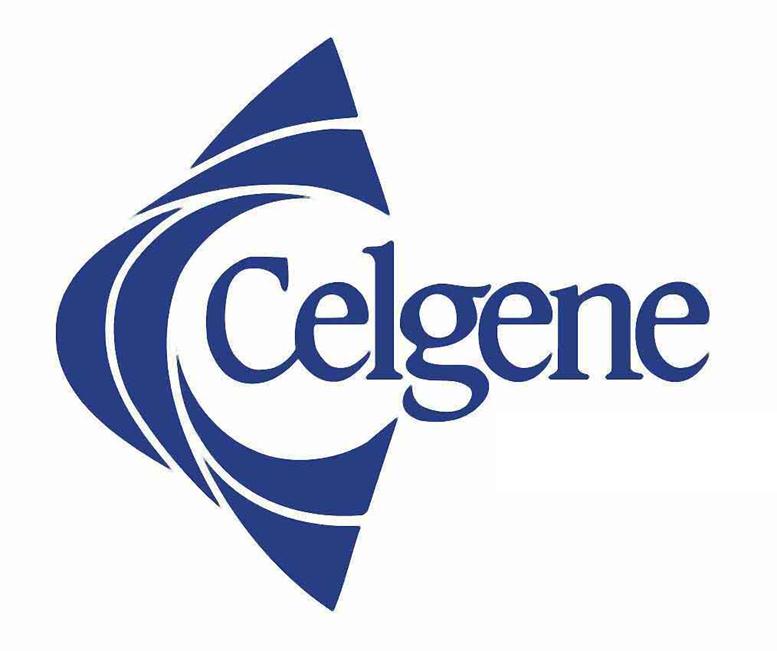 On Thursday, Celgene Corp. (NASDAQ:$CELG) reported its Q3 earnings report- and let's just say it did not go nearly as well as we hoped. Missing revenue by a whopping $120 million, Celgene has since plummeted 15%. Here, we will look at three major factors that led to Celgene's demise this quarter.
Reason #1: Weak Guidance
For a publicly-traded company, managing Wall Street's expectations is the key to success. Analysts hate negative surprises, and Celgene surprised everyone with a weak full-year guidance of $13.0 billion. That number was even below the mid-point of $13.2 billion previously provided.
Reason #2: Slowing Growth from Revlimid
In terms of revenue, Celgene grew by 11% year-over-year. Despite the focus on Otezla, Celgene's fortune still lies in Revlimid. The blockbuster cancer drug generated $2.1 billion in revenue or 63% of the company's total revenue. Concurrently, its top line grew 10% year-over-year, an impressive amount. However, that number pales in comparison to the 20% year-over-year growth Revlimid achieved in Q2. Next, its Q3 revenue was essentially flat compared to the $2.0 in revenue the drug generated in Q2. The reality is, Revlimid robust growth is slowing.
Reason #3: Pipeline Uncertainty
Known throughout the biotech market for its vaunted late-stage pipeline, Celgene is facing increasing competition from Roche (OTC:$RHHBY), and Pfizer (NYSE:$PFE). Specifically, Roche has pharmaceutical sales triple Celgene's and spends more heavily on R&D. That means when clinical trials don't work out for Celgene, it must go back to the drawing board to determine the right products to put capital behind in order to grow revenue, again.
All in all, it is highly likely that Celgene's revenue growth will remain stagnant in the near-term, while the company plows more capital into R&D to develop the next blockbuster drug.
Featured Image: twitter