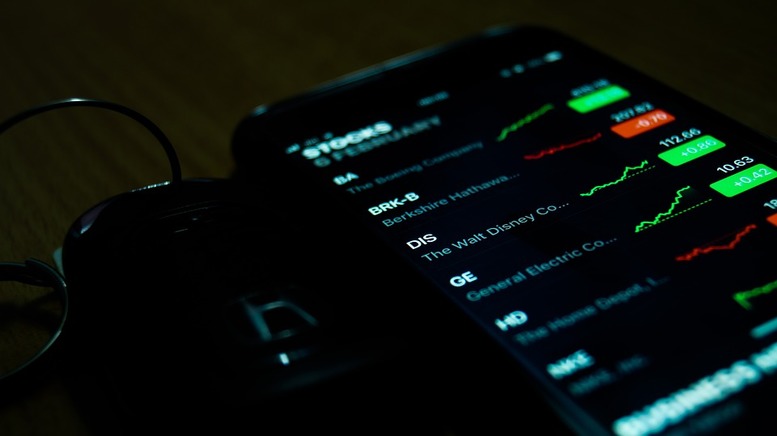 The coronavirus outbreak has wreaked havoc across markets and pushed many stocks, including tech stocks, into bear territory. Major indices such as the S&P 500, Nasdaq, and Dow Jones experienced massive losses last week due to panic selling resulting from the coronavirus pandemic. The US economy appears to be headed into an unexpected shutdown as a potential recession looms.
A month ago, the US economy was faring well, with stocks at all-time highs and consumer confidence being equally high. So far, tech stocks have withstood the brunt of the coronavirus outbreak, but the virus's impact on the Chinese market is important to consider. China is an important market for several US tech companies, and its economy began stuttering at the end of January, with retail sales dropping 20.7% as businesses closed during the Lunar New Year holiday. Interestingly, things are slowly turning around in China now as factories begin to get back up and stores reopen.
This is good news for tech stocks, but the coronavirus pandemic has now shifted to the Western world, where demand for products is slowing as many countries announce lockdowns and the closure of borders. Amidst all the panic selling, here are three tech stocks investors should watch.
3 Tech Stocks to Watch After Coronavirus Panic Selling: Netflix (NASDAQ:NFLX)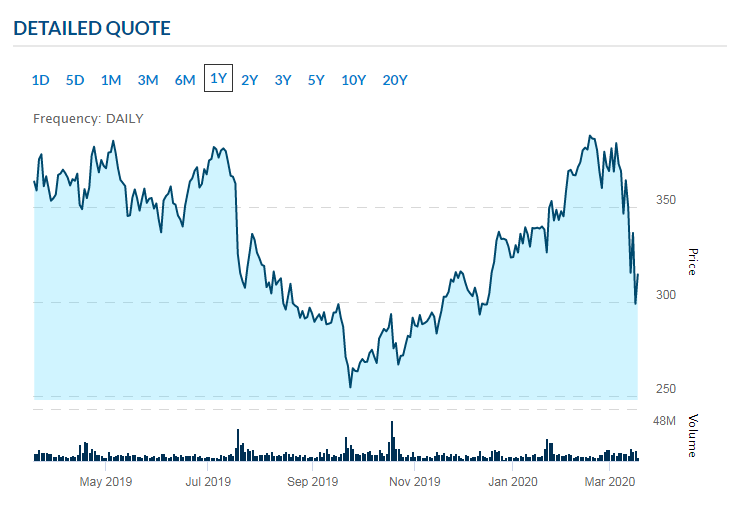 For most people, Netflix stock is an expensive tech stock that could possibly plunge in the current market chaos. However, as of yet, the stock has not plummeted. Most investors appear to see the stock as well-positioned amidst the current crisis. Netflix has managed to perform modestly in the current conditions because of its large subscriber base of over 167 million subscribers, helping it stay ahead of other video streaming services. The company has invested greatly in content development across all genres, leading to more revenue.
>> 4 Oil Stocks to Watch as Prices Fall Due to the OPEC War
The coronavirus outbreak has been a blessing in disguise for Netflix, as more people are staying home due to fears of contracting the virus. For some countries that are on lockdown, such as Italy, the number of people staying at home is huge. The more people stay at home, the more likely they are to watch Netflix. Because user engagement drives retention, it ultimately results in more revenue for the company. Even those who have not subscribed are more likely to sign up as they stay home.
At the time of writing, NFLX stock is up 5.50% at $315.33.
3 Tech Stocks to Watch After Coronavirus Panic Selling: Cisco Systems Inc. (NASDAQ:CSCO)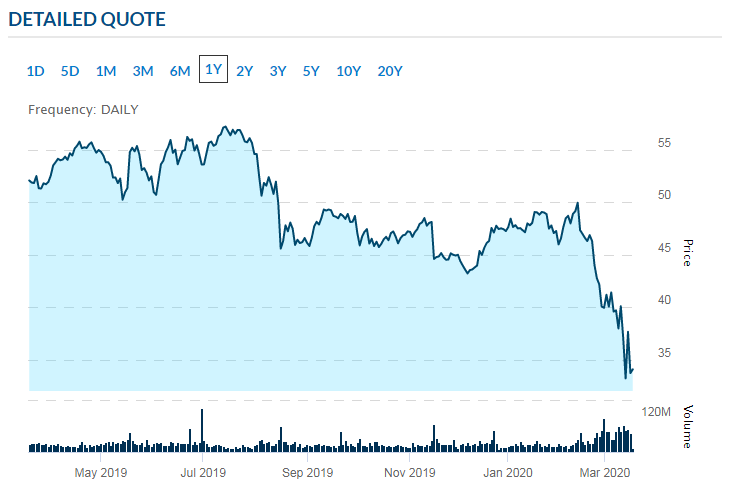 Another tech stock worth watching is Cisco Systems, which is currently trading 40% below its 52-week high, having underperformed significantly last year. Last month, the company's stock dropped 14% after it reported unconvincing Q2 results. Although sales dropped 4%, YoY adjusted earnings per share increased by 5% in line with forecasts.
The weaknesses currently experienced in equity markets means that the company's forward dividend yield is now around 4% relative to the 3% five-year average. Recently, the company raised its quarterly dividend to $0.36 per share. Also, the company is shifting its business model to software and services, which will result in a solid revenue stream. Finally, over the next two years, the 5G network rollout will likely boost network sales.
CSCO stock is now trading higher by 1.96% to $34.37.
3 Tech Stocks to Watch After Coronavirus Panic Selling: Palo Alto Networks Inc. (NYSE:PANW)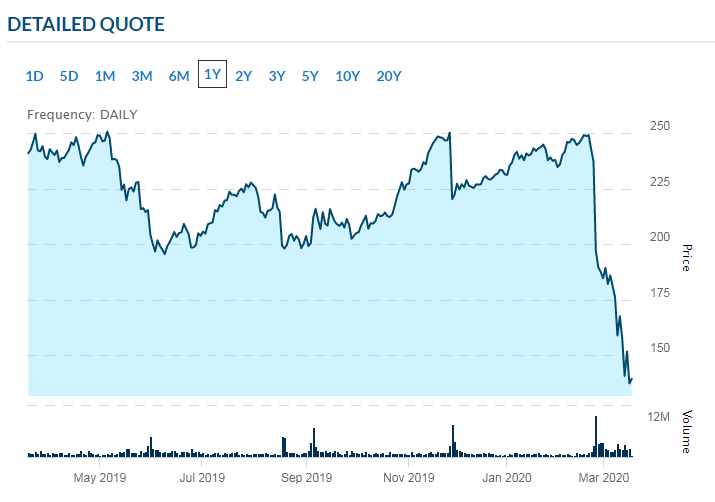 Cybersecurity giant Palo Alto Networks is another tech stock investors should watch amidst the ongoing selloff. The company's stock is 44% below its record highs on the back of uninspiring second-quarter results. In Q2 2020, the company's results came in short of its guidance, with YoY sales growing by 15%, missing on the 18%-19% growth range. The company also lowered its 2020 sales growth to be between 16% and 17% compared to the previous estimate of 19% to 20%.
Palo Alto has been grappling with decelerating revenue growth in a highly competitive market. Similarly, its enterprise customers have been shifting to cloud and next-generation products from legacy products, thus the lower-than-expected sales. Currently, the company has a forward price-to-earnings multiple of 24 for fiscal 2021, which means the stock could move to higher levels if the company's results are able to beat Wall Street forecasts.
PANW stock has gained 3% in the early morning session.
Key Takeaway
Currently, there is massive sell-off of stocks as a result of the coronavirus outbreak, but these three tech stocks hold significant potential once things cool down. If the situation changes owing to any of the companies' strong market presence and by being leaders in their industries, they could bring returns for long-term investors.
Featured image: PixaBay