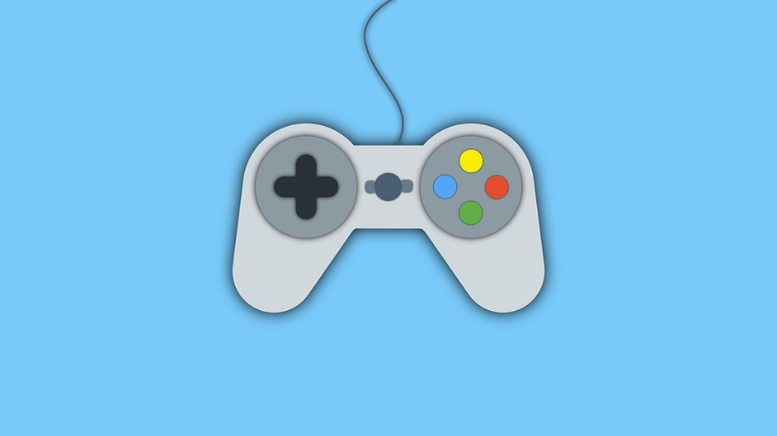 The coronavirus pandemic has been one of the biggest crises to have ever engulfed the global economy, and it has led to a slowdown across a wide range of sectors. However, there are some sectors that have suddenly become far more promising in the past weeks, video game stocks being one of these. The lockdowns all over the world have meant that hundreds of thousands of people are now cooped up at home, which has resulted in more time spent playing video games.
Chief Executive Officer of Verizon, Hans Vestberg, stated that the week-on-week surge in video gaming hit 75% in the middle of March. While it is true that the lockdowns are temporary in nature, the rise in interest in gaming could be a major boost to gaming companies and, by extension, to the video game stocks on the market. While it is true that higher video gaming activity might not always lead to higher revenue and stock price, there are some companies that might gain from the situation. Here is a closer look at three such video game stocks.
3 Video Game Stocks to Track Closely: Zynga Inc (NASDAQ:ZNGA)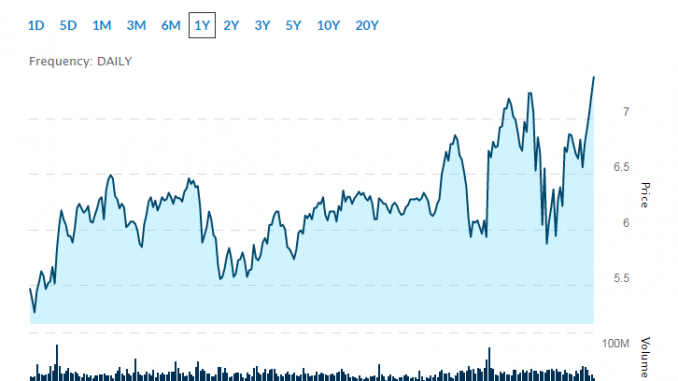 When it comes to the mobile gaming space, Zynga is one of the biggest players in the market, making it one of the video game stocks that investors could consider at this point. The company is well-known for titles like Zynga Poker, Words With Friends, and CSR Racing, among others.
>> Streaming Stocks Soar: Netflix Stock Hits New High
More importantly, Zynga generated revenue of $1.3 billion in 2019, which reflects a rise of 46% year-on-year, and also managed to boost its cash flow by 57% to $263 million. Having sold and leased back its headquarters in San Francisco, Zynga managed to end the year with $1.4 billion in cash, short-term investments, and cash equivalents. That cash pile will be particularly handy for the company amidst this crisis. While these are positive indicators, it should be noted that 21% of its revenue in 2019 was generated through advertisements, and that is expected to take a hit during the coronavirus pandemic.
However, a plethora of live events and in-app purchases could help the company earn steady revenues= from its global average monthly user count of 66 million. Investor may want to keep an eye on ZNGA stock over the coming days.
3 Video Game Stocks to Track Closely: Take-Two Interactive (NASDAQ:TTWO)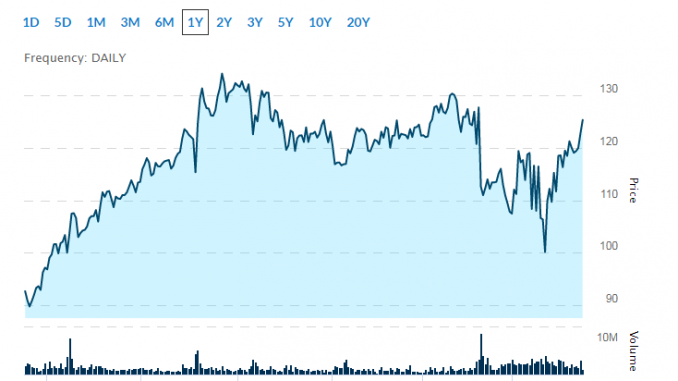 People from all over the world are suffering from withdrawal symptoms from live sports at the moment, as almost all sports events have been canceled. However, virtual sports could quickly fill that void, making Take-Two Interactive stock one of the potentially more promising video game stocks in the market at the moment.
The company has some of the more popular virtual sports titles in its portfolio, like NBA 2K, The Golf Club Featuring PGA Tour, and WWE 2K, among others. Additionally, the National Football League Madden NFL is all set to return to Take-Two after the company signed a deal with the league. In 2019, the company managed to generate free cash flow to the tune of $835 million to go along with total sales of $2.9 billion. While 2019 was expected to be a landmark year for Take-Two due to new releases, the in-game purchases proved to be a disappointment.
The company is set to launch new releases, and many of the games are going to be available on new platforms as well. TTWO stock is now trading at 16.5 times its trailing cash flows and could prove to be a value pick for investors.
3 Video Game Stocks to Track Closely: Activision Blizzard, Inc. (NASDAQ:ATVI)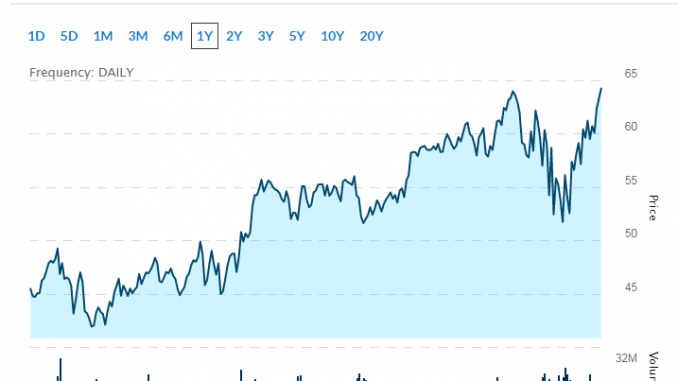 Activision Blizzard owns some of the most successful gaming titles in the industry, and its launch of the mobile version of Call of Duty proved to be a success last year. Other games like its 2016 acquisition of Candy Crush continued to generate handsome revenue and emerged as the second-highest revenue generator.
ATVI stock could well be one of the most promising video game stocks in the industry at this point. It has a debt to EBITDA ratio of only 1.09 and currently boasts of a cash balance of $5.8 billion. That will allow Activision to make acquisitions if opportunities arise. In 2020, the company projected revenue of $6.5 billion and earnings per share of $1.95.
The revenue figure indicates flat growth when compared to the 2019 performance. It should also be noted that Activision is one of the very few video game companies that pays dividends and currently has a dividend yield of 0.7%. In 2020, Activision stock has shown remarkable resilience and gained 1% despite the selloff in the wider market.
Featured image: Pixabay