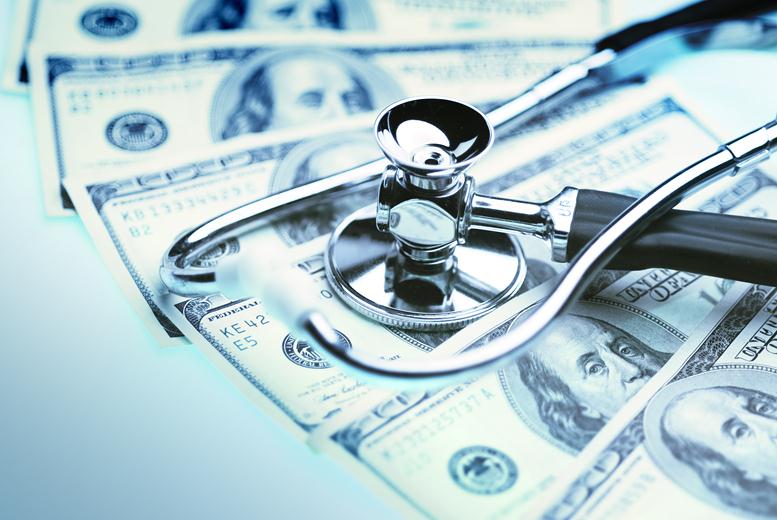 As one of the largest pharmaceutical companies in the world, Johnson & Johnson (NASDAQ:$JNJ) operates in over 200 countries worldwide.
In 2Q17, the company reported revenues of $18.8 billion, a 2% increase from $18.5 billion in 2Q16. Now, Wall Street analysts are estimating revenue of $19.3 billion for 3Q17, an 8.3% increase.
Revenue by sector
The company reported a 1% increase in the pharmaceuticals segment, to $8.6 billion.

The company reported a 2.3% increase in the consumer segment, to $3.5 billion. The increased sales of beauty products, over-the-counter products, and wound care products contributed to the overall operational growth

The company reported a 5.9% increase in the medical devices segment, to $6.7 billion. This can be attributed to the increased sales of advanced surgery products, vision care products, and cardiovascular products.
Impact of foreign exchange on revenues
J&J's business structure includes eight research centers and over 134 manufacturing facilities worldwide. The revenues from sales outside the US markets contribute around 48% of total revenues for the company, which results in larger exposure to currency risk. For 2Q17, the company reported a 1% negative impact of foreign exchange on overall revenues.
Overall, J&J reported earnings per share of $1.83 on revenues of $18.8 billion in 2Q17. The stock value has risen over 10.4% in the last 12 months and is expected to rise another 4.9% over the upcoming year. The overall consensus rating for Johnson & Johnson is 2.6, a moderate buy for value investors.
Featured Image: depositphotos/Sonar