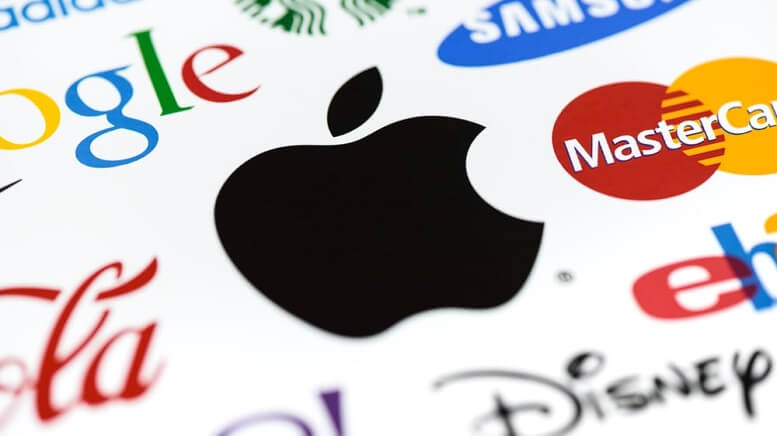 Apple Inc. (NASDAQ:AAPL) had an impressive 2019 even as iPhone sales, a key driver of Apple's bottom line, dropped 11% year-over-year. AAPL stock rallied by more than 108% over the past year, capping an impressive run that saw the broader stock market clock record highs. The rally came as the company's dependence on iPhone sales continued to shrink.
Diversified Product Segment
A diversified product portfolio is a major development likely to continue supporting Apple's impressive run in 2020. Unlike in the past, when the tech giant depended heavily on iPhone sales, the likes of AirPods and Apple Watch are increasingly bringing in a significant amount of money, with sales growing at an impressive rate.
According to Toni Saccanaghi, Apple might have generated as much as $6 billion from AirPods sales alone, in 2019. The analysts expect the sales to more than double to $15 million in 2020, given the strong demand they continue to enjoy in the market.
The growth of the services segment is another development that has helped shore Apple's bottom line at a time when iPhone sales appear to have clocked saturation levels.  Apple is believed to be generating a sizeable amount of revenue from its mobile app store as well as subscription services such as Apple music.
AAPL stock is up 0.71% to $312.54.
Apple Outlook
Even as other segments continue to grow at an impressive rate, iPhone sales remain a key driver of the company's bottom line. For that reason, investors' attention will remain fixated on the next flagship iPhone that Apple is banking on to avert the recent drop in sales growth.
Apple is expected to launch a 5G-compatible iPhone later this year, a move that could help avert another consecutive quarter sales drop. However, the company should face stiff competition as Samsung (OTC:SSNLF) is also expected to bolster its product line with 5G smartphones.
>> 3 Beaten-Down Stocks That Could Bounce Back in 2020
Likewise, the company should continue to strengthen its edge on the wearable front of a segment that continues to show tremendous potential. Apple Watch and AirPods should continue to gain traction and enjoy significant sales growth throughout the year.
AAPL stock made an all-time high of $313.38 earlier in today's trading session.
Featured image: DepositPhotos © bloomua