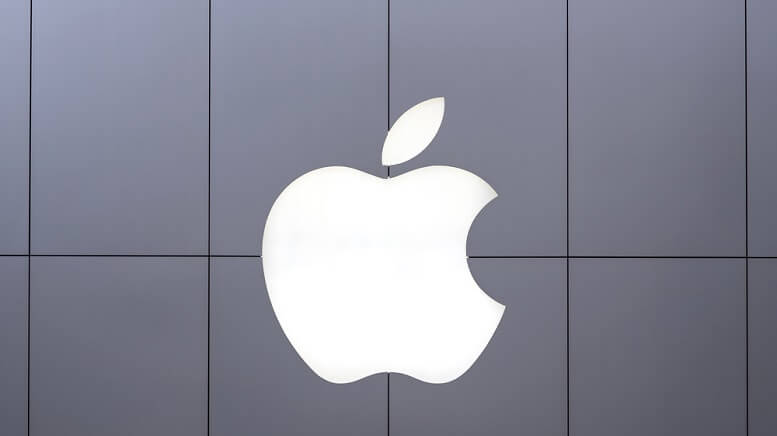 AAPL stock hit a record high as it crossed the $300 threshold for the first time this week, as tech stocks enjoy a robust start to the new decade.
2020 looks set to be a landmark year in the already esteemed history of Apple (NASDAQ:AAPL), with reports claiming that the tech giant is set to release up to six new iPhones this year. The year got off to a flyer for investors as AAPL stock closed 2.3% higher on Thursday to a record high of $300.35. The spike coincided with a wider upward trend on Wall Street on the first day of trading of the new decade after the Chinese central bank moved to stimulate economic growth by pumping $115 billion into the country's financial system.
AAPL stock enjoyed gains in excess of 85% in 2019 as the market reacted favorably on its foray into video streaming with the launch of Apple TV+, seen as a major contender to Netflix (NASDAQ:NFLX). Those massive gains came after AAPL shares slid about 6% in 2018, and as Trump's trade war with China threatened to have catastrophic effects for what is the biggest company in the world.
>> AMD Stock gains Momentum, Hits New High in Two Decades
Wedbush analyst Dan Ives was glowing in his praise of the efforts of Apple CEO Tim Cook over the last 12 months. "Cook in his finest hour in our opinion led Apple to successfully battle through China growth struggles, settle its long-standing lawsuit with Qualcomm . . . develop and bring to market its trifecta of iPhone 11s which has been a major consumer success out of the gates, and most importantly play a game of poker with the tariff China black cloud that worked out in a Picasso-like fashion for Apple." AAPL stock is currently valued at $297.43.
Apple remains the most valuable company in the US by market cap, which currently stands at just over $1.32 trillion USD, ahead of Microsoft (NASDAQ:MSFT) at $1.21 trillion USD.
Featured image: DepositPhotos © pio3