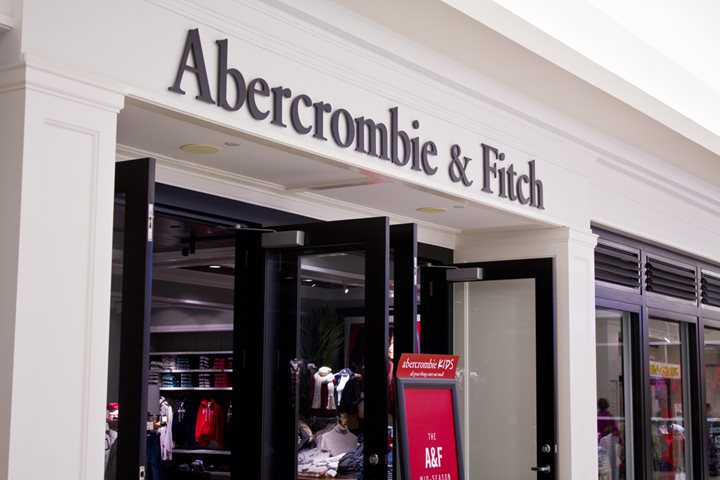 Once famous teen retailer Abercrombie & Fitch (NYSE:$ANF) saw its stock fall by about 21% on July 10, 2017. The plummet in price can be largely attributed to the retailer's termination of a deal to a possible sale. Many investors saw this as another hit on the retail industry as several major retailers struggle with changing consumer preferences and the rising popularity and efficiency of online retailers like Amazon.com (NASDAQ:$AMZN).
Abercrombie first announced its potential deals for a sale back in May, a day after Reuters reported that the company was attempting to field takeover interest from other companies. Abercrombie was working with an investment bank to do so, Reuters added.
People familiar with Abercrombie's current situation said that private equity firm Sycamore Partners (traded privately) came closest to purchasing Abercrombie. Sources also informed Reuters previously that American Eagle, in partnership with another private equity firm Cerberus Capital Management LP (traded privately), had been trying to finalize a deal with Abercrombie.
During this time of struggle for the retail industry, teen retailers seem to be the ones being hit particularly hard. Many teens now favor fast fashion retailers like Zara (BMAD:$ITX) or H&M (STO:$HM-B). Additionally, with the rise of e-commerce, many teen apparel retailers have had to cut down prices of their products significantly in order to compete. For the past two years, once big-named teen apparel retailers like Aeropostale, Wet Seal, and BCBG Max Azria Group have all declared bankruptcy.
Abercrombie, in particular, was affected by a new generation of consumer who avoided heavy branding — one of the main reasons for Abercrombie's early success. In 2014, the company attempted to keep up with the times by dropping its logo. However, the adjustment did not help much as quarterly sales have been falling since that year.
In addition to its announcement of the termination of a potential sales deal, Abercrombie also said that it will be putting more of its focus on Hollister, its surf-wear brand, as it is one of the only businesses keeping it going. The retailer also said that it will continue to refine and implement different business strategies in an attempt to revive Abercrombie's sales performance.
However, investors shouldn't put too much hope in these plans. In May, the company announced that it will be closing about 60 of its stores in the United States this year. While it is not bad compared to other retail companies' store closures this year, investors should be wary that more rounds of store closures could occur in rapid succession after this one.
Featured Image: Depositphotos/© jetcityimage2