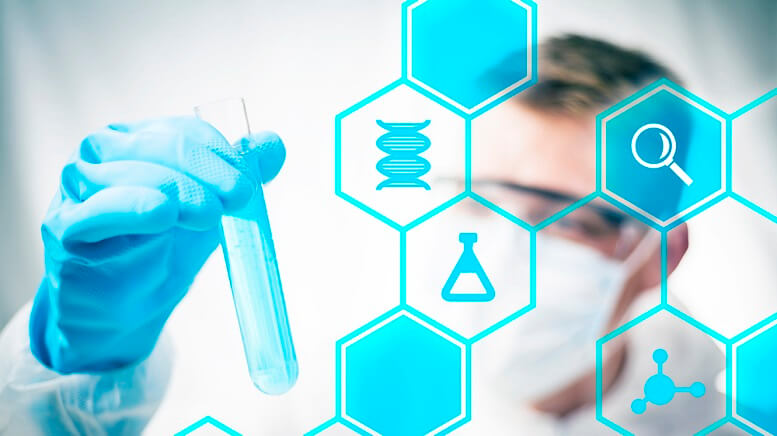 ACAD stock is taking a major hit today, slumping to a new 5-month low after Acadia Pharmaceuticals Inc (NASDAQ:ACAD)'s schizophrenia treatment did not pass a late-stage clinical trial.
Disappointing News
Clinical trials are extremely important events for all pharmaceutical companies, and if there is any deviation from expectations, then it is not good news for any company. It can be particularly damaging if the trial is at the final stages, and that is what happened with Acadia Pharmaceuticals. Late Monday, the company announced that the late-stage trial for its add-on schizophrenia medicine had failed to reach the targets that had been earmarked prior to the trial.
The name of the medicine in question is pimavanserin, and in the initial phases of the trial, it showed that if taken in conjunction with other medicines, then schizophrenia patients did not suffer from many of the psychotic symptoms associated with the condition.
This recent development has proved to be a significant setback for Acadia, as ACAD stock plunged by as much as 14% to hit $22.38 in Tuesday's trading.
However, in the clinical trial in which as many as 396 patients participated, the medicine missed key targets. Considering the fact that recent data has revealed that 1% of the United States population suffers from the condition at some point in their lifetimes, the market for this particular medicine is considerable.
>> DIS Stock: Disney Now has Highest Grossing Movie of All Time
However, the very next day, the company revealed the top-line data from the trial, and that proved to be a far more promising report. The treatment with pimavanserin showed a steady improvement in patients who had been prone to suffering from psychotic symptoms, and it goes without saying that this is a positive development, despite the medicine missing some other key targets. The President of Acadia, Serge Stankovic, stated that in the aforementioned study, there was a significant improvement to some of the negative symptoms that patients generally suffer. He went on to add that he is now looking forward to completing the ADVANCE trial for the medicine in question in the near future.
Despite today's fall, ACAD stock is still up 35% year-to-date.
Featured image: DepositPhotos © mikkolem