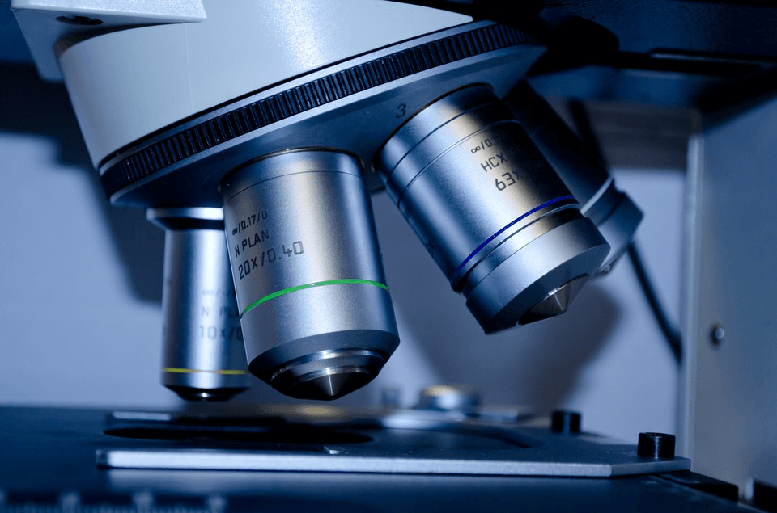 Shares of Advaxis (NASDAQ:ADXS) are up a whopping 72%, selling for $10.20 this morning after the company released improved data for its personalized cancer vaccine candidate ADXS-NEO.
The stock is up about 32% year to date amid various news developments. On Friday, ADXS had a reverse stock split in the ratio of 15-for-1, following which shareholders in the company will get 15 shares for every stock held (as of March 28th, 2019).
Preliminary results from a Phase 1 study of ADXS-NEO showed "substantial" anti-tumor activity, including T cell responses to neoantigens and antigen spreading, within one week of the first dose at both dose levels.
Noticeably, the lower dose (1×108 colony forming units or CFU) was well-tolerated in two patients, but the higher dose (1×109 CFU) was not. The dose-limiting toxicities related to the higher dose were serious hypoxia (where tissues lack adequate oxygen) and serious hypotension (low blood pressure).
Financial Performance in Latest Quarter
On March 12th, 2019, the company reported positive first-quarter earnings for the period ended January 31st, 2019. Advaxis returned to year-on-year profit of $12.8 million or 18 cents a share, compared to a loss. On an adjusted basis, the company earned 15 cents a share.
The company generated $19.7 million in revenue during the same quarter.
Important Updates During the Quarter
The company's major ADXS-HOT program enrolled the first patient in its Phase 1/2 Trial for ADXS-503.  This drug will focus on the treatment of Non-Small Cell Lung Cancer. To date, over 10 drug candidates have been designed for different tumor types under the ADXS-HOT program.
>> Lyft Opens First Day on Nasdaq Up 21%: Where to Next?
What to Watch?
Technically, ADXS stock is trading at a new 6-month high with increased volume. The company is due to report Phase 1 safety and immunogenicity data for ADXS-PSA and Keytruda (castration-resistant prostate cancer) on Monday, April 1st.
Keep an eye on upcoming news from this company.
Featured image: Pixabay