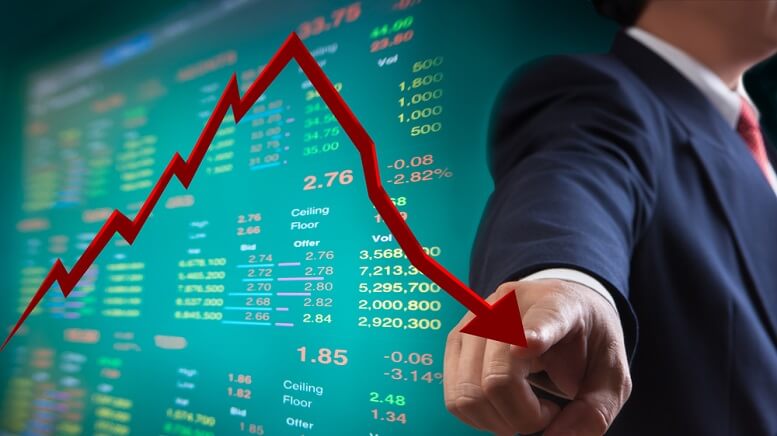 AEO stock is taking a hit on Wednesday after American Eagle Outfitters (NYSE:AEO) forecast its holiday-quarter profit and comparable sales below market expectations.
Poor Guidance
The holiday season quarter is perhaps the most important one for a wide range of companies, and it is no different for American Eagle Outfitters Inc. The company today made its announcement with regards to the projections for the holiday quarter, which proved to be a disappointment for investors.
The company's sales, as well as profit projections, proved to be short of market expectations. The apparel company is currently in the process of boosting its marketing initiative significantly in order to boost sales of the AW brand.
The latest announcement is a further blow to the company and its stock. In the third quarter, the company generated $1.07 billion in revenue, which is higher than the $1 billion that it had generated in the prior-year period and also higher than analysts' estimates of $1.06 billion.
In early morning trading on Wednesday, AEO stock tanked by as much as 6.50% at $14.14 as investors express their disappointment.
Net income for the third quarter dropped to $80.8 million, or 48 cents a share, from $85.5 million in the year-ago period.
However, the big news was the downgrade in American Eagle's expectations for the next quarter. The company announced that it expects the earnings in the fourth quarter to be between 34 cents a share and 36 cents a share. That is significantly lower than analysts' estimates of 46 cents. In addition to that, the company projected that the same-store sales metric is going to stay unchanged in the fourth quarter.
>> HBC Stock Down on Wider Losses and Takeover Turmoil
That proved to be another disappointment, as analysts had expected the same-store sales to grow by as much as 4.1% in the quarter. The company is now competing with big-ticket firms like Target (NYSE:TGT), as well as designer giants like H&M (OTCPK:HNNMY) and Zara.
It has not been a great year for the company so far, and AEO stock has, in fact, lost as much as 28% this year.
Featured image: DepositPhotos © suriyaphoto