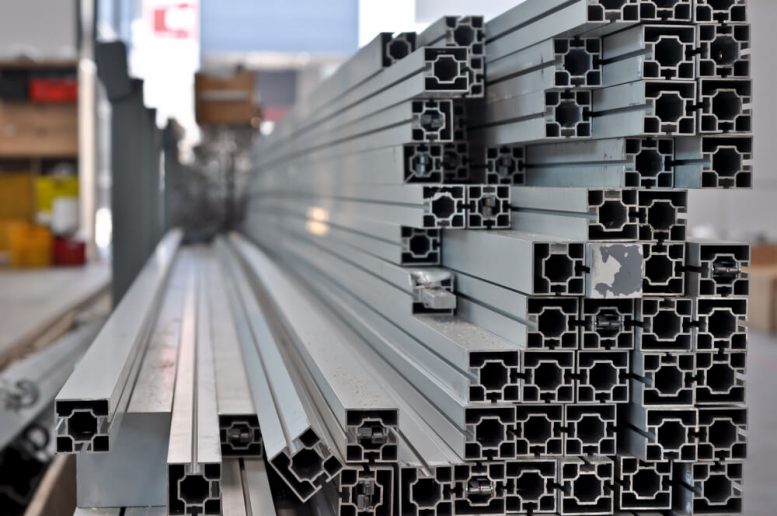 Alcoa stock is witnessing selling pressure in today's early trading session as Alcoa Corp (NYSE:AA), the aluminum and bauxite producing giant, missed analyst estimates for its first-quarter earnings.
Revenue Falls Over 23%
The company recorded a fall in revenue of a staggering 23.3% during the latest quarter as prices of alumina and aluminum both showed weakness. Alcoa stock posted revenue of $2.3 billion for the first quarter, compared to $3 billion of revenue in the same quarter of the last year. Analysts were projecting the company to report $2.72 billion in revenue.
However, the fall in revenue was not the only worry for the company, as net attributable loss ballooned to $199 million and reflected a loss of $1.09 per share. On an adjusted basis, the company reported a net loss of $43 million, or 23 cents a share, worse than analyst estimates of a loss of 11 cents a share.
The Chief Executive Officer of Alcoa, Roy Harvey, said in his statement that the company was able to improve its operation to some extent despite the weakness in its key markets.
Chinese Demand Weakens
Another reason for the company's setback is due to the declining demand in China that has further weakened its margins. The economic downturn in the world's most important aluminum market has had a telling effect on Alcoa. The company's projections for the year are not too optimistic either as it expects there to be a deficit of around 1.5 to 1.7 million metric tons worth of aluminum at a global level. Last year, this figure stood in the 1.7 to 2.1 million metric tons range.
>> Jet Airways Suspends Operations Tonight: 16,000 Workers Stranded
For alumina, Alcoa estimates a surplus between 200,000 metric tons to 1 million metric tons. For bauxite, the company projects a slightly higher surplus for the year compared with a prior estimate, with stockpile growth ranging between 8 million and 12 million metric tons.
In the morning session, Alcoa stock is down over 4%, selling at $26.55.
Featured image: DepositPhotos © vlarub