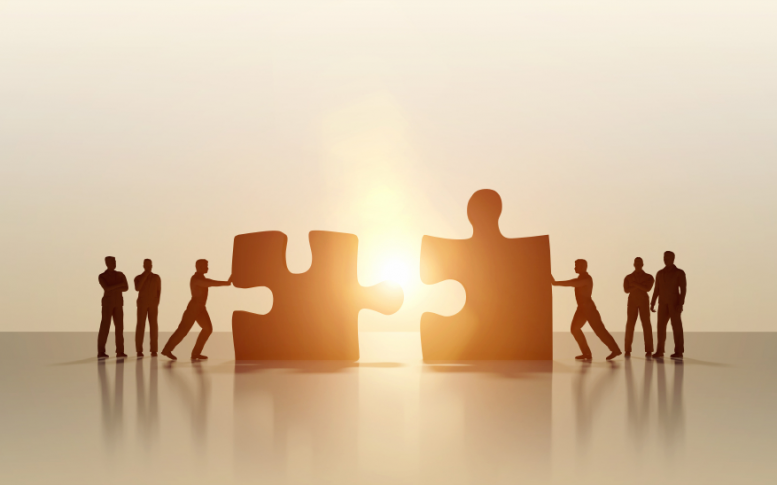 Though it is not surprising that Amazon Inc. (NASDAQ:AMZN) has been looking to dabble in the American healthcare sector, CEO Jeff Bezos has now convinced his counterparts at both Berkshire Hathaway Inc. (NYSE:BRK.A) and JPMorgan (NYSE:JPM) to join him in an ambitious attempt to revolutionize the healthcare industry.
On Tuesday, the three giants announced a partnership to form a not-for-profit healthcare company that looks to disrupt the industry by reducing costs and improving services for the companies' combined 1.1 million employees. The partnership looks to challenge the world's most expensive healthcare system, which is currently experiencing exorbitant costs that have been hurting corporate profits.
Though details of the new venture were not provided, its first goal will be to target technology solutions to provide a high-quality, simplified, and transparent healthcare system. A search for the new company's CEO is also underway.
According to industry experts, the partnership company could eventually negotiate directly with drugmakers, doctors, and hospitals, thus undercutting the need of a "middleman" like health insurers, pharmacies, and benefits managers. It will also have a good grasp of what health service costs should be based on the massive amount of data owned by Amazon et al.
Commenting on what's considered a landmark partnership in U.S. healthcare, Berkshire Hathaway Chairman and CEO Warren Buffett said: "The ballooning costs of healthcare act as a hungry tapeworm on the American economy. Our group does not come to this problem with answers. But we also do not accept it as inevitable."
JPMorgan CEO Jamie Dimon added: "Our people want transparency, knowledge and control when it comes to managing their healthcare. The three of our companies have extraordinary resources, and our goal is to create solutions that benefit our U.S. employees, their families and, potentially, all Americans."
Those familiar with the healthcare sector have long been calling for big shakeups regarding its cost structure. Annual spending on healthcare has been rising faster than inflation, and it accounted for a whopping 18% of the U.S. economy last year.
Major healthcare players have been trying to tackle this issue for a while, exemplified by last year's acquisition of insurer Aetna Inc. (NYSE:AET) by CVS Health Corp. (NYSE:CVS). But today's development could potentially have a dramatic and long-lasting effect on the entire landscape of the industry.
Praising the initiative taken by the three of the most dominant forces in the economy, Adam Fein, President of Pembroke Consulting, said it's "long past time" for employers like these three to force innovation into the healthcare system.
"Rather than merely bashing the current system, I hope this new organization can help patients and their physicians make more informed and more cost-effective decisions. Technology will be necessary but not sufficient to make positive changes," continued Fein.
The partnership created by Amazon, Berkshire, and JPMorgan is already sending a huge shockwave throughout the industry. Upon their announcement, health insurers that have been providing benefit management or health plans to the three companies took a hard hit on the stock market, led by a 4.1% drop in CVS shares and a 4% fall in the shares of Unitedhealth Group Inc. (NYSE:UNH).
Featured Image: quaintise