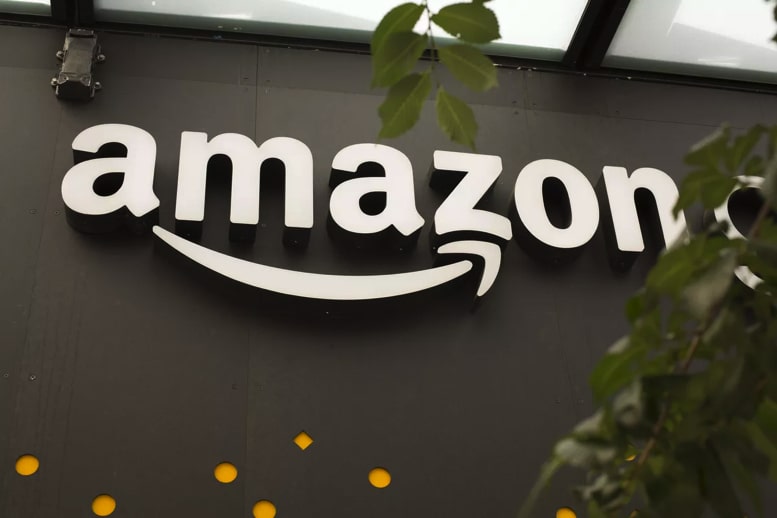 Amazon hits $1 trillion: Amazon (NASDAQ:AMZN) hit the $1 trillion mark today… if only for a moment. The e-retailer behemoth joined Apple (NASDAQ:APPL) as the most valuable company in the US when its stock rose 1.9% to a high of $2,050.50 in morning trade.
This price was a mere 23 cents over what Amazon needed to reach the $1 trillion mark, based on the company's 487,741,189 shares counted in July's quarterly report.
Amazon Hits $1 Trillion
However, the high was brief, and the stock fell from where Apple has remained, leaving the tech giant the only publicly traded US company worth $1 trillion.
All is not lost though, as Amazon stock remains very close to the mark; at today's close, the company's market value was roughly $995 billion.
Each share has a value of $2,039.51 at the time of writing.
Growth
Analysts have been hailing Amazon's expansion over the years. Since its inception, it has managed to enter a variety of different sectors and dominate. It is this ability to disrupt virtually every field it enters that gives investors confidence.
According to Gene Munster of Loup Ventures:
"They have given investors confidence that they can go and disrupt markets just like they've done with retail."
Nowhere is this more evident than its recent move into the cloud computing sphere. The company posted particularly impressive growth in Amazon Web Services with nearly 50% growth in its business segment in the second quarter.
Building a Retailing Mecca
From its earlier days as an online bookseller, Amazon has built a retailing mecca that now spans across a multitude of goods. It is this ever-expanding portfolio of wares that analysts say is the catalyst for Amazon's massive value.
>> BMW Unveils New Electric SUV, Begins Taking Orders
Only recently, it began its foray into the healthcare industry and last year it launched into groceries when it out-right purchased Whole Foods Markets. 
Whatever is out there, it seems Amazon will soon sell it if it doesn't already. It is even planning deliveries to the moon in five years time.
To the Moon
Amazon stock has been on an overall upward trajectory since last week. In fact, since the start of the year. With gains of over 70% in 2018 alone, I don't think it will take too long for Amazon to hit that $1 trillion mark again. 
Hopefully, the next time Amazon hits $1 trillion, it will stay above it.
Featured Image: Google Images/ Racked