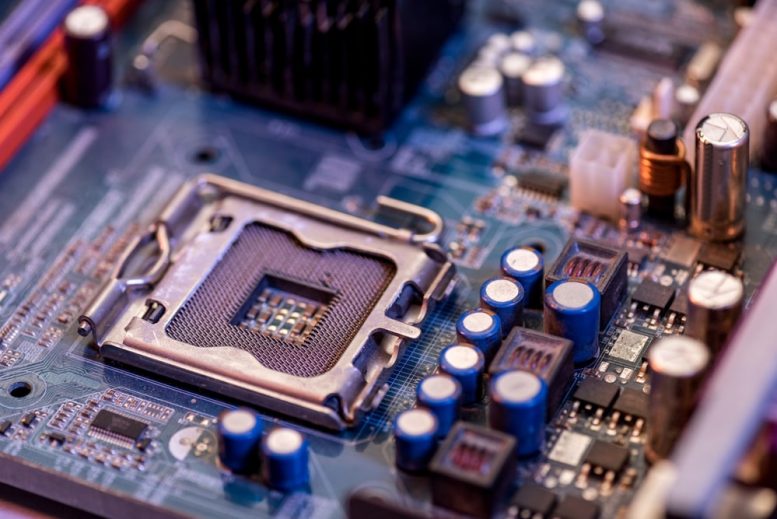 AMD stock is leading the semiconductor sector lower on Wednesday following weak earnings from Advanced Micro Devices Inc. (NASDAQ:AMD).
Computer processors maker Advanced Micro Devices has provided third-quarter sales projections short of the Wall Street estimates, citing lower than expected demand for game console chips from Sony Corp (NYSE:SNE) and Microsoft Corporation (NASDAQ:MSFT), which are its main customers.
Weak Outlook for Q3
On Tuesday in a statement, the California-based company indicated that its revenue for the current quarter will be around $1.8 billion, falling short of analyst estimates of $1.94 billion. According to Rosenblatt Securities' Hans Mosesmann, the gaming consoles were expected to be seasonal, and when previewing the quarter, he indicated that there will be weaker business because this quarter was the end of the product cycle.
AMD has also reviewed its 2019 revenue projection and expects revenue to grow in a mid-single-digit relative to early estimates that expected annual sales to grow in the high digits. According to analysts, annual sales were expected to grow by around 6%. Fixed and semi-custom sales segment declined by 12% to $590 million in the second quarter but increased sales of the EPYC server processor helped the segment top FactSet projections of $544.3 million.
Following the disappointing forecasts, AMD stock dropped by 8.30% at $31.04 on hefty volume.
>> Capital One Stock Falls As Suspect Arrested in Data Breach Incident
Q2 Earnings Recap
Net income in the second quarter dropped to around $35 million or 3 cents a share compared to last year's $116 million or $0.11 a share. For the second quarter, revenue dropped 13% compared to Q2 2018, but at $1.53 billion, it managed to beat analyst estimates of $1.52 billion.
Lisa Su, CEO of AMD, is trying to establish the company so that it can compete with Intel Corp (NASDAQ:INTC). Although its sales for computer chips are improving, the company indicated that revenue took a hit because the orders for game-consoles makers missed the original projections for 2019.
Despite today's fall, AMD stock is still up a whopping 65% so far in 2019 and 95% from its 52-week low of $16.03.
Featured image: DepositPhotos © vladem