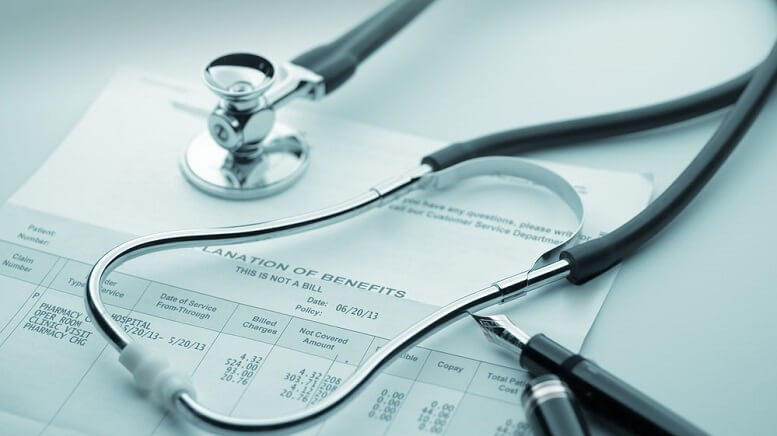 AMRN stock is trading weakly despite Amarin Corp (NASDAQ:AMRN) releasing its Q4 and full-year results, which topped both revenue and earnings estimates set by Wall Street analysts. The impressive results were mainly due to successful sales of Vascepa, which is a drug derived from fish-oil. The drug recently attained US approval for expanded heart treatment.
Amarin's Q4 Earnings Results Beat Analysts' Estimates
The company reported an increase of 85% in revenue from $77.3 million in Q4 2018 to $143.3 million this quarter. In this quarter, the company barely registered a profit, with around $7.1 million or $0.02 per share in net income compared to a net loss of $33.7 or $0.11 per share in Q4 last year. Analysts had projected that Amarin would register sales of around $136 million.
The company also provided its outlook for 2020, in which it expects revenue to range between $650 million and $700 million, which will mostly come from Vascepa sales. Amarin indicated that it had seen enhanced insurance coverage for Vascepa in the first two months of 2020. The expanded coverage includes that from patients with prescriptions for the expanded label of Vascepa.
The company indicated that it is on course to complete its plan to double its sales force in the US to around 800. It will also commence advertisements and marketing for an expanded label for patients by the middle of this year after regulatory approvals.
At the time of writing, AMRN stock is down by 5.30% to $16.58.
Amarin to Capitalize on Expanded Approval of Vascepa in the US
Vascepa is Amarin's only drug, and it first received approval in 2012 to lower high triglycerides. However, with expanded use, the company expects to leverage the massive US market by marketing the drug as a therapy for minimizing the chances of strokes and heart attacks in high-risk patients.
>> MA Stock Down as Company Warns of Coronavirus Impact
The company's CEO and Chairman, Joseph Zakrzewski, indicated that the FDA approval for the expanded label is an indication of the introduction of a crucial treatment option for severe hypertriglyceridemia patients. The CEO added that Vascepa has shown positive results, resulting in reducing LDL cholesterol levels in patients.
AMRN stock has tanked about 32% over the past two months.
Featured image: DepositPhotos © Sonar